Never Too Early To Book That Trip!!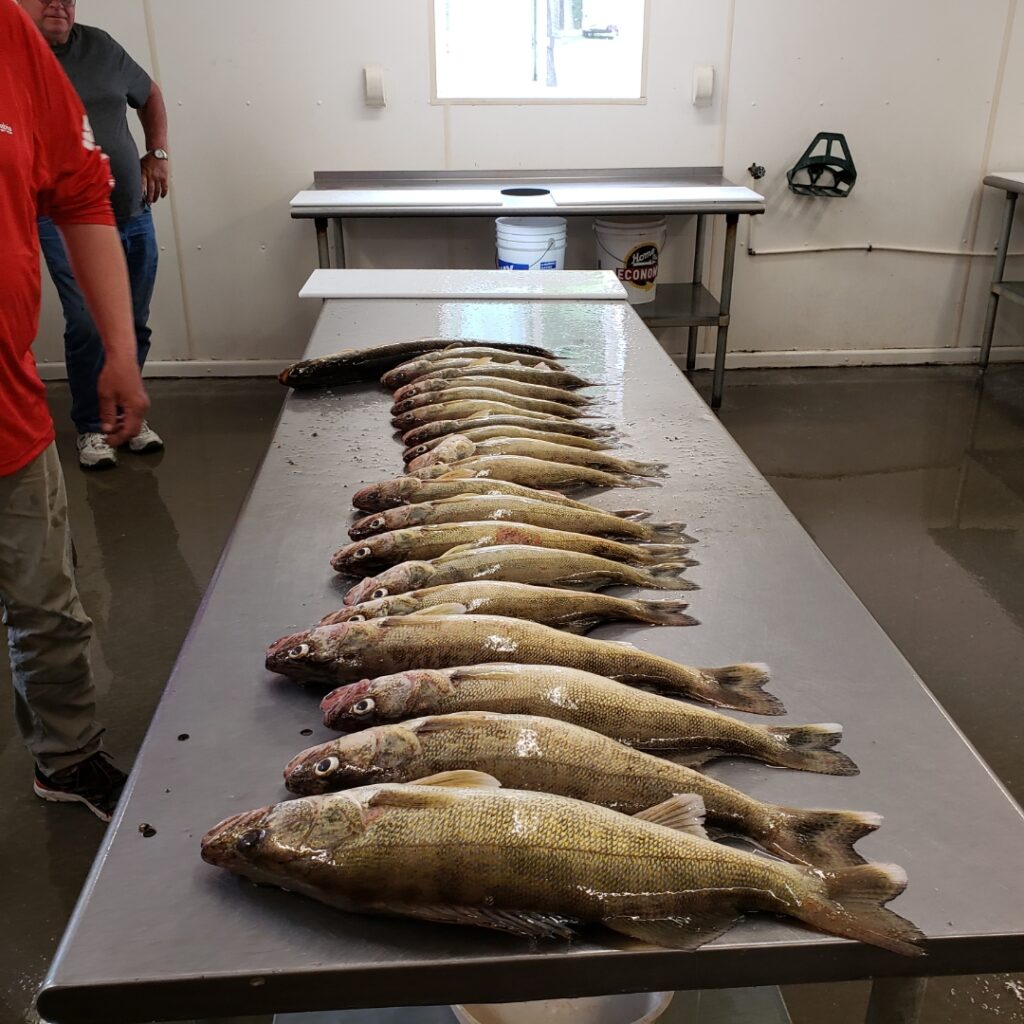 Spring is coming, trust us!! It might not seem like it by the weather or the amount of snow on the ice, but it will be gone before you know it and we want to see you out on the water this Spring and Summer!
As soon as those snow geese come through, we will be hitting the Open water and we would love to show you what Devils Lake has to offer!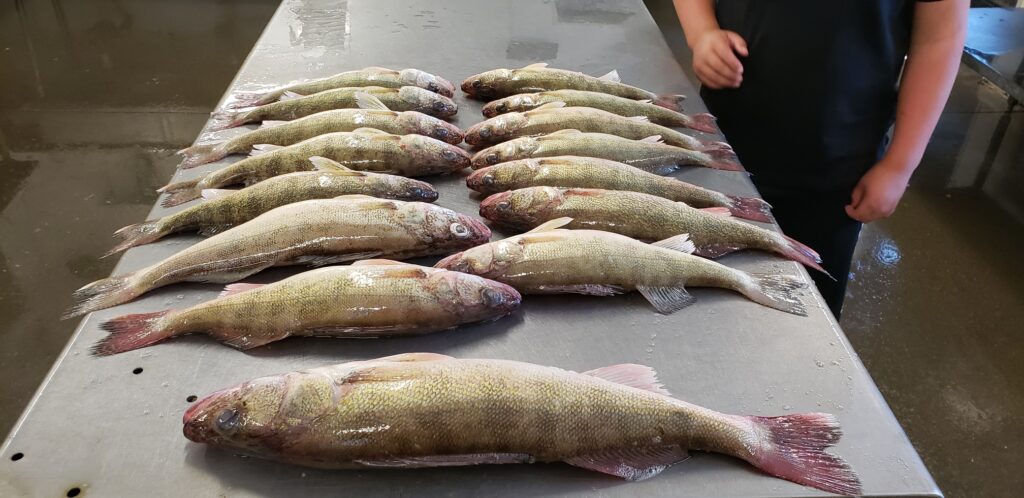 Call soon as slots are filling up!
Speaking of Snow Geese…
Wanna rip into some of these this Spring…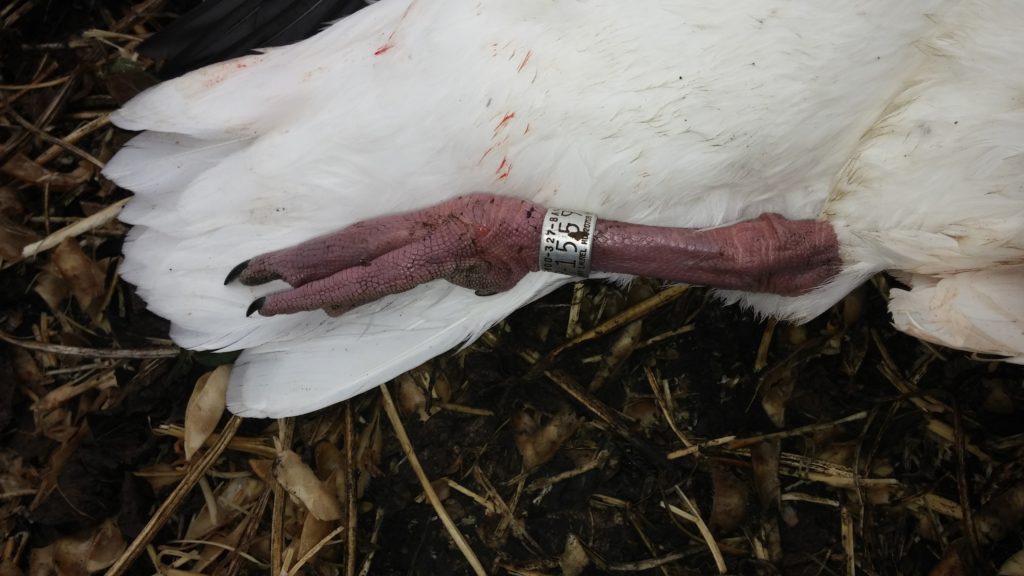 Call AllFlockedUp Outdoors and get a Snow Goose trip on the books!!
701-230-9173
Good Luck out there!
DevilsLakeFishingReport!
Fishing Into Catching!

Since 2016!