Back For The Stretch Run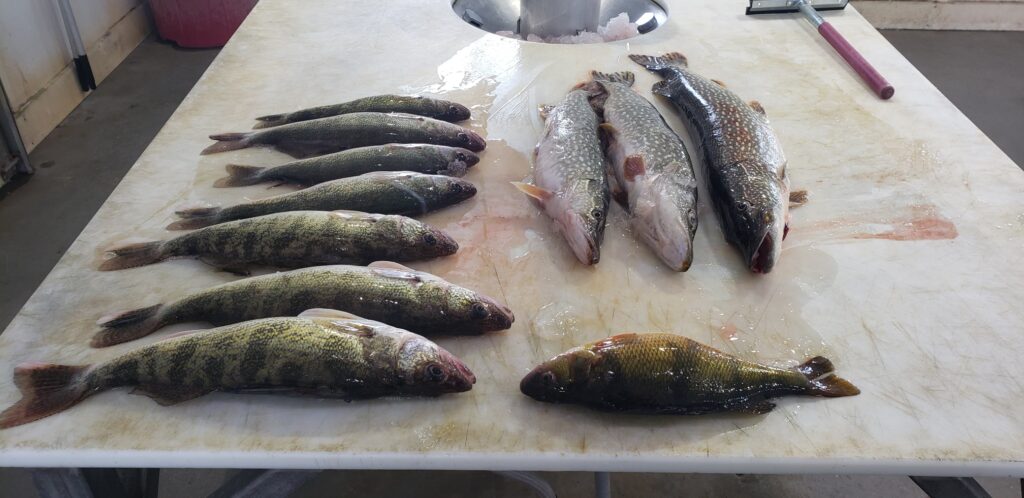 We had to take a couple of weeks off from posting, we were still serving our members but active posting was on the back burner. I do not feel the need to substantiate some of the things that have been occurring and the only option is to ignore. The good lord says that if you don't have anything nice to say, well…
How about the fishing?
It had been decent, some days are obviously better than others but all in all it has been a pretty good year and we are geared up for the stretch run.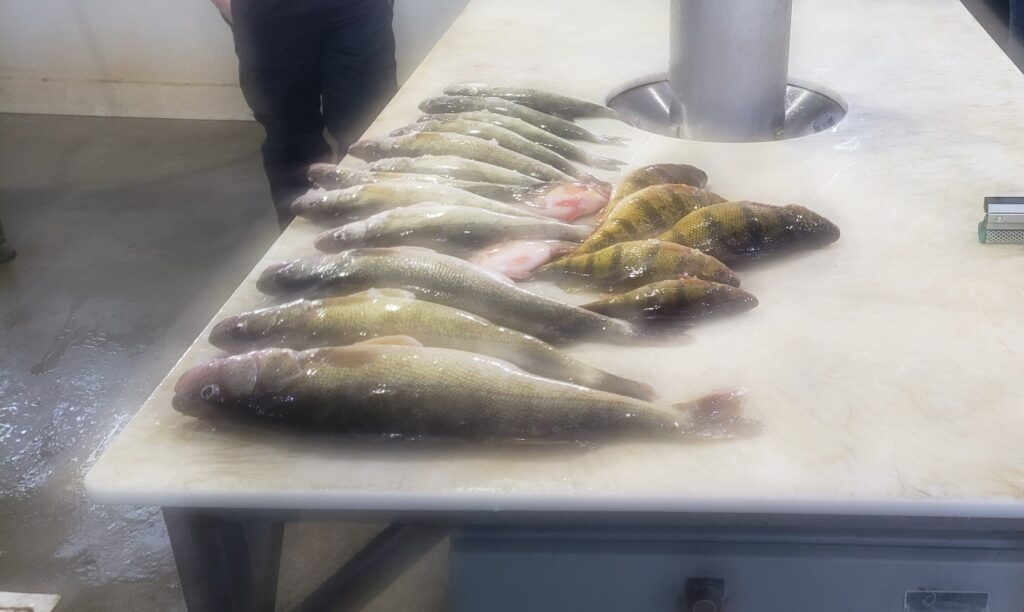 Perch!
It has been a pretty good Perch year, as the size in certain parts of the lake are very good, even in some of the areas that see a lot of pressure, the numbers are there as well. Most of our Perch are coming either super shallow, less than 10 feet, or in the bloodworm, basin areas of the main bay and the eastern portion of the fishery.
34-50 foot range is kind of the rule in this 'later season'. The biggest problem with these fish is they are there and biting one day and there and not biting the next. The bite windows can be very specific and if you aren't 'right place/right time' you might miss out.
Still catching quite a few on gold Varmints and buckshots but the best lure and presentation for us lately had been a tungsten with a whole minnow.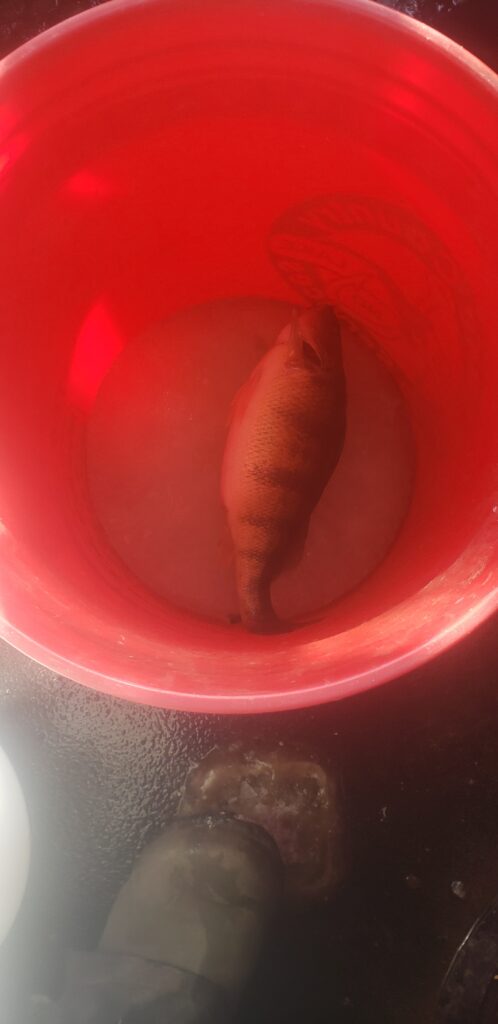 Some days just don't turn out the way we envisioned it!!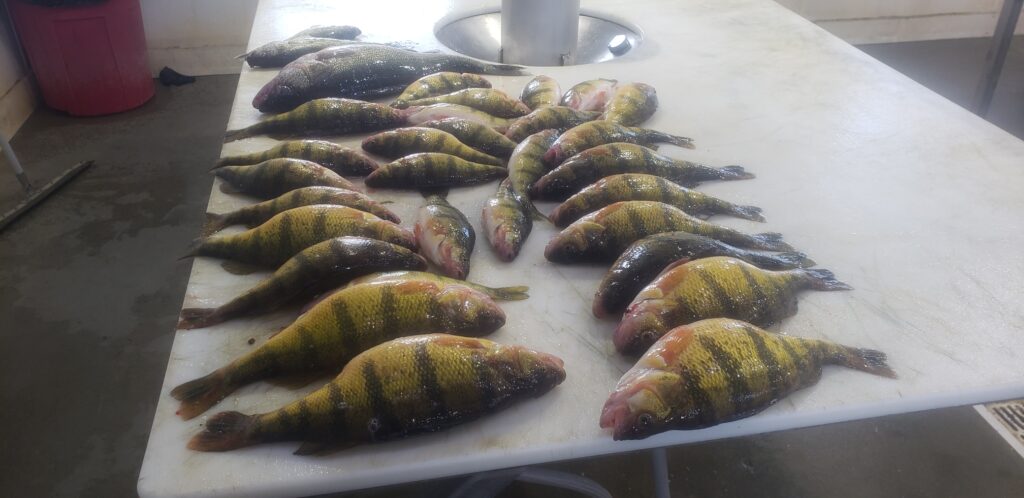 Walleyes!
Again, here one day gone tomorrow!!
Numerous times in the last two weeks, we have been on fish that we went back to the next day with excitement only to find they either aren't biting or they are just gone; such is the bite on the Big Devil!!
Our Walleyes are being found from 6-15 feet of water and active presentations have been the best for us. Pinks, Greens, and Oranges are the colors we are having the most success with. Some days the Light Perch Ripping rap is very effective, some days they will just come up and look with no tug!
We apologize for the extended break from posting, if you feel you need to reach out and contact us, feel free, we love to hear from our viewers!
Good Luck out there!
DevilsLakeFishingReport!
Fishing Into Catching!!

Since 2016!