Waterfowl Season Is In The Books!
Re-Charged For 2021-2022 Ice Fishing!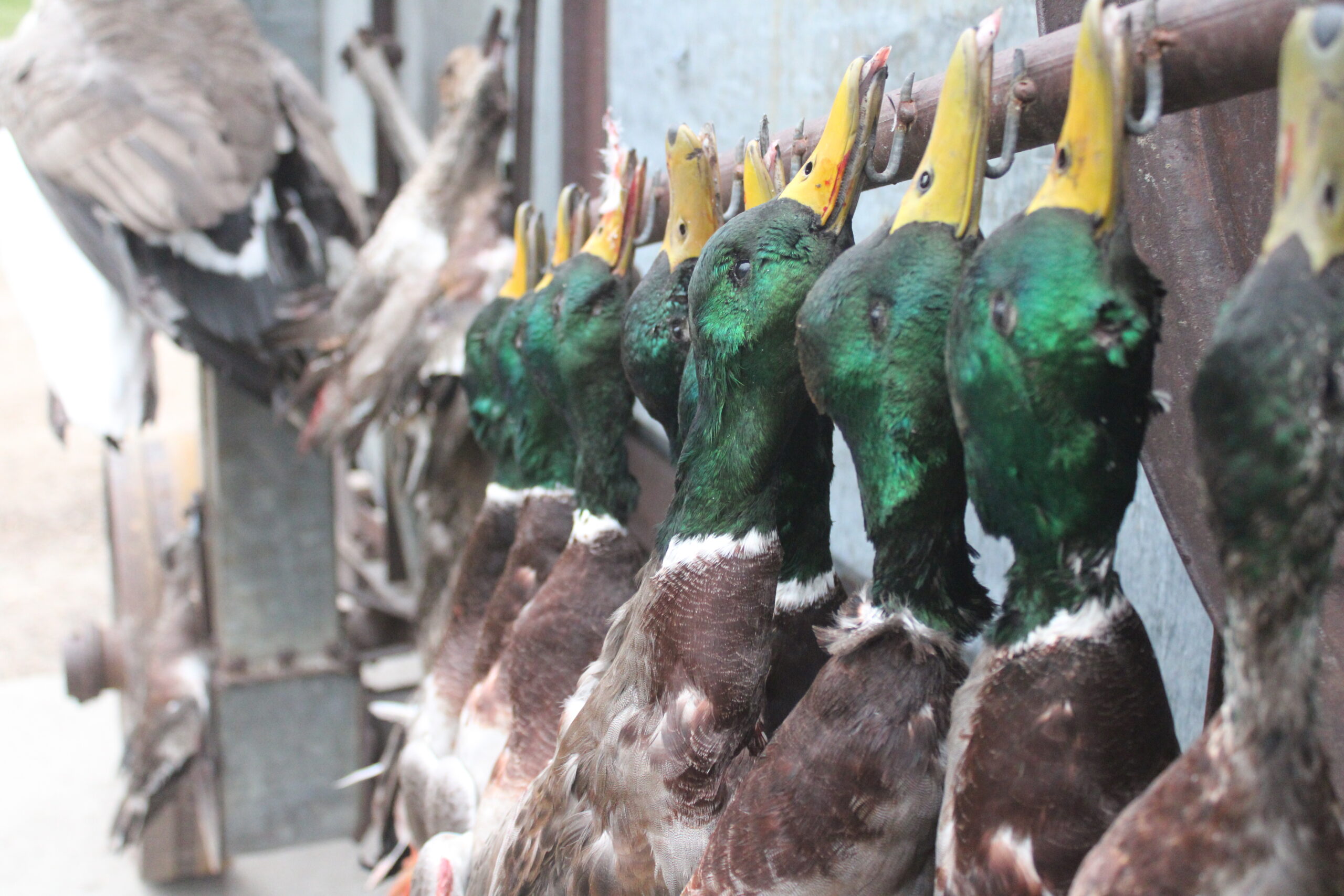 Thank you to all of the followers who reached out to us during October and November that were concerned about our well-being!  It occurs every year during Waterfowl season, where we take a step back from the website to give 110% of our focus on Guiding Waterfowl hunters for Northern Flight Guide Service out of Woodland Resort!  
A huge thank you goes out to a number of people! First and foremost, our clients who make our job possible.
Secondly, my bosses, Kyle Blanchfield and Mike Schell who have given me the opportunity of turning a life passion into a vocation.
Make your passion your work and never work a day in your a life!
It truly is an honor!
Thirdly to my fellow guides; Eric Strubb, Devan Sundeen, Johnny Bouvette, Warren Blanchfield, Landon Blanchfield, and David Remmen. No other group of waterfowl guides that I would rather go to the field with, it was an honor to have another season with you!
And finally, to the landowners who make the chase of ducks, geese, cranes, and swans possible….
A HUGE Thank You!!
But…IT'S TIME FOR HARDWATER!!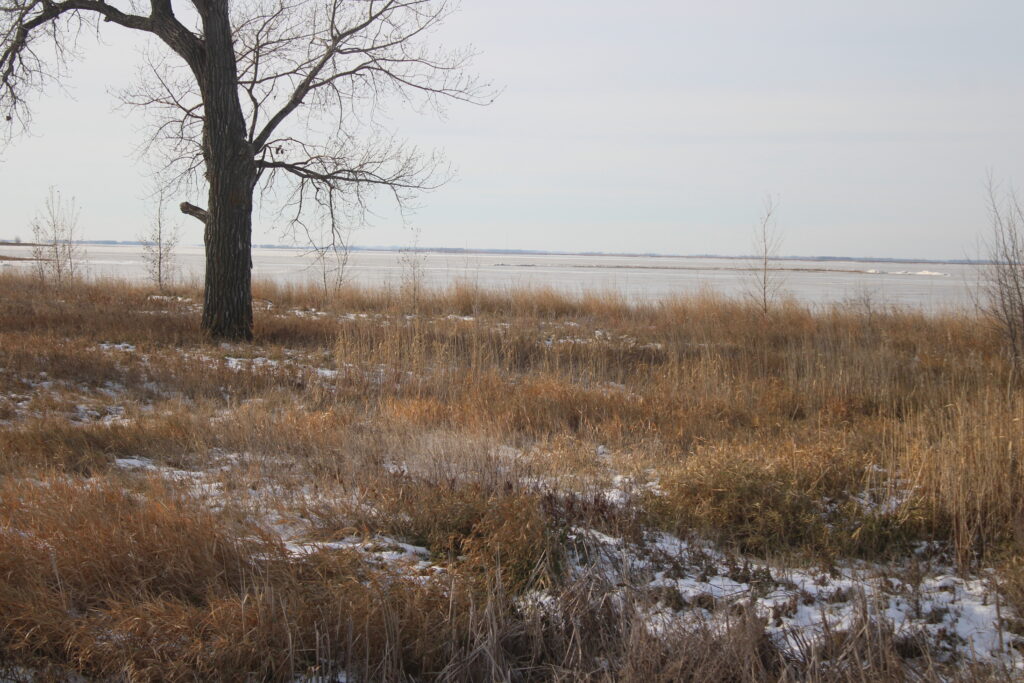 Every year is different, the weather in North Dakota is anything but predictable, especially come late Fall/early Winter! This year is no different.  A year ago, we had logged 7 days on the ice already.  This year, well, not yet!
Having a little break between Waterfowl Guiding and Ice Fishing has been nice.  A little down time to appropriately put everything away and get Ice gear out and properly prepared.  
That being said, we don't do well with too much down time:
The idle mind is the Devil's playground!
We are in our comfort zone when we can go, Go, GO!!
And we are on the advent of that time.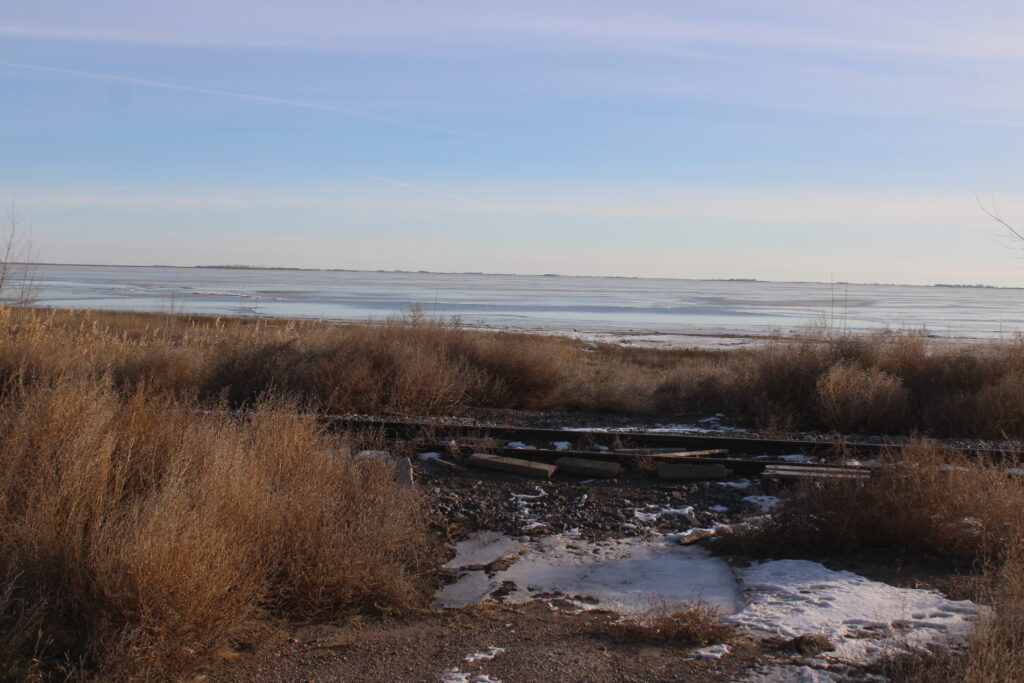 If I were a couple of years younger and hence a little dumber and more brave, we would have walked out onto a couple of spots already but I will wait for a more uniform 4+ inches; which basically means a couple of days.  
We will begin a full week of Regular Ice Fishing posting on Monday, but with the Thanksgiving Holiday only a day away and our Black Friday specials starting at noon tomorrow; we need to get this one out today!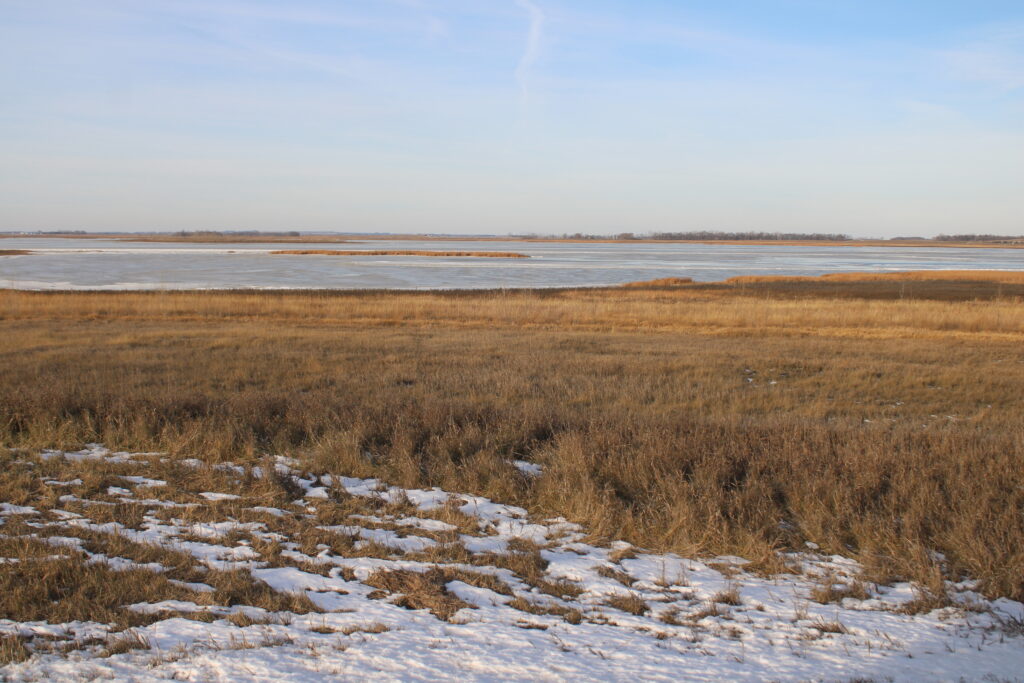 We've sent out emails to current members and we are notifying you, our viewing audience, that some Silver Memberships will be coming up for renewal and there are still a couple of Platinum Memberships available.  
We had a price hike this Summer, but for a 48-hour period starting at noon tomorrow, membership prices will be as follows:
Platinum- $600.00
Gold- $350.00
Silver (If any non-renewals)- $350.00
Copper- $125.00
Other Upcoming Attractions!
This fall, we reached out to Todd Caspers, (Devils Lake fisheries biologist) for some questions we had about the health of Devils Lake as a fishery.  Think of it as a 'State of the Union' address except about Devils Lake as a fishery.  We hope to make this a yearly or bi-yearly event, A 'State of the Lake' Address!  His answers to our questions will directly follow this posting.
We will also bring you our weekly posting schedule, we will get back to the Weather and Solunar Forecasting posts, we will hit a rewind on our wonderful and artsy 'History of DLFR Hand Drawn Charts' (sure to be highly educational), and much more over the next few days and weeks.  
The 2021-2022 Ice Fishing roller coaster ride is bout to commence…
Hold On Tight!!
Good Luck out there!
DevilsLakeFishingReport!
Fishing Into Catching!

Since 2016!