Crane Opener Brings Out The Challenge!!
2 Days Away!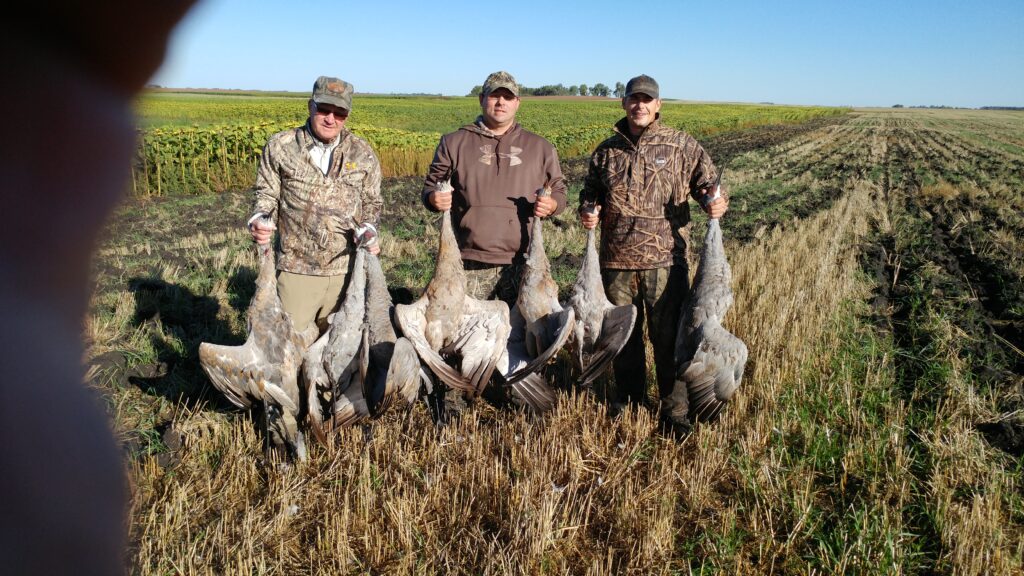 The most challenging bird that we will chase in the fall, and the most palatable, is fair game Saturday!  There is no other bird that I would rather chase than the Sandhill Crane.  From their leery ways to their unmatched vision, cranes present some unique challenges to the wing shooter and we gladly welcome this time of year due to the challenge.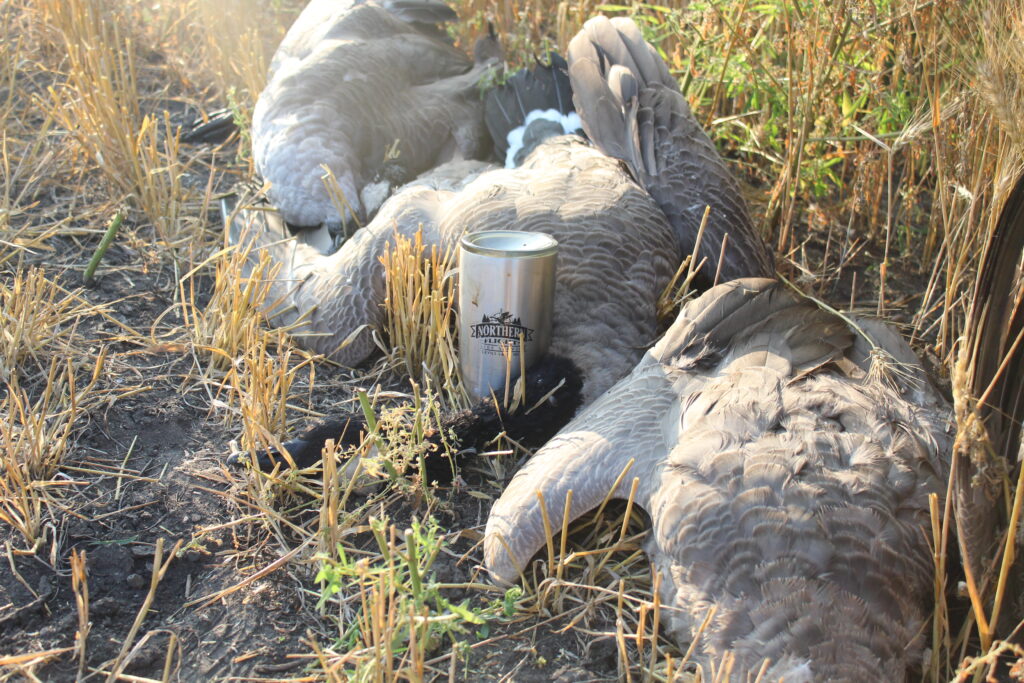 Add to that, they are the:
Ribeye Of The Sky!!
There is no other wild game that is more palatable than the Sandhill!!
If you wanna come on one of these adventures with us, we will galdly welcome you, as there are still some dates open, give Eric at AllFlockedUpOutdoors a call:
701-230-9173
Book Your Trip Today!
Good Luck out there!
DevilsLakeFishingReport