In The Words Of Al Bundy!
Big Uns!!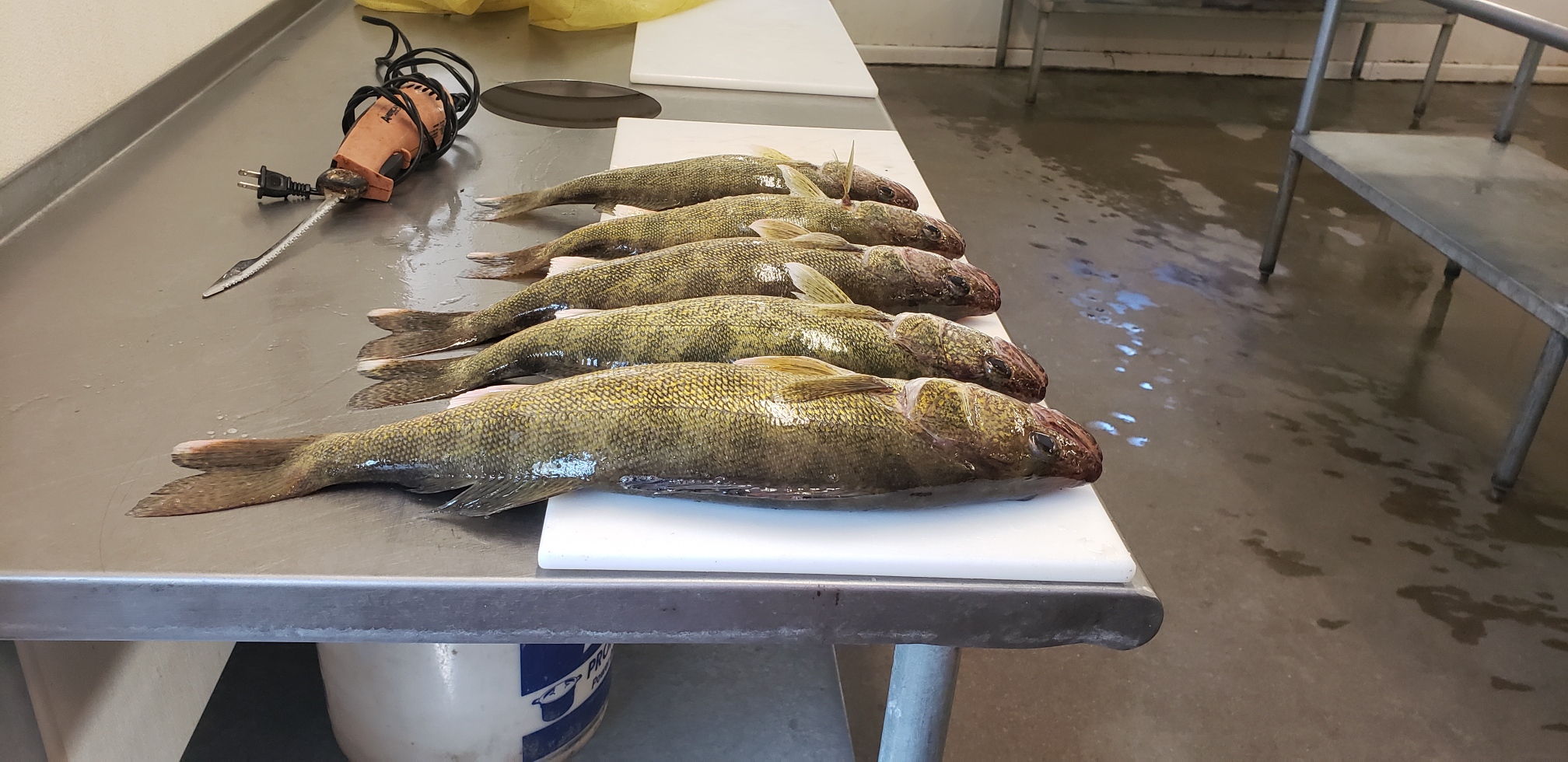 There was really no way to screw up today's money shot. Every angle…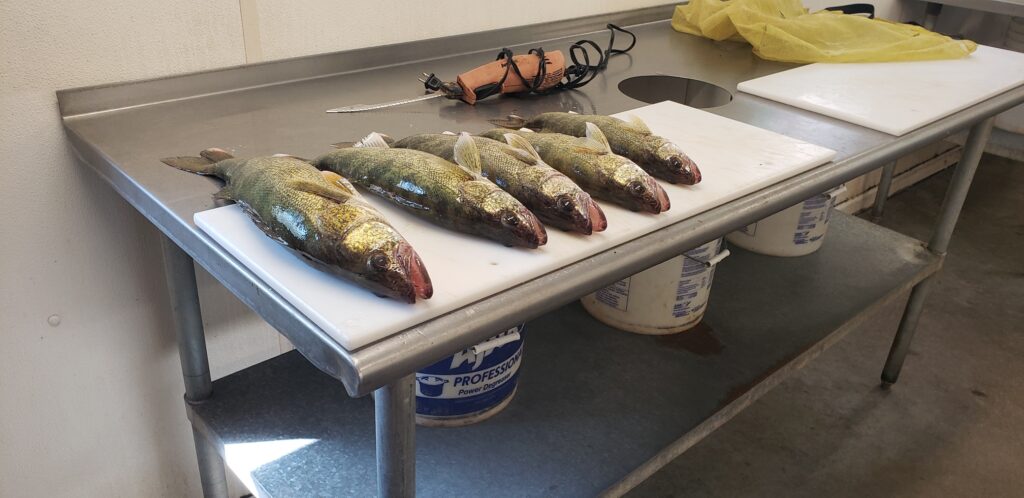 No matter which direction and height…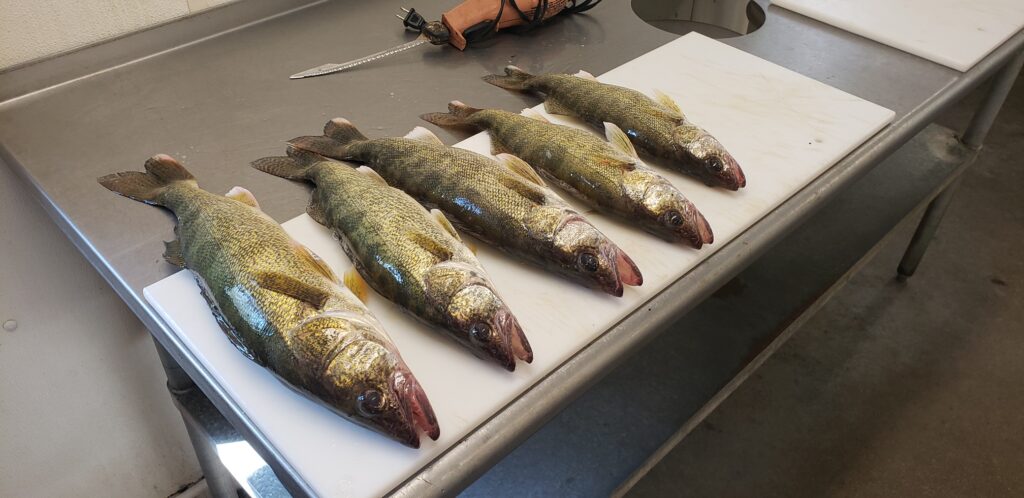 They're just BIG!!
And their stomach were empty, empty…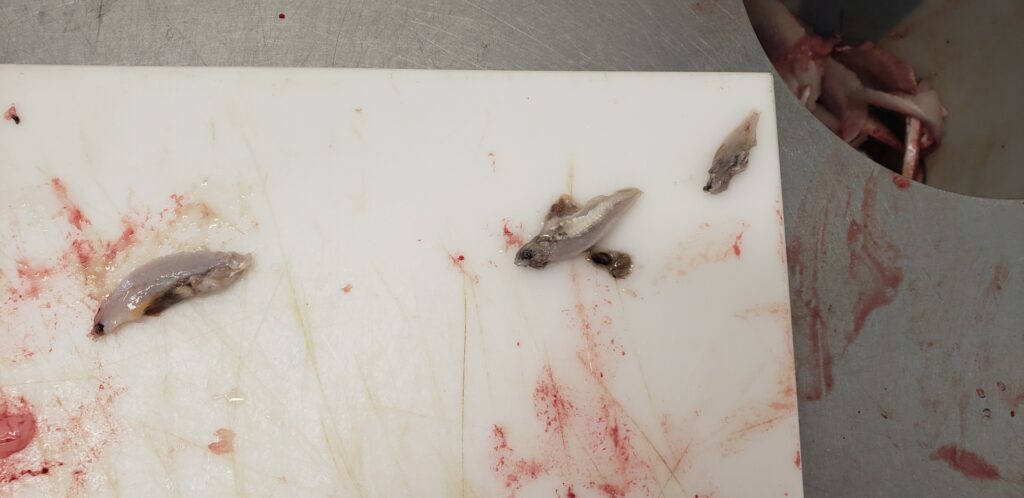 3 little minnows in all 5 of those 17-22 inchers, they are gonna start feeding and I wanna be there when they do!!
We went down this line once with spinners and worms, had one Jumbo Perch right up to the boat and got lazy, tried to flip it, and then the cussing commenced; as it flipped off before we could swing it over.
Not another bite. Marked fish but zero bites, not even a tickle.
Came back down it, exact same line with the lead core and Salmo's…
Yahtzee!!!!
This one was getting hit and landed 1 keeper and 1 that we threw back: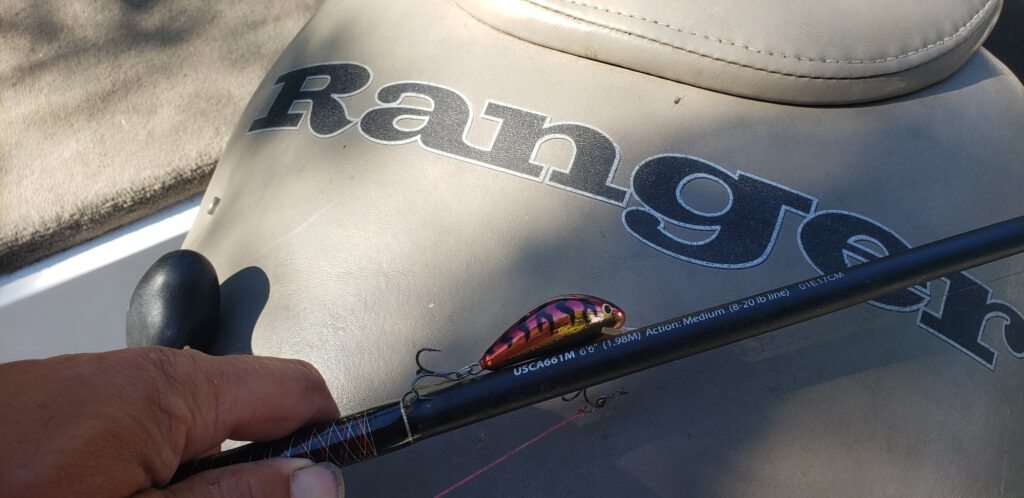 Anytime a lure named after our favorite NFL team has to be a good lure, am I right?
But the really hot color, the one that was getting engulfed…
Learn more tonight, in our Monday Fishing Report!
Good Luck out there!
DevilsLakeFishingReport!
Fishing Into Catching!

Since 2016!