Subscriptions Is HERE!!
Let us help you even more than we already have, with subscription, you will get the exclusive information every evening, the goods that will put you on the bite, every time out on Devils Lake. 
Are you an 'everyday' fisherman on Devils Lake?
Perfect, get your 1-year subscription to our incites, our lures, the depths, and the locations; hot off the presses on an almost daily basis!
Are you a tourist just here for a week or a few days -or- from out of town and just hit up the lake a time or two during the year?
Even better, we got you covered there too, just buy a 1-month subscription and get the information you need to be successful out there!
Dual Threat On The Lake Today!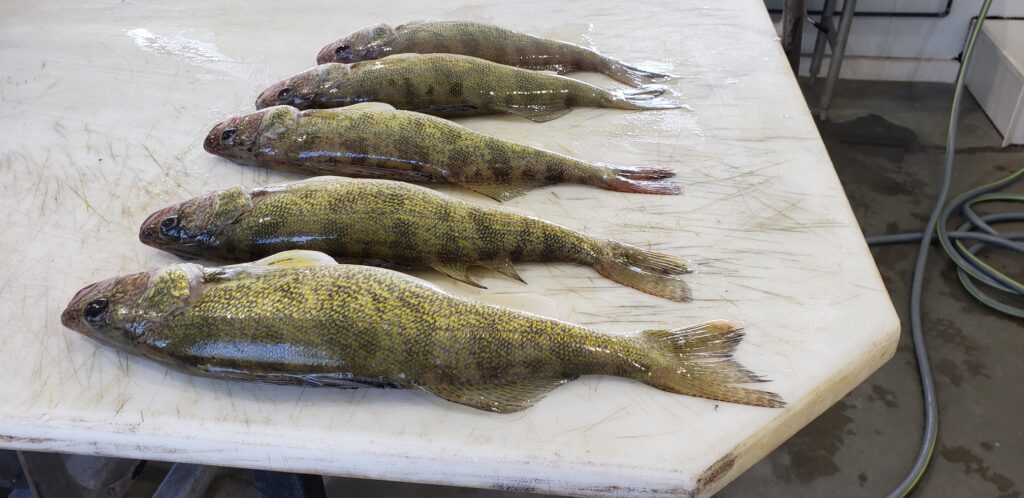 Two locations, both trolling, just two different ways of doing it.
Lead Core w/Salmos
Bottom Bouncers w/Spinners
Both effective, both landed keepers. 
We hit 3 different spots today but only had active fish in two of them. The only trouble with the lead core and Salmo's was, we had to deal with ole Mr. Whitey!
If you don't mind putting up with White bass, Spot 1 is the place for you.
If you are just after Walleyes, I would steer towards Spot 2.
Salmo Colors:
Spinner Color of the Day:
Both spots were in and along that old shoreline that shows up as a white line on the Legend or Doc Sonar chip.
For a more in-depth look at our day, Subscription is the place to be!
Good Luck out there!
DevilsLakeFishingReport!
Fishing Into Catching!

Since 2016!