COLD FRONT = CHECK
MASSIVE BUG HATCH = CHECK
Catching Quality Walleyes Regardless = CHECK!!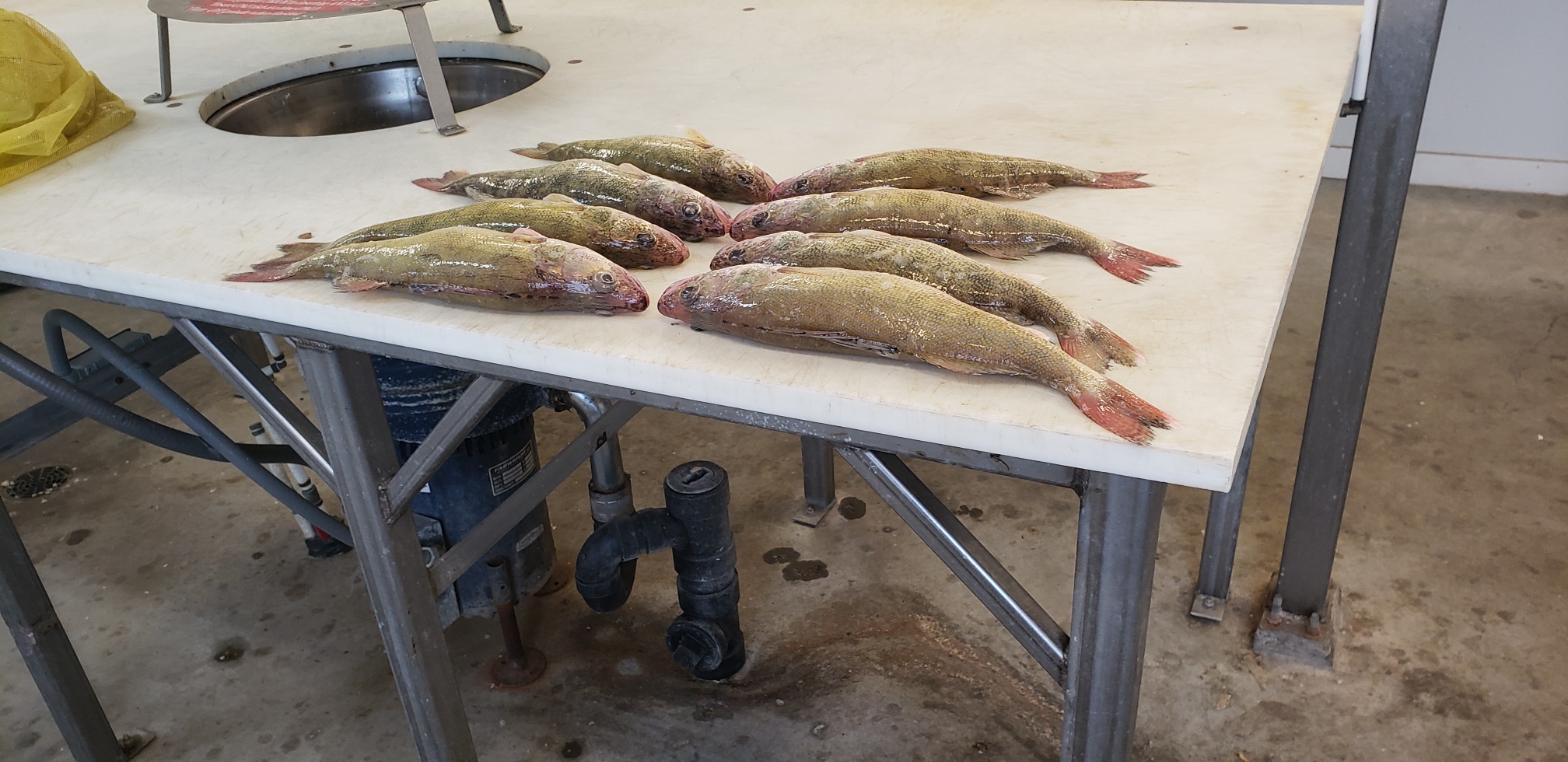 We weren't keeping anything under 16 and had clients on a 'passing through' trip. Quality was the goal and throwing back many 13-15 inch Walleyes was repetitive. I couldn't put a guess on the number of 10-12's we boated but it was a lot. There were 4 areas where we had at least 1 quality fish, 13-16 feet, 14-16 feet, 23-26 feet, and 23-24 feet were the 4 depth levels in the 4 different areas.
Worms are key right now as the massive bug hatch is in full effect, we ran over SO many good marks that wanted nothing of it, the double whammy of cold front and bug hatch I am sure has some fish on 'lock jaw' mode, but we were still able to boat some dandies.
Three colors today…
Probably because we were able to deploy 4 rods!!
Good Luck out there!
DevilsLakeFishingReport!
Fishing Into Catching!

Since 2016!