Got A Long Weekend?!
These Two Spots Will Keep You Busy!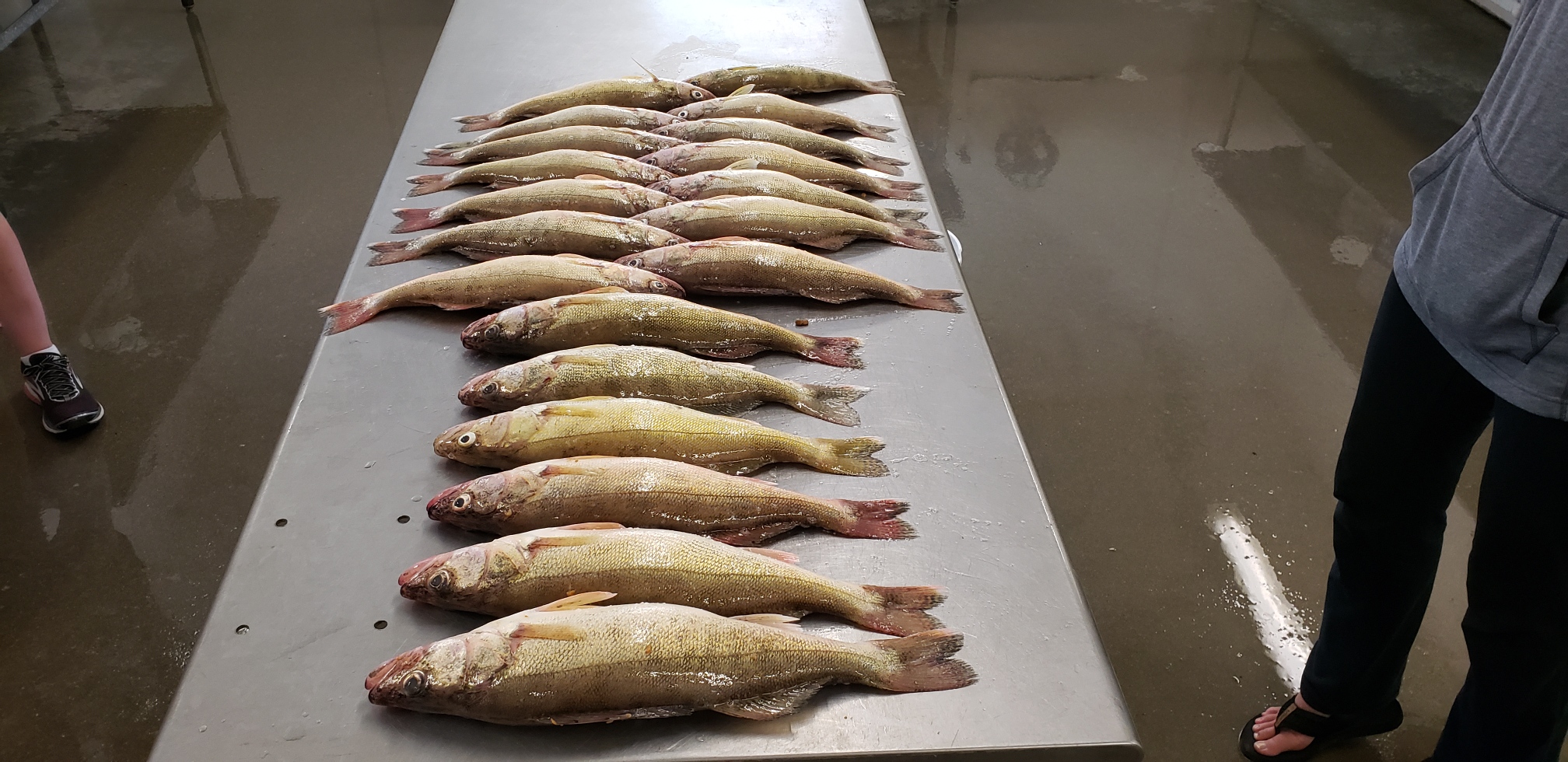 Two spots produced for us today, and they were very good ones…
REEEEEAAALL Good Ones!
The fish in these two areas are just FAT, 15-20 inch Walleyes that are just stout!
In Spot 1, 18 feet of water was key.  Any deeper and there were smalls, any shallower and we didn't catch any.  If we were in 18 feet of water the fish were very high quality.
In spot 2, 17-21 feet was the best range.  
Not too far from the boat launch and active fish, what more could you ask for.
What To Use?
Always check out what spinners you have on when the day is over.  It will usually tell you what the best colors will be.
These are the ones that we ended with and had the best luck with.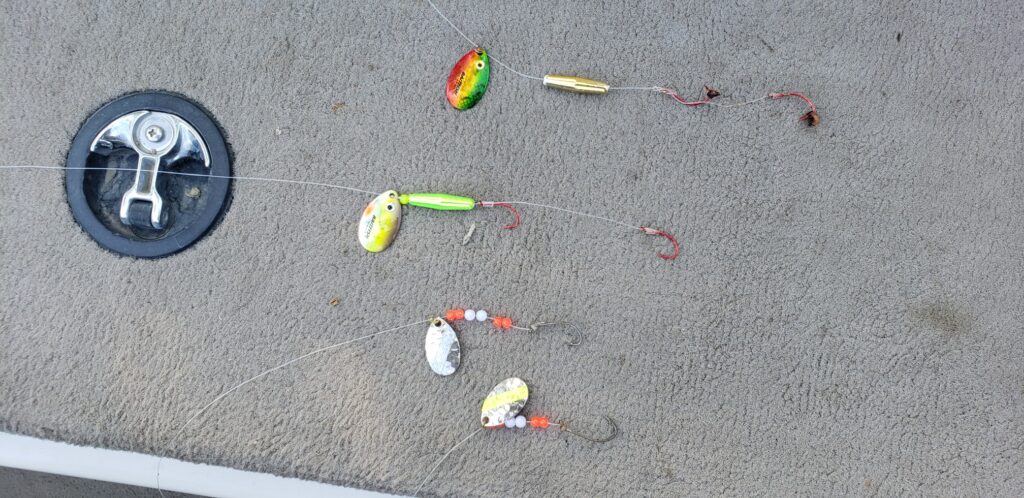 Tip 'em with a worm and you won't be disappointed!
Good Luck out there!
DevilsLakeFishingReport!
Fishing Into Catching!

Since 2016!