With Warmer Water, Comes Active Fish!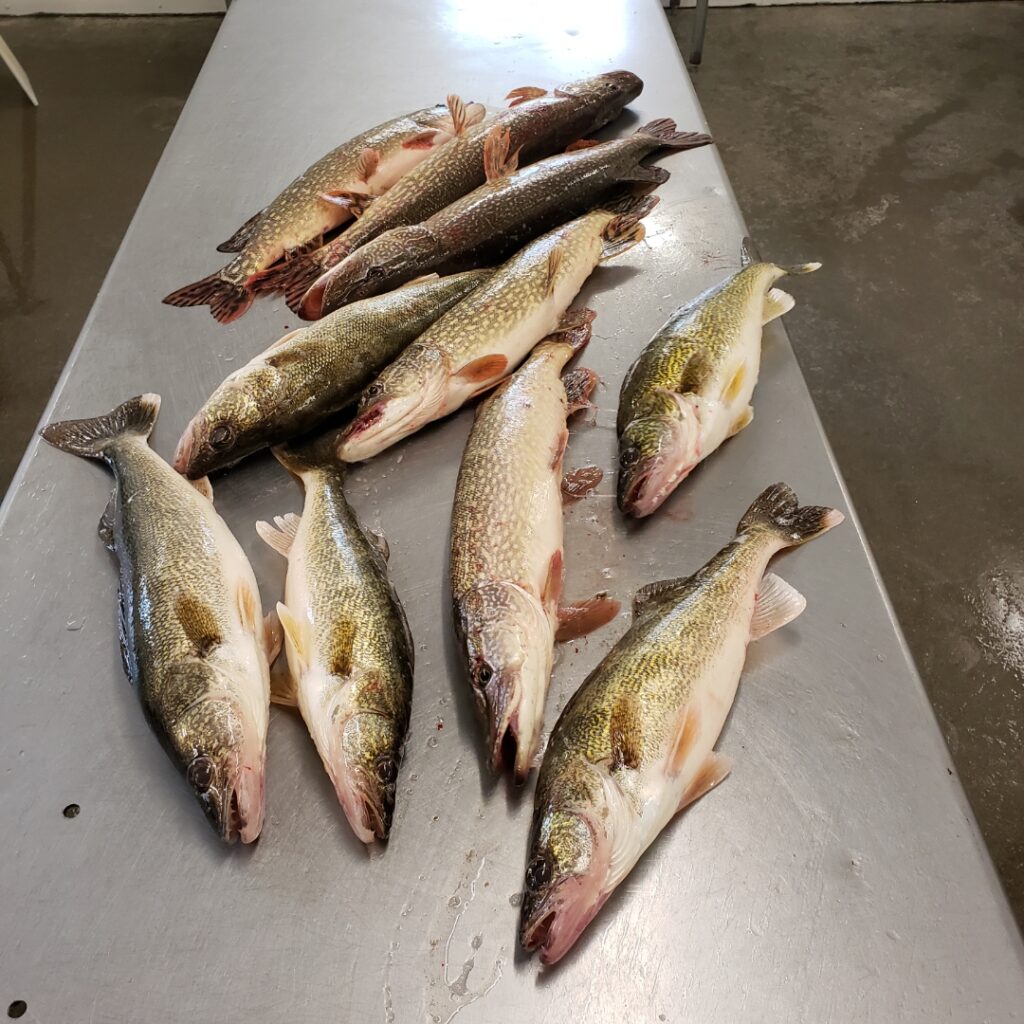 We are way behind as far as Spring goes.  At least two weeks as far as water temperature goes and that is effecting the feeding activity of our Walleyes particularly and all fish in general.  Today we finally had consistent 57-58 degree water that wasn't too muddy in this location and we found active fish.  
Pitched a shallow shoreline until we landed our first Walleye with this: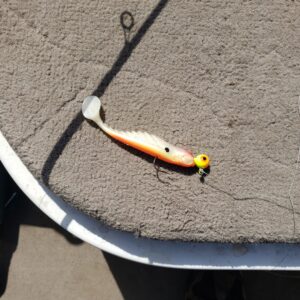 We then bobbered two more, and finished off our Walleye limit with two more on the same plastic.  We also landed well over 30 pike as we quit counting.  Boat in 5 feet pitching into 2-4.7.
Things are only going to get better from here, and that is perfect with the long, Memorial Day weekend just days away!
Good Luck out there!
DevilsLakeFishingReport!
Fishing Into Catching!

Since 2016!