It Felt Sooooooo Good To Be Back In The Saddle!
GO TIME!!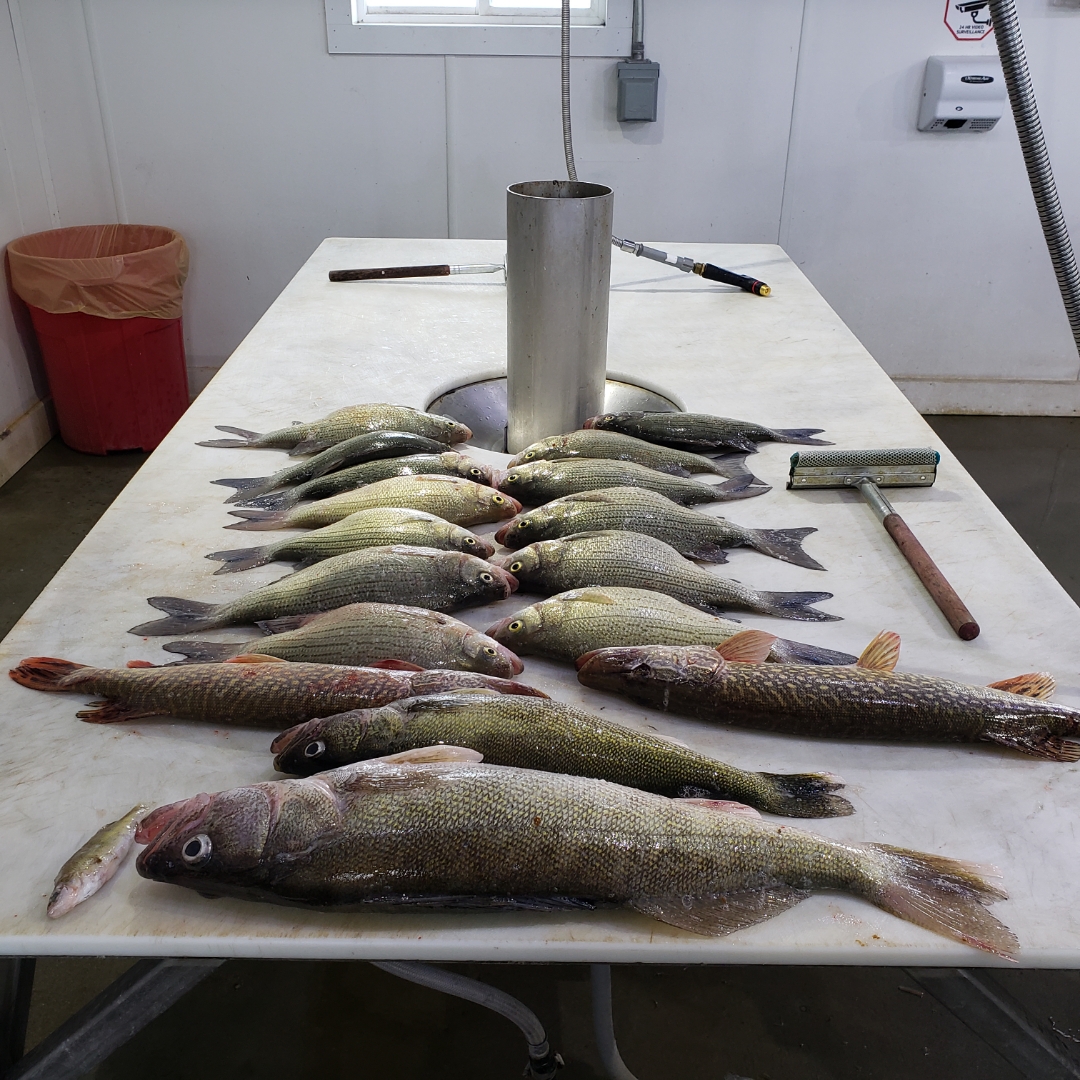 We always expect to have a little break at two separate times of the year:
Late November
Early to Late April
This spring, that 1-2 week break stretched into 3. If you know me at all, I don't do well with idle time, I want to go-go-go.  That is why today, it felt so good to have a break in the wind and the weather and to be able to get back out there.
We knew it would be tough but I had to go, had to get out and get back at it.  We found just about what we expected initially.  After 3 consecutive days of winds in the 25-50 mph range, the water was pretty much pure mud.  The temperature however, was a pleasant surprise.  We found 54-55 degrees at 10 a.m. with it topping our at 60-61 at 4 when we left the water. 
With such dirty water, we knew it was going to be a grind, and it was.  The White Bass were active but even they couldn't see very well.  We still managed 2 quality Walleyes (that were spawned out btw). Two pike and 13 White Bass were also boated and overall I was very pleased with the day. 
Lure Of Choice!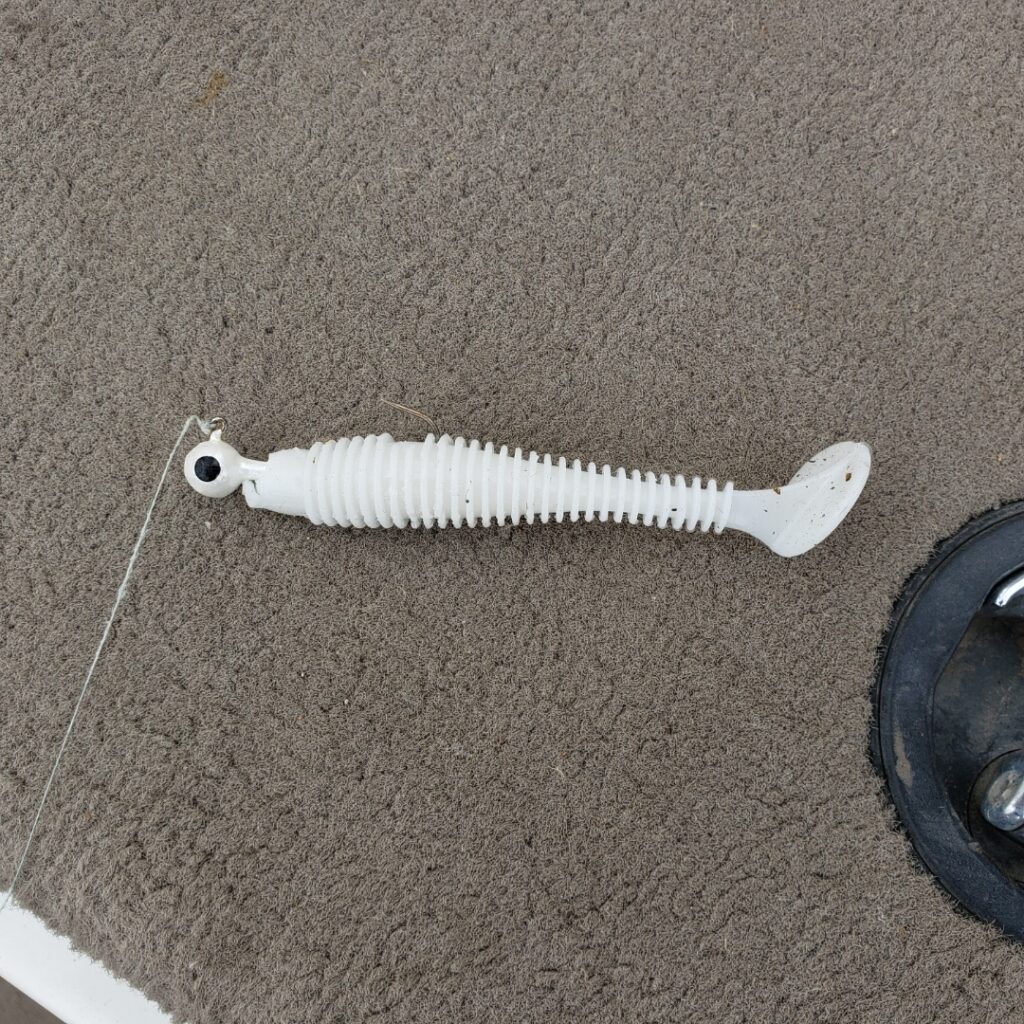 We tried a gambit of lures but the one that boated almost all of our fish was this one, kind of a Devils Lake Spring/Early Summer go-to.  
Keeping the boat in 6-8 feet of water and pitching to 3-4 was the zone for the day but I imagine that will adjust some as the mud settles and the water clears a little.
Weather permitting, we will be hitting the water on as many days as we possibly can from now until pretty much the 1st of September.
Follow Us More Closely?
Easy!!
Want these updates and an email as soon as we log them, no problem, Membership is the way to go!
No-Secrets!
If you were a purchaser of DLFR 'No-Secrets' Cranking! and had used it, you would have known that location 3 is one of our favorite Spring Haunts and it almost always has fish at this time of the year.  Don't miss out on the opportunity to possess this vital Devils Lake Fishing tool, get your copy here:
Good Luck out there!
DevilsLakeFishingReport!
Fishing Into Catching!

Since 2016!