Beautiful Day- Finally!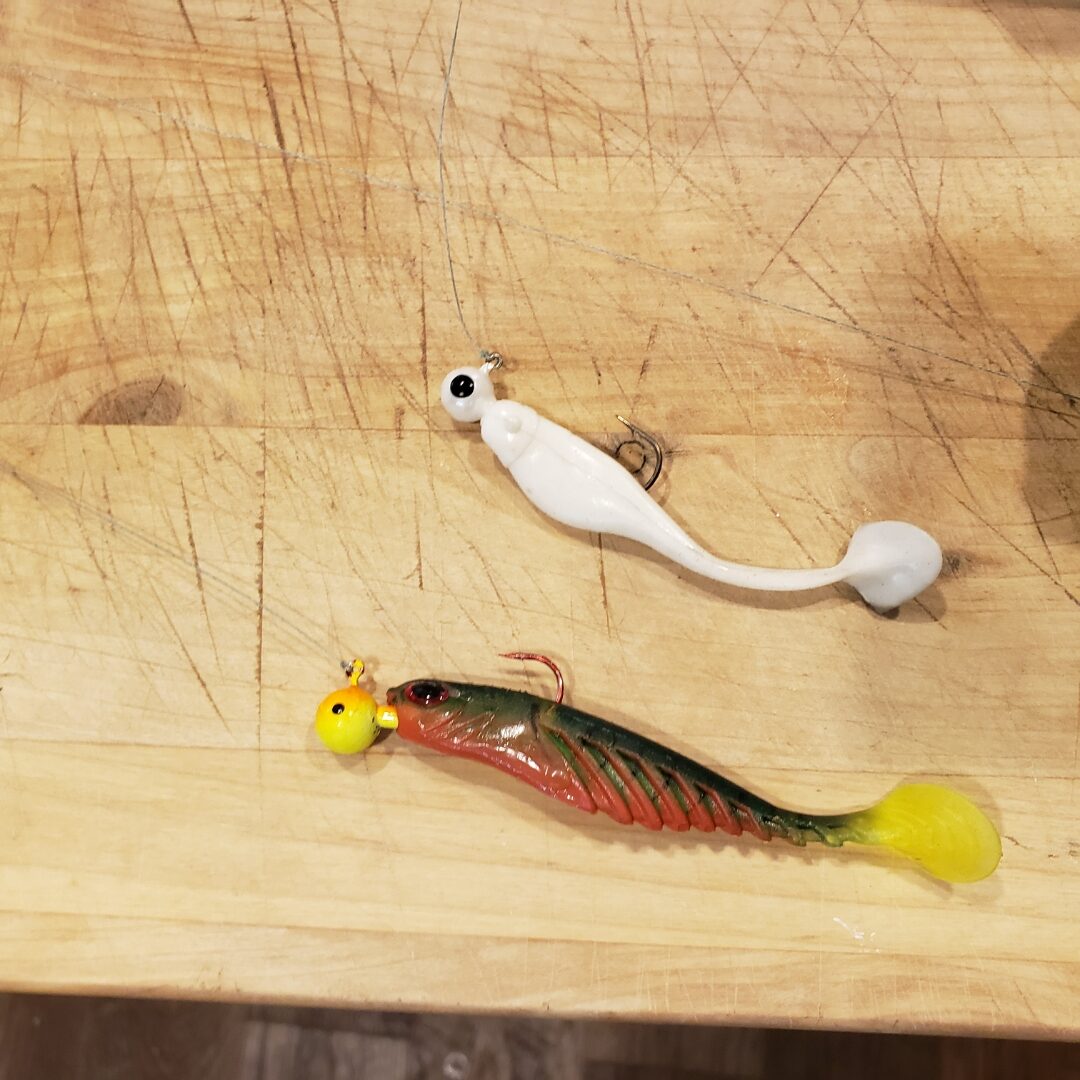 With a historically wet April in the books and a lot of water on the way to the basin, we actually have a Walleye run beginning.  All the fish kept today were males and they were milking.  We hit 4 bridges before we found one that had a fish presence.  Many of the all but one of the bridges had extreme current and the one in which we were successful had a slack water area.
Some spots are very muddy due to the high current and there is a lot of water on the move.
Be Careful! Be Respectful!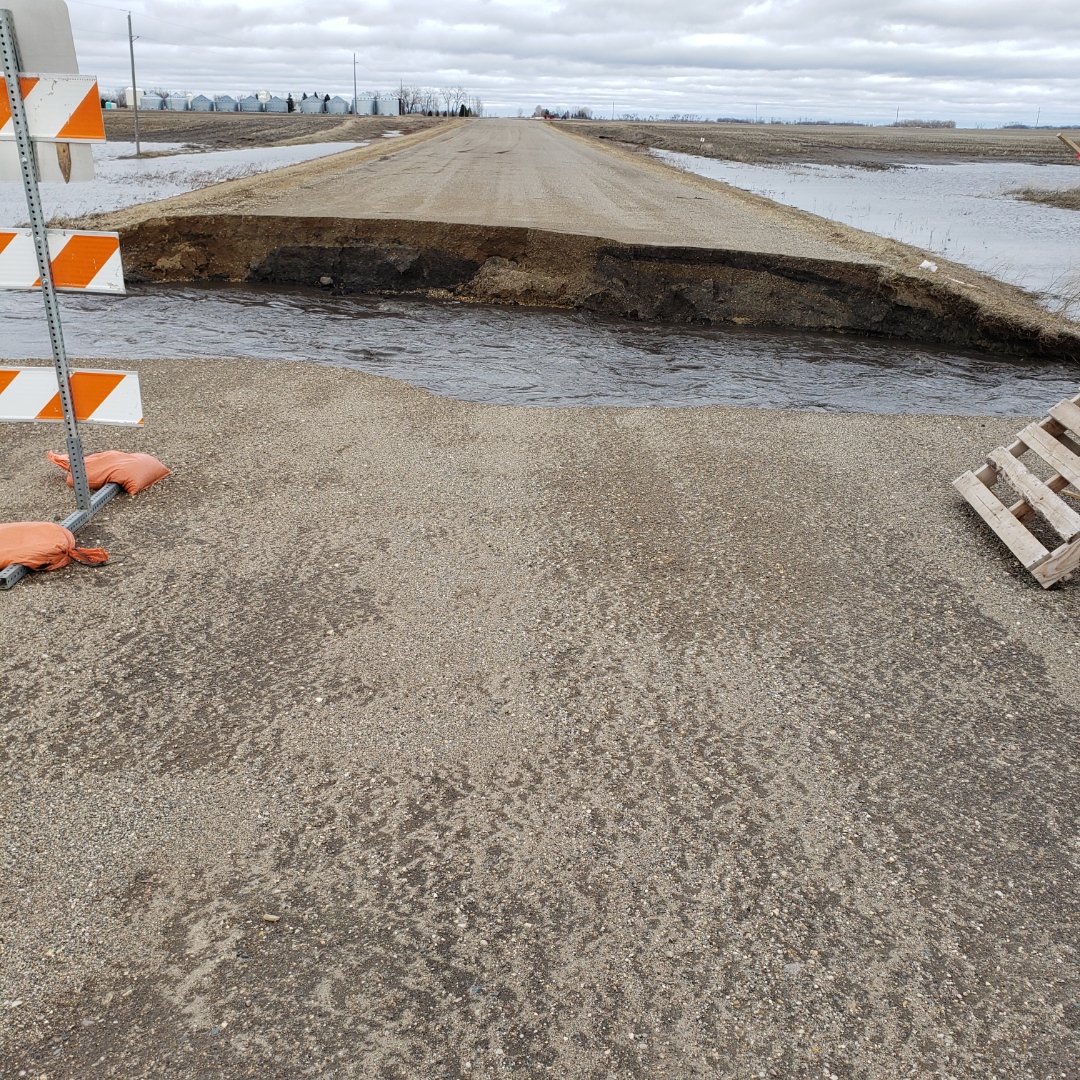 With saturated ground after our initial snow melt, then a blizzard, and then heavy April rains; a lot of water started moving into the channels and the coulees.  In many areas, the amount of waters moving to the ditches and culverts was just too much and there have been quite a few culvers that have been washed out leaving dangerous gaps in some of our gravel roads.
If you see a road closed sign, respect it.  It is there for a reason. If you come upon a gravel road that is in tough shape and rutted up due to muddy conditions -or-is flooded; please do the right thing and avoid that road.  
Our farmers are going to need those roads shortly and nothing gives us as sportsman and fishermen a bad name as being disrespectful.
Also on that note, if you see someone litter, report them. This practice cannot be tolerated, if you bring it in, you bring it out.
Spring/Shore Fishing Guide Locations!
Location #20 was out fish spot for the day.  Not as much current as the other ones we tried.  That one and the others in the immediate vicinity will have fish the next few days.
Another beautiful day on tap for tomorrow as well, GET HERE NOW!
Good Luck out there!
DevilsLakeFishingReport!
Fishing Into Catching!

Since 2016!