That Arm Cannon Can't Go 'BANG' By Itself- The Right Shotgun Shell(s)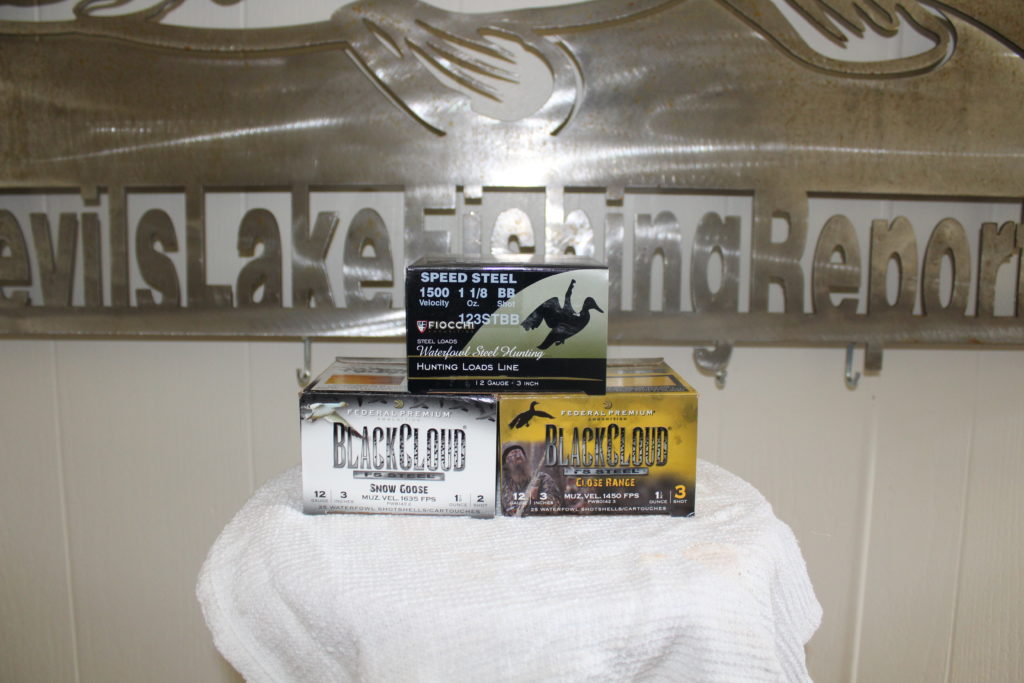 You've done your due diligence.  You have put on the miles of scouting, you have located the 'Fowl Mecca', you zeroed in on the 'X'.  Now it is time to party!  You have your Benelli oiled up and ready to go.  That lovely piece of gunmanship cannot do the job alone, however.  It needs a little something to make it go:
BOOM
Your choice of what round to put through that Benelli could make or break your morning in the field.  Not all shotgun shells are created equal, nor are they priced equally either.  Let us take some of the guess work out of trying to buy the right shell for the job.
What You Won't See Here
Two things, really.
Heavy Shot
You won't see us comment on any Heavy Steel or Heavy Shot.  We actually DO enjoy preparing, cooking, and eating the fowl we harvest.  If we are going to grind it up, we will do so with a grinder; not with our Shotgun Round.  Heavy Shot just rips birds to shreds.  If that is what you are into then have at it.  We like to enjoy the bounty of our harvest on the supper table.
Estates- Approximate Price Per Box  $17.99
Not my first, second, or third choice.  The price isn't bad but will only buy a box if in a pinch.
Remington Hypersonic- Approximate Price Per Box  $32.99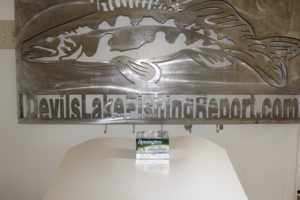 That price tag just prices these out of my market.  If I were to use these, with the number of rounds we go through in a very long season (August 15th to the first weekend in December) I would be in the poor house.  The price makes them unrealistic for most waterfowlers and they don't perform significantly better than the 3 rounds that are our favorites.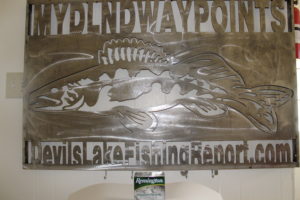 Federal WaterFowl Load- Approximate Price Per Box  $12.99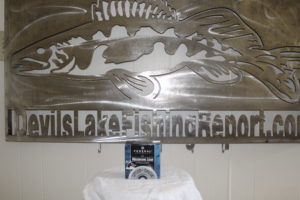 Will use these in a pinch and the price is attractive.  I have experienced cycling troubles with these.  I want a round that I know is going to offer me a second and third shot.  If I don't have confidence that my round is going to do that, I start to second guess and that is never good in the field.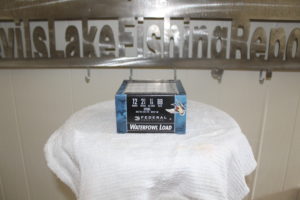 Winchester Drylok SuperSteel- Approximate Price Per Box (10 Guage) $32.99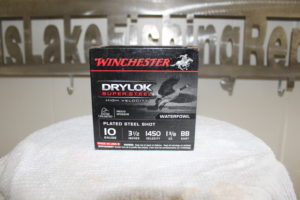 Again, even though they are 10 Gauge, the price deletes these from my market.
Winchester Xperts- Approximate Price Per Box  $15.99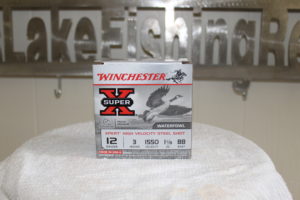 I used to be a dedicated Xpert buyer.  Used to use them religiously.  The attractive price tag and their killing ability made them feasible.  However, once we discovered the 3 choices below, we seldom purchase a box of these anymore unless there is a crazy, low priced sale going on.  They are a serviceable round though.
Fiocchi Speed Steel- Approximate Price Per Box  $9.99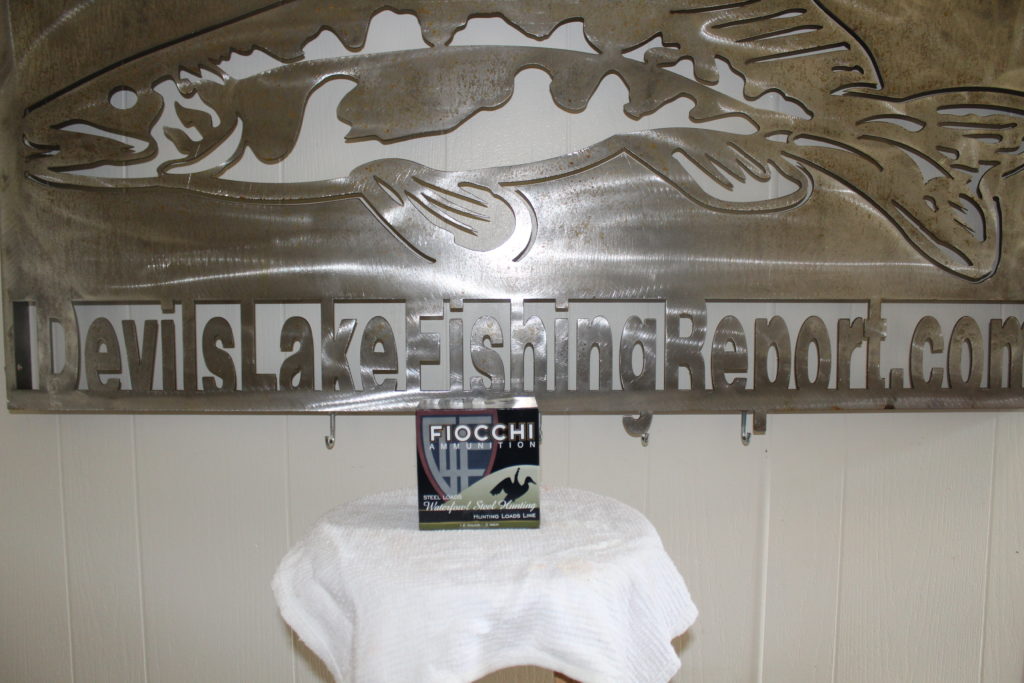 My gun and decoy guy, Kevin Smith, at Gerrell's Sports Center in Devils Lake turned me on to these.  If you ever have any Gun, Shell, or Decoy needs while in the Lake Region, he is your first and last stop.  Treats you well and is extremely knowledgeable and easy to work with.  Upon his recommendation, we bought a case last fall just to try them out.
Wow!
For an affordable round that is light on the pocketbook, they perform!  It is our bulk round.  If we are looking to just stock up on cases, and not boxes of shells, these are what we buy.  We killed a lot of birds at close, medium, and long ranges last fall with these.  We put our stamp of approval on this shell.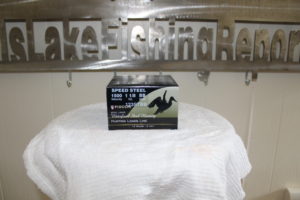 Black Cloud Snow Goose- Approximate Price Per Box  $20.99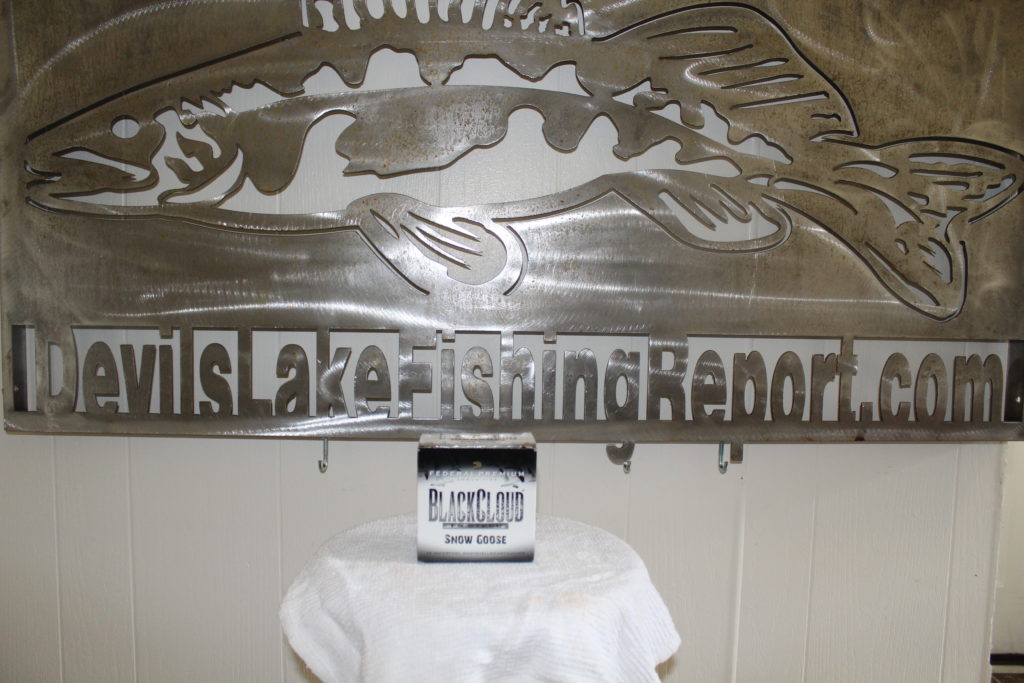 A little spendy?
Yes.
Worth It?
Beyond a shadow of a doubt.
When we are chasing the big game of the flyway, (i.e. Honkers and Cranes), these are the knockdown, powder kegs we require.  They are also usually the 2nd shell I have buried in my magazine.  Reach out and touch someone and drops them dead.  They do a little too much damage up close but a 'must have' in the shell bag.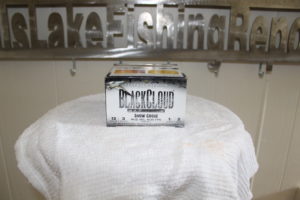 Black Cloud Close Range- Approximate Price Per Box  $20.99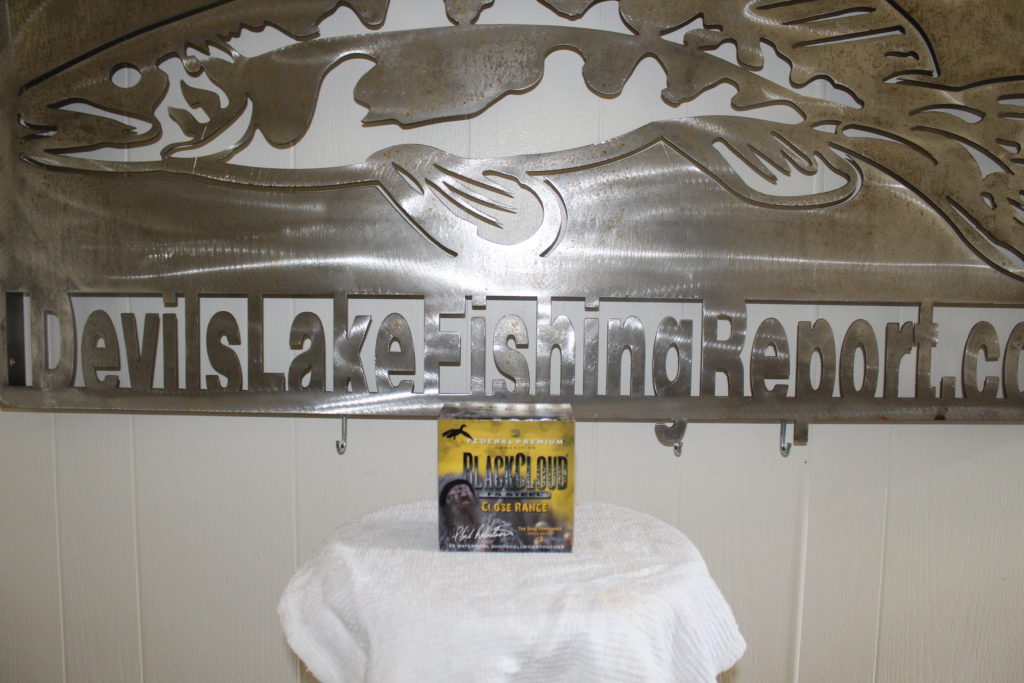 If I had an unlimited income, I would buy only this round and the one above.  2 Close Range and 1 Snow Goose in the gun and it is a bad day for the fowl.  Close Range are bar none THE round we carry into the field for a Field Decoy Hunt. Birds 'set in' and 'locked up' don't have a chance when these bad boys are deployed.  I always start out the season with a case of them and then bounce back and forth between a few more boxes of these and a case or two of the Fiocchi's.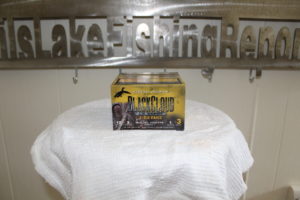 Author's Choice
There they are in all their glory, our 3 top choices for Waterfowl Shotgun Shells.  Those three rounds will kill 99% of the birds that we harvest.  They get our:
'DevilsLakeFishingReport Stamp of approval'!
Turn Hunting Into Harvesting
With…
DevilsLakeFishingReport!!