I Would Love To See More Diamond Mines On The Big Devil!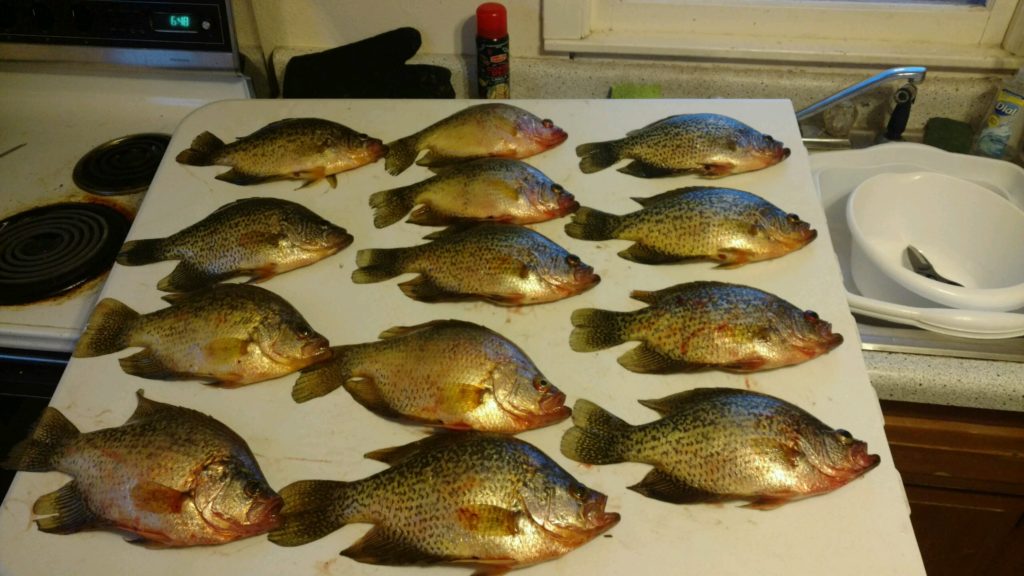 Every time I think about Crappies, I think about a dear friend.
Terry Sanders was one of the best fishermen I have ever had the pleasure of knowing.  I learned more about fishing from Terry than any other person.  He had a knack for just catching fish.
Be it out of the boat pulling spinners or hanging out the side of his UTV over an 8 inch hole pulling in Walleye after Walleye, Terry just had that certain something that made him a great fisherman.  He passed away a couple of years ago and not many days go by when I am out fishing that I don't think to myself:
What would Terry do right now to CATCH MORE FISH!
I mention Terry here because he was with me the day I caught my first Devils Lake Crappie and my first Crappie ever for that matter.  Two trucks parked side by side out on a timber point in 6 mile bay jigging for Perch and we both pulled in Crappies that day.  Just one a piece, but it was worth the moment, one that I will cherish forever.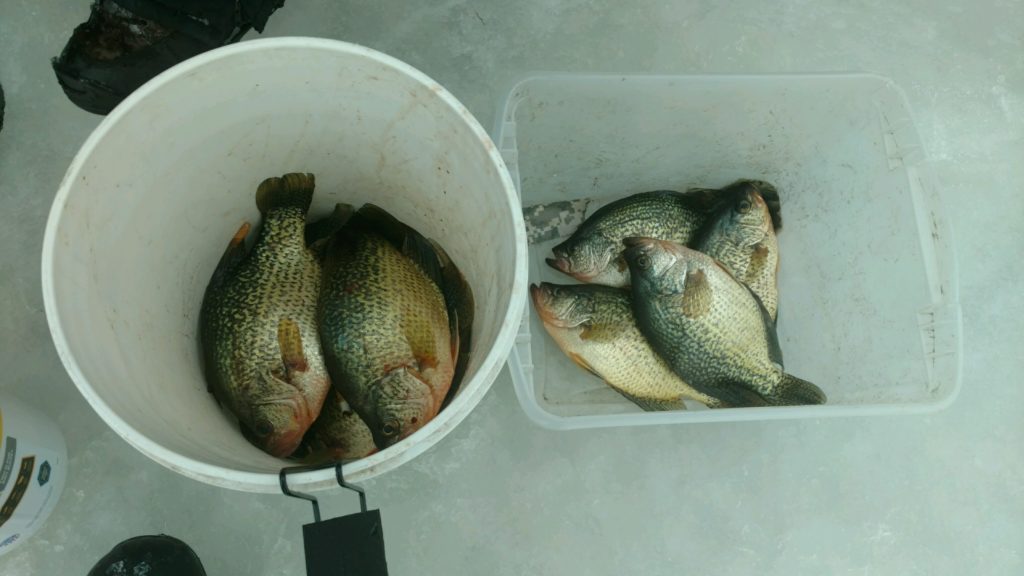 If I knew then, what I know now, about Crappies and how they feed under the ice, I am pretty sure we would have put more than 2 slabs on the ice.  I had to go through a lot of learning to finally feel confident in saying that I can locate and catch Crappies on Devils Lake.  It might take a couple days to locate a school but once located, we have become pretty adept at pulling them through the ice.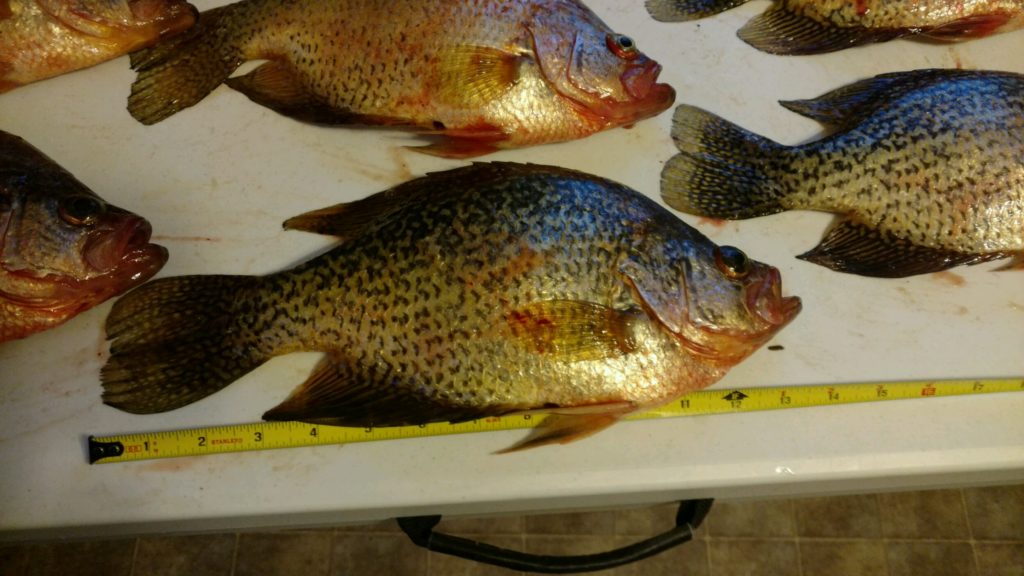 One would think that with all of the flooded timber and expanding water of Devils Lake, that it would be teeming with a robust Crappie population.  Such is not necessarily the case.
Are there more Crappies in Devils Lake than most people think?
Probably!
Is Devils Lake a Crappie fisherman's destination?
Not Yet?
We have hopes though, that one day soon, it will be.
The past few winters, the numbers of Crappies coming through the ice has increased dramatically.  The reproduction of Crappies on the Big Devil has seemed to increased over the last few years.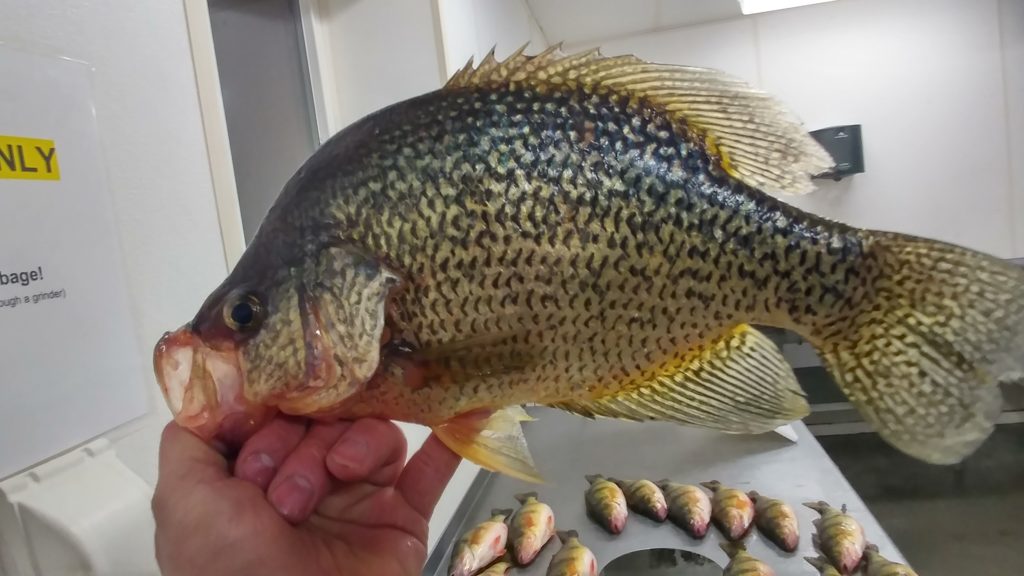 The beauty of the Crappies on Devils Lake is, if you are fortunate enough to get one, it is going to be a Slab.
Devils Lake Crappies that survive the roulette of super predators get huge.  They are healthy, fat, shrimp fed Diamonds.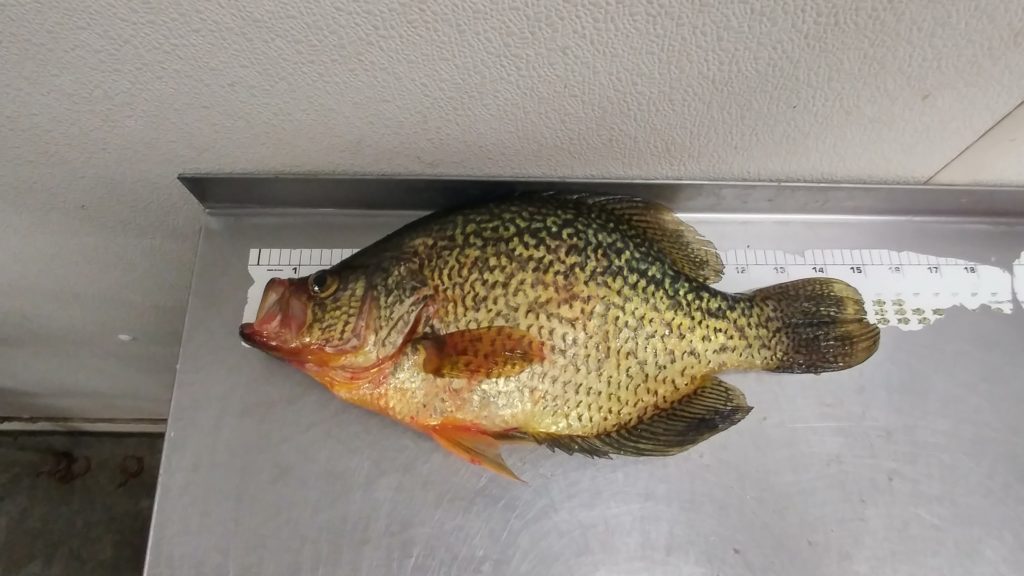 If you are able to locate a school of Crappies on Devils Lake, hold on to your rod, literally, cause they are slabbers.
Many between 13 and 16 inches are caught each Winter.
Nothing makes my heart jump like knowing I've drilled into a Big Devil Diamond Mine.  The 3-6 feet of fish on the bottom dancing on the Vexilar is nothing short of exuberance for this Ice fisherman.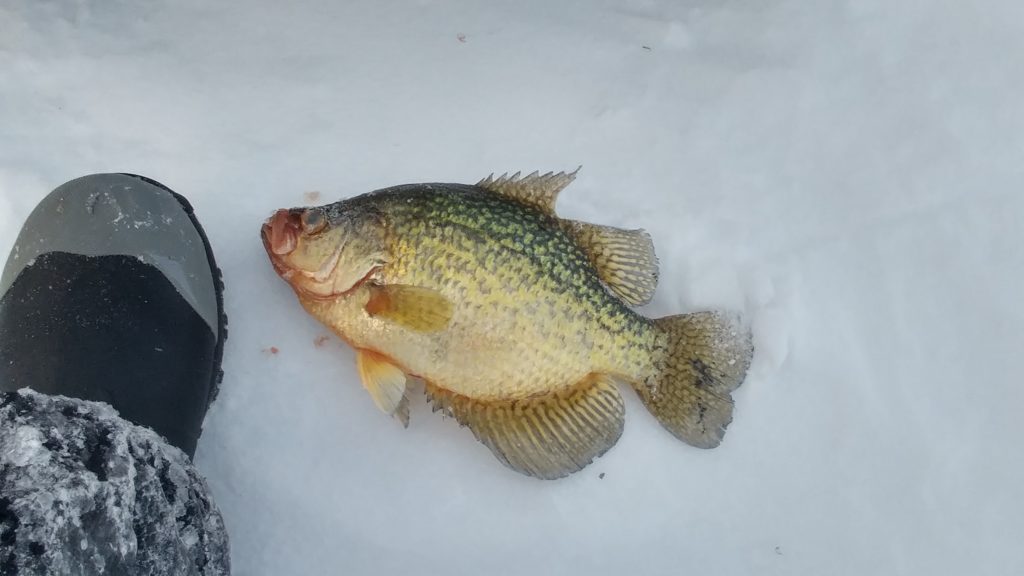 Not Viable Summer Target, Yet!
You will notice that in these posts there aren't a bunch of Summertime Crappie pictures.
Reason being, we haven't quite figured them out in the summer yet.  We are constantly working to rectify that issue and as of this posting have only boated 2 Crappies ever during open water fishing.  You may remember them from last year's posts.
Here they are to refresh your memory: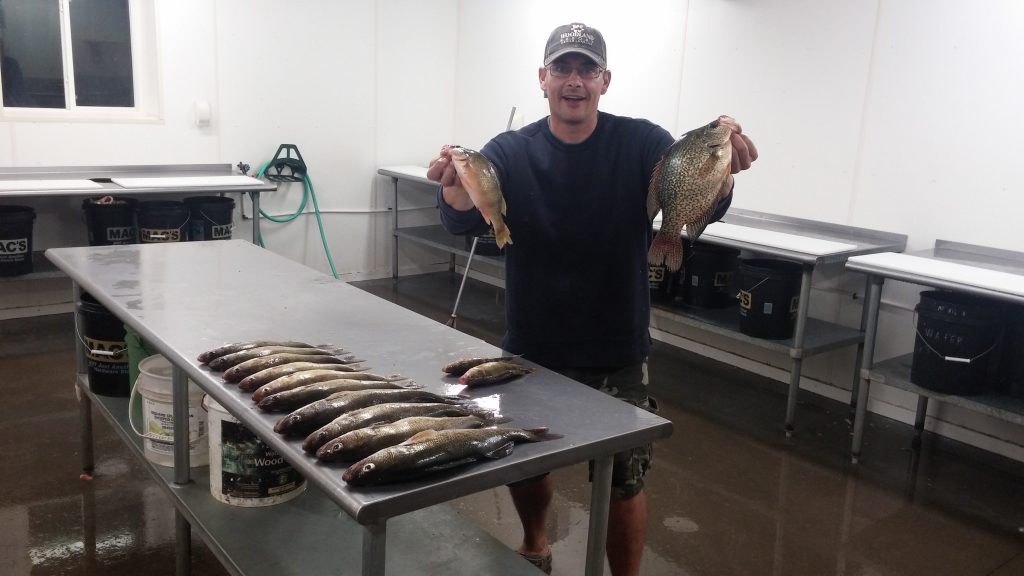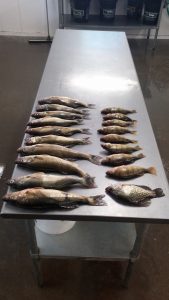 Until we get those summer slabs figured out, we will have to settle for winter time fantasies.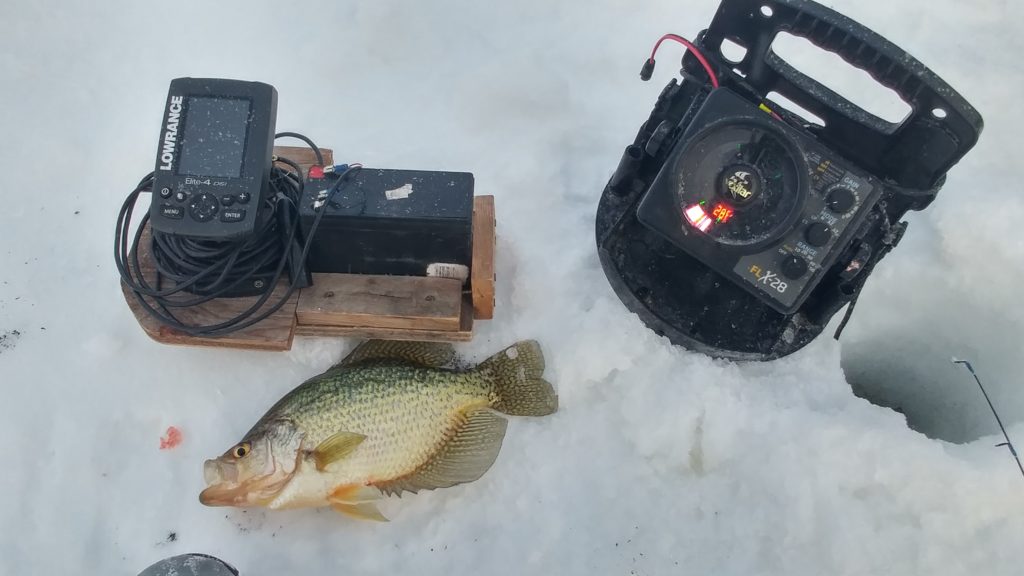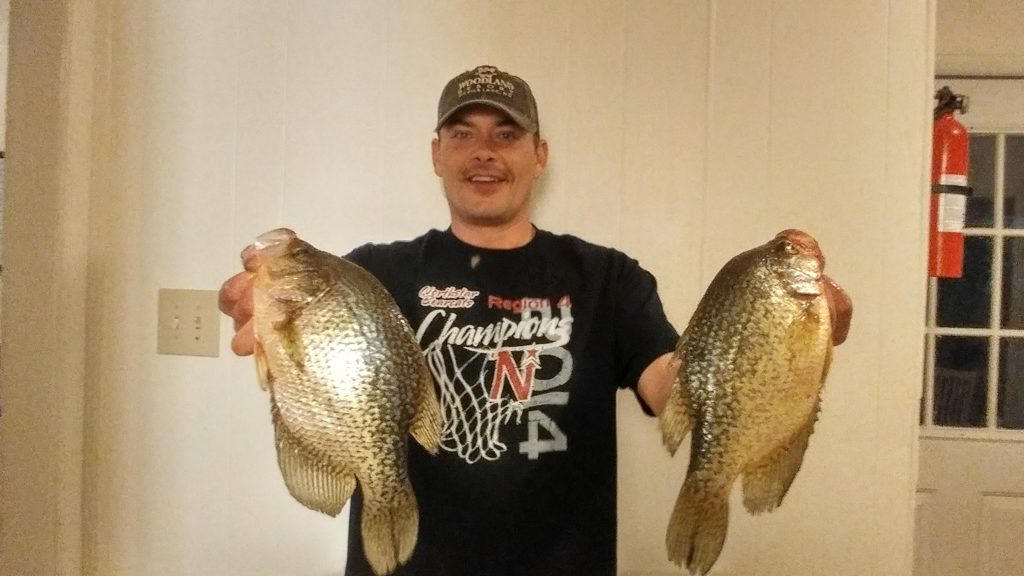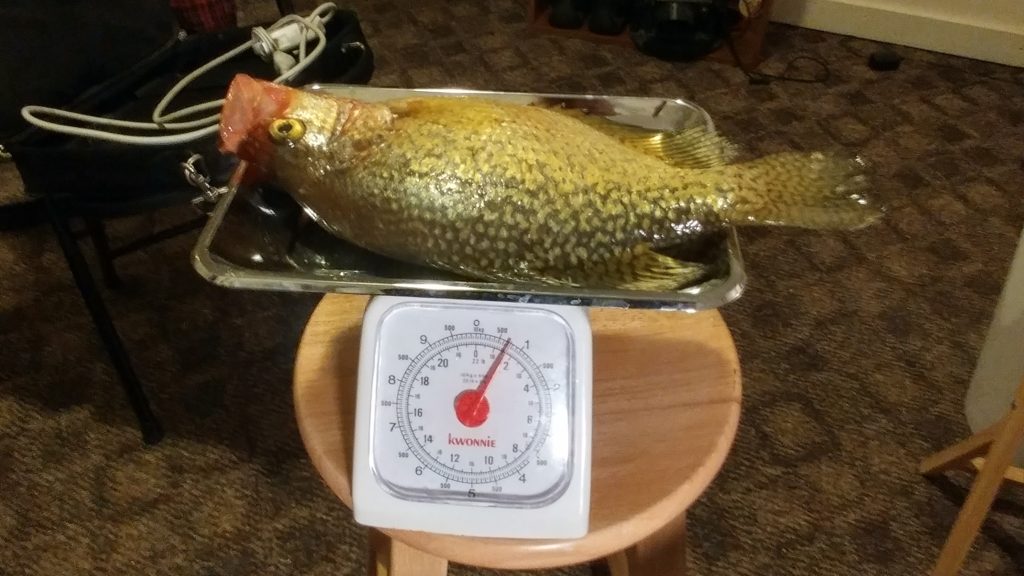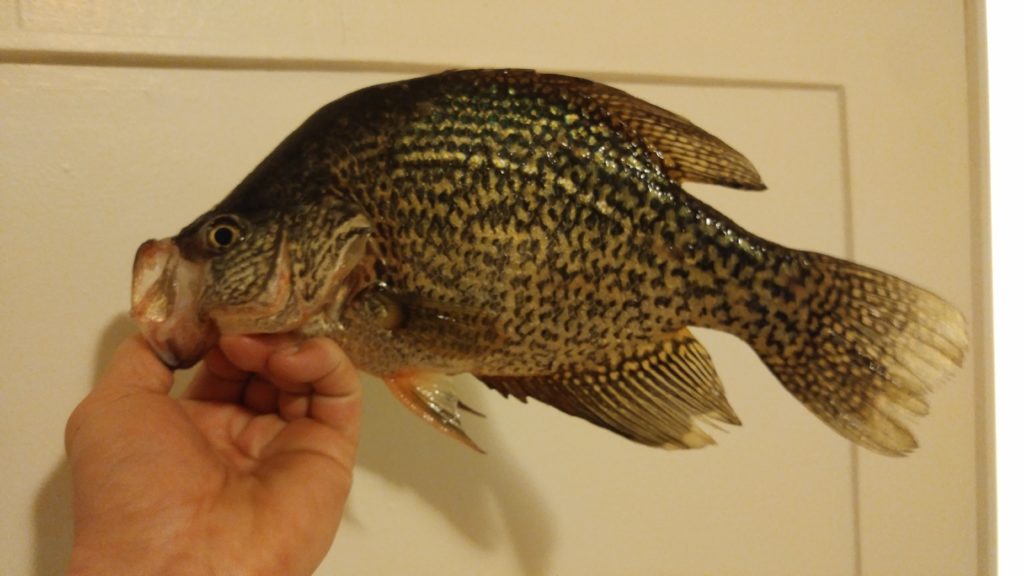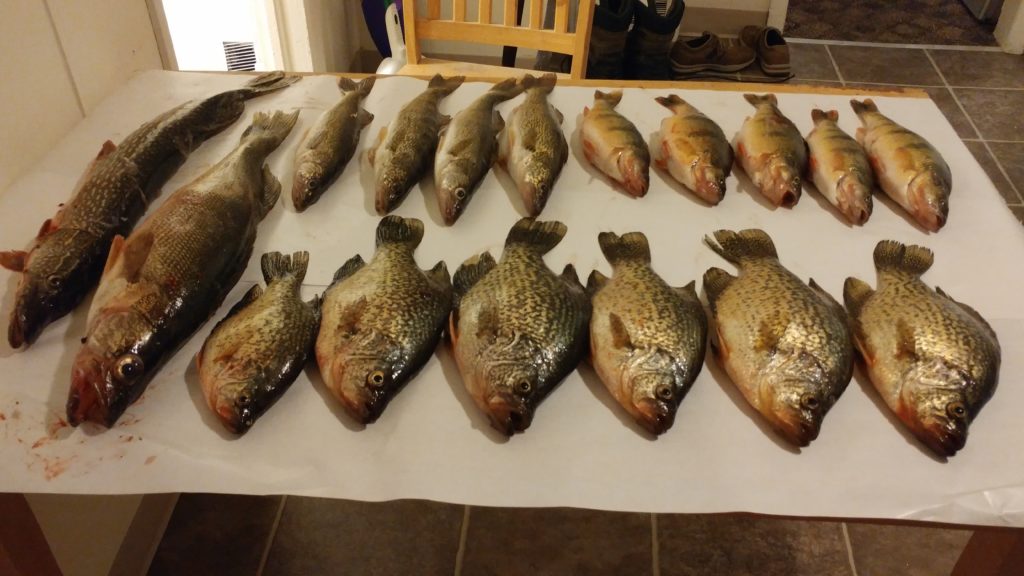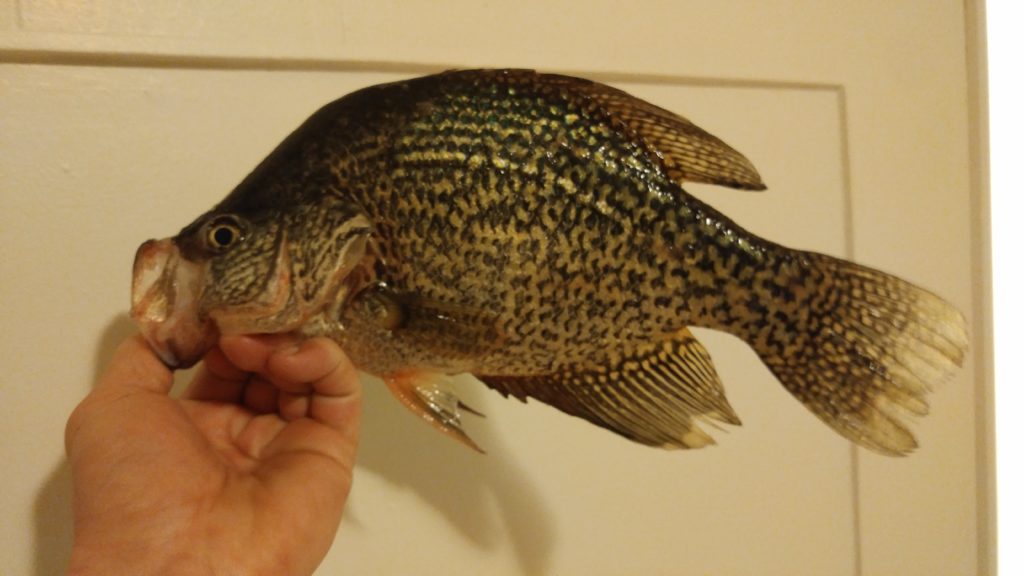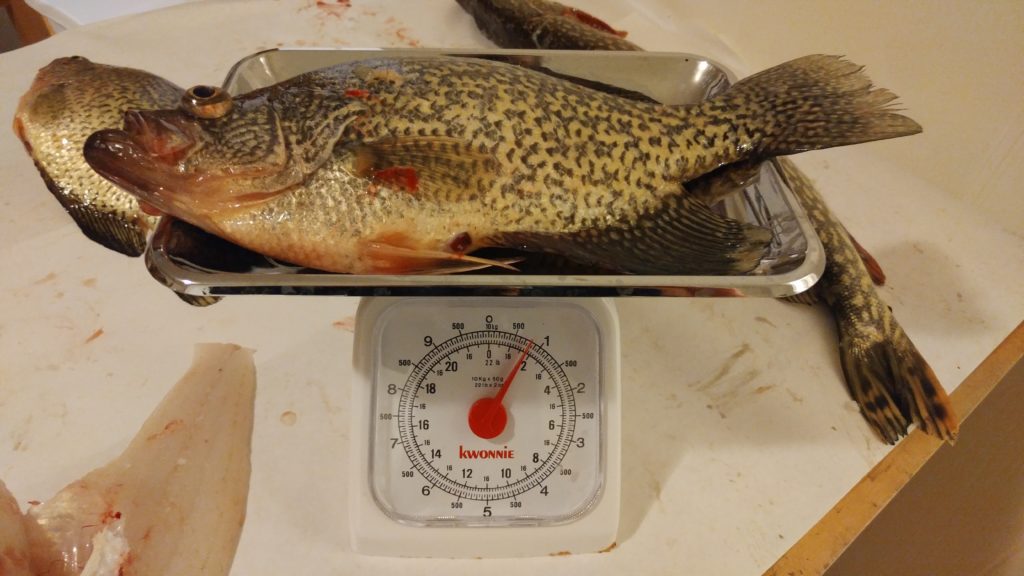 Customer Features
From Allan and Terry: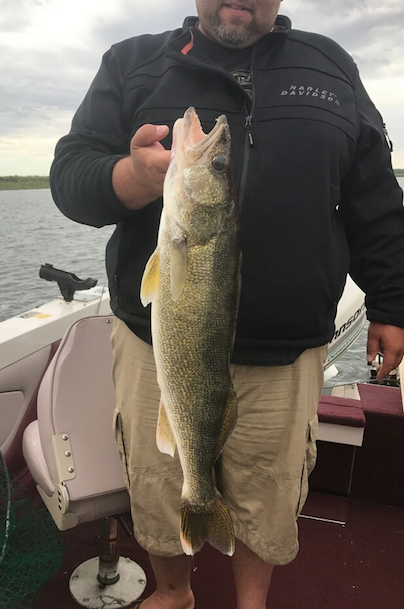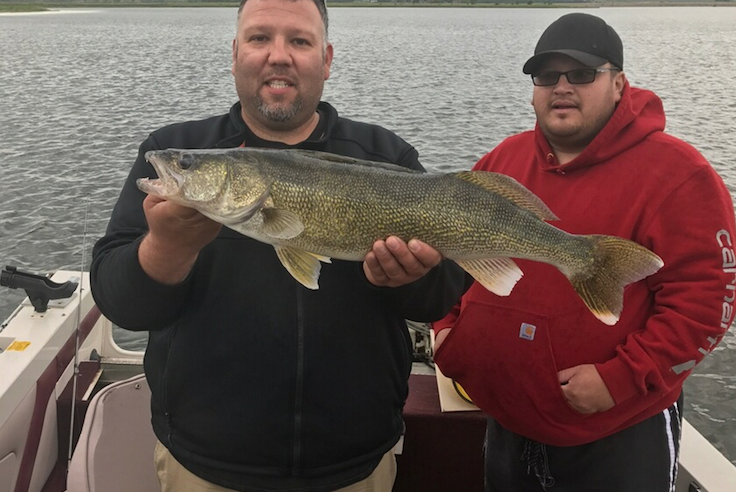 From Clint:
Thanks for your informative reports have only fished devil's lake once a year ago and your reports had me on fish in 3 casts this year!!!
Last Couple Days
We haven't offered up any Waypoints the last couple of days and it is not because we haven't been fishing.  With the Devils Lake Chamber Tourney this weekend and helping a few friends pre-fish for it, we won't be offering up the locations until Sunday afternoon.  Sorry, but we made an agreement with some dear friends and we cannot go back on our word, here is a little teaser of what we have been up to though: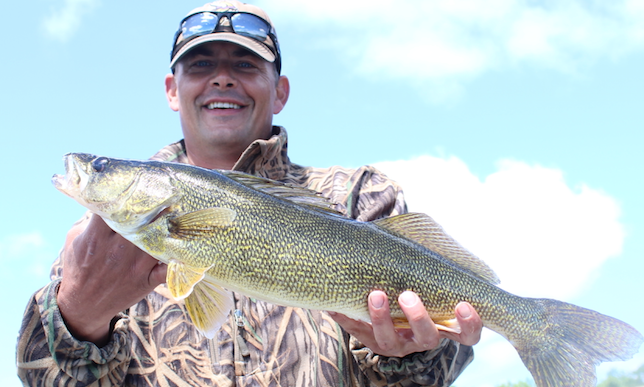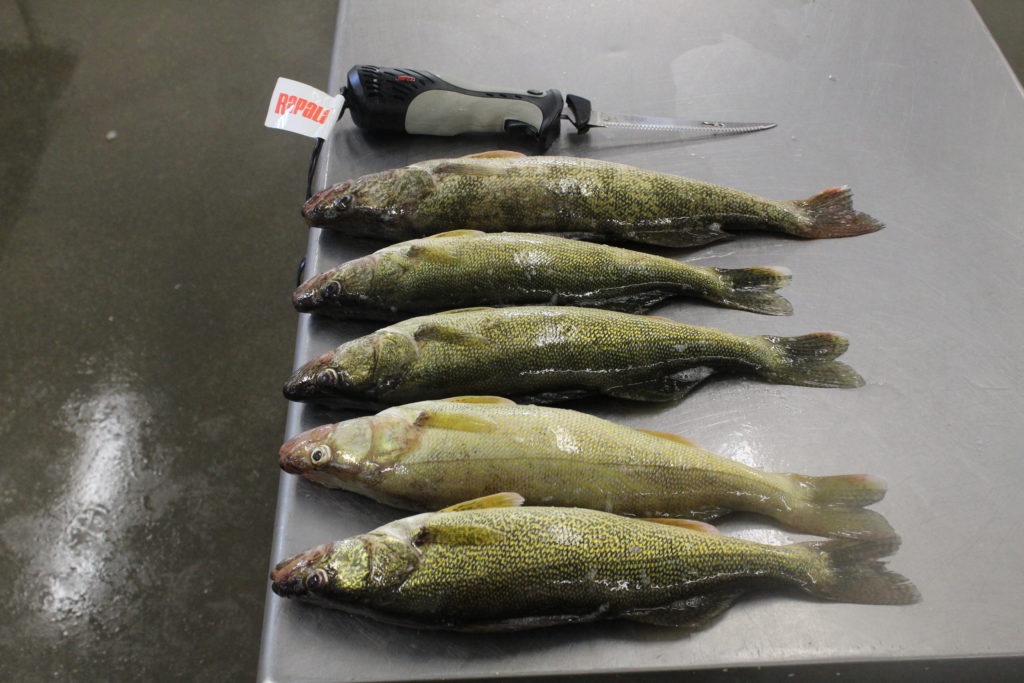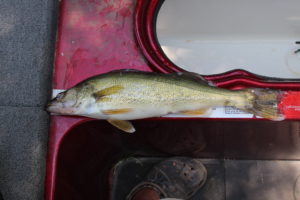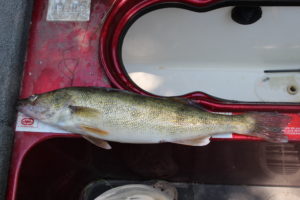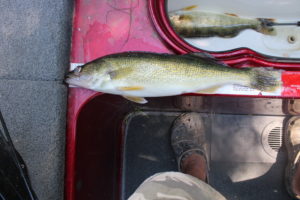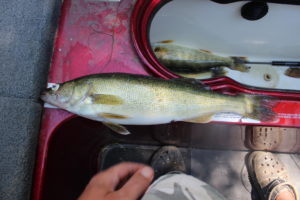 6-10 feet of water with leeches attached to these: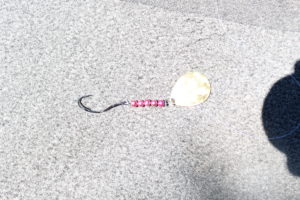 Good Luck out there!
Hold On To your Rod…
ANd…
CATCH MORE FISH!!