Why We LOVE August On Devils Lake!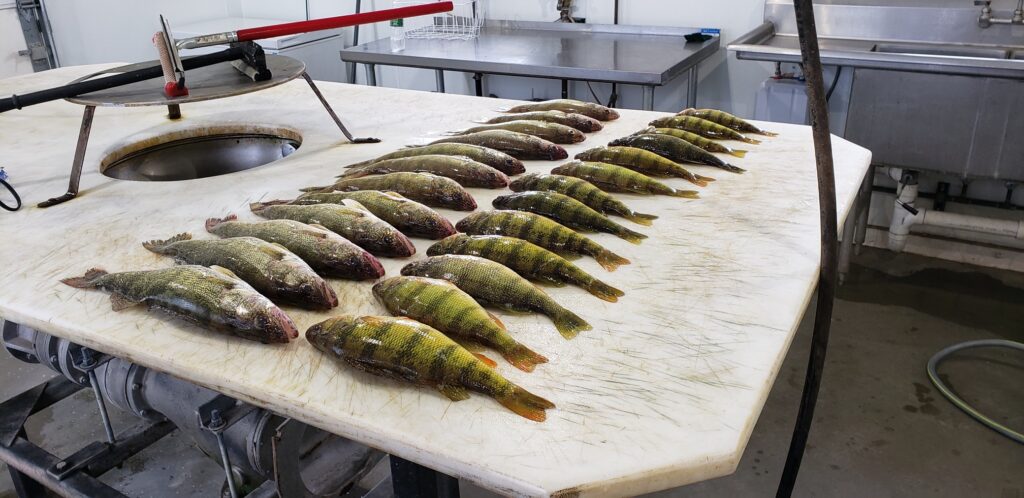 Depth switching and Spinner color were vital in today's successes. 
Following the fish movements from 16 out to 27 feet of water and matching the color hue, as we are seeing a bit of a shift in the color spectrum and the best Spinner colors to switch to.
Whites seem to be important, whether it be the stripe or the base color of the spinner.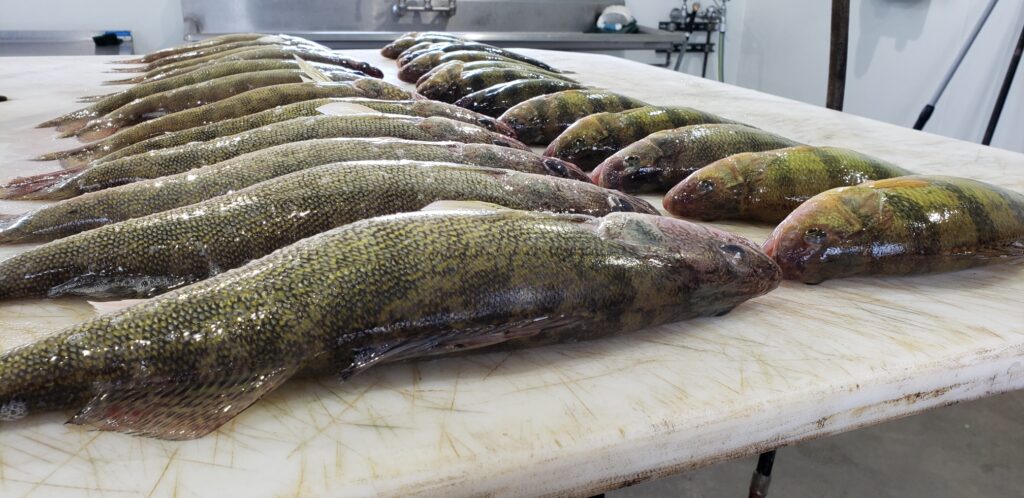 We are just hitting old shoreline ledges and then drifting deeper as the marks start to disappear in order to stay on these moving schools as the day gets longer in the tooth.
With as many Perch schools as we are running into, it is also becoming terribly important to have that stinger hook o a crawler harness instead of just the single hook that we have been using a lot of so far this summer.
Good Luck out there!
DevilsLakeFishingReport!
Fishing Into Catching!

Since 2016!