On The Day Of This: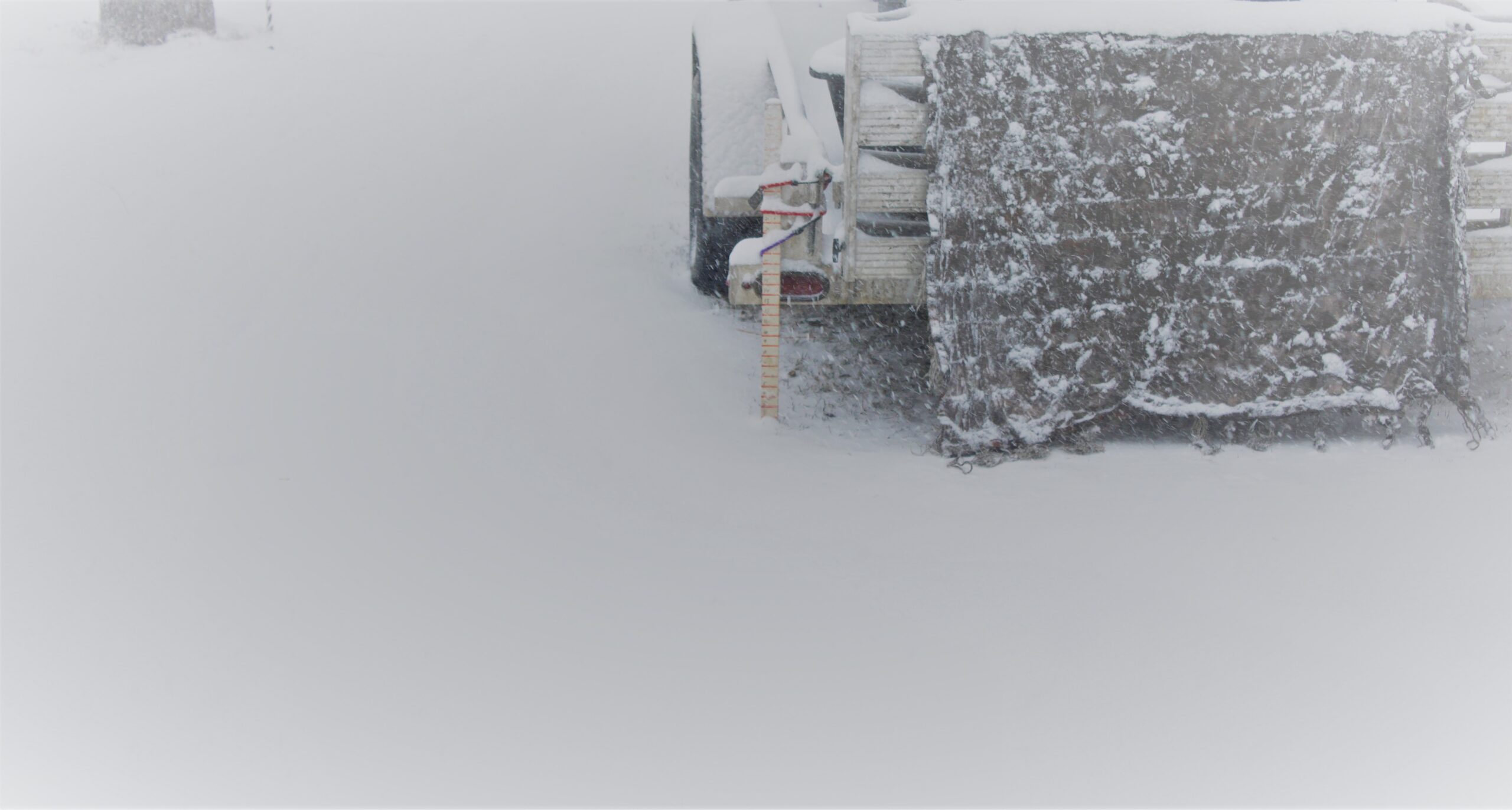 We Are Talking About This: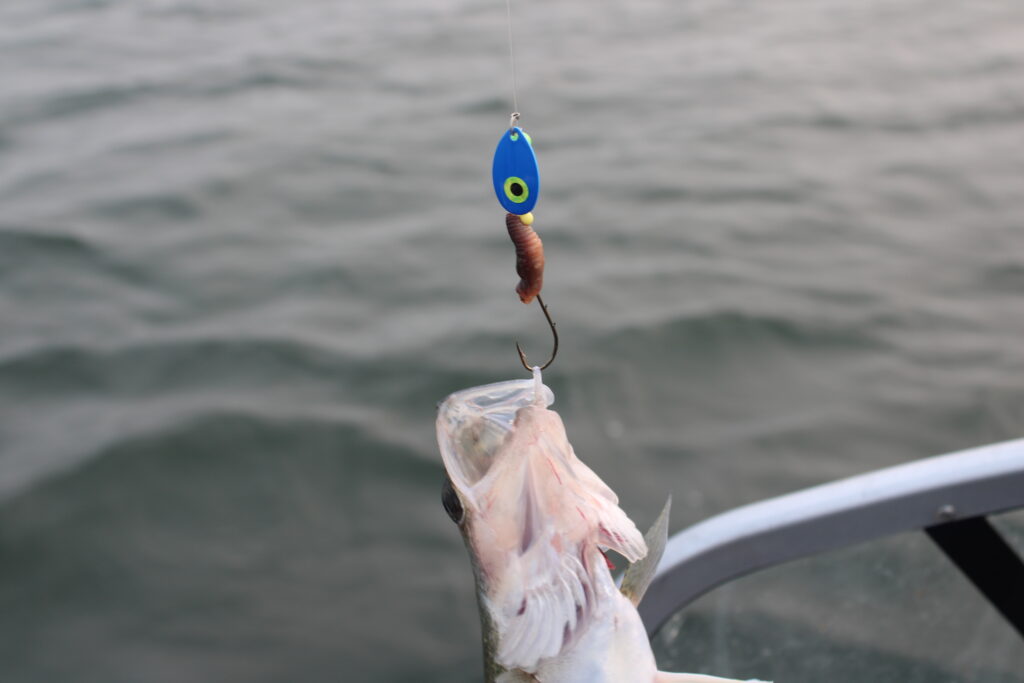 Our vacation is over and we are diligently working on some exciting new stuff for the Open Water Season that we are sure that you are going to be interested in!  We haven't had a chance to get out and do any coulee fishing, since returning from our Mexican wedding Vacation, we have been kind of itching to cast a few plastics but…
This Has Halted Those Plans!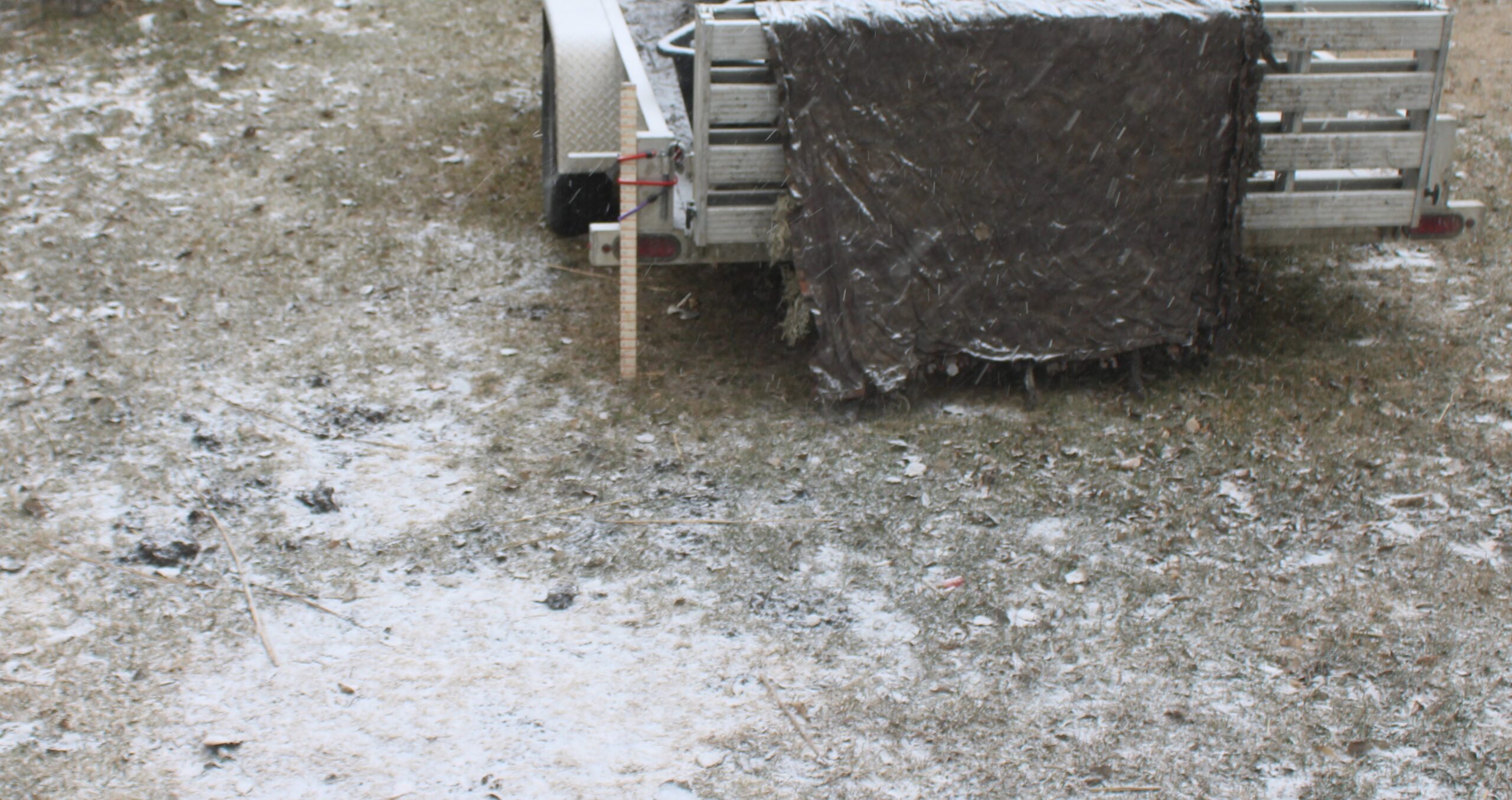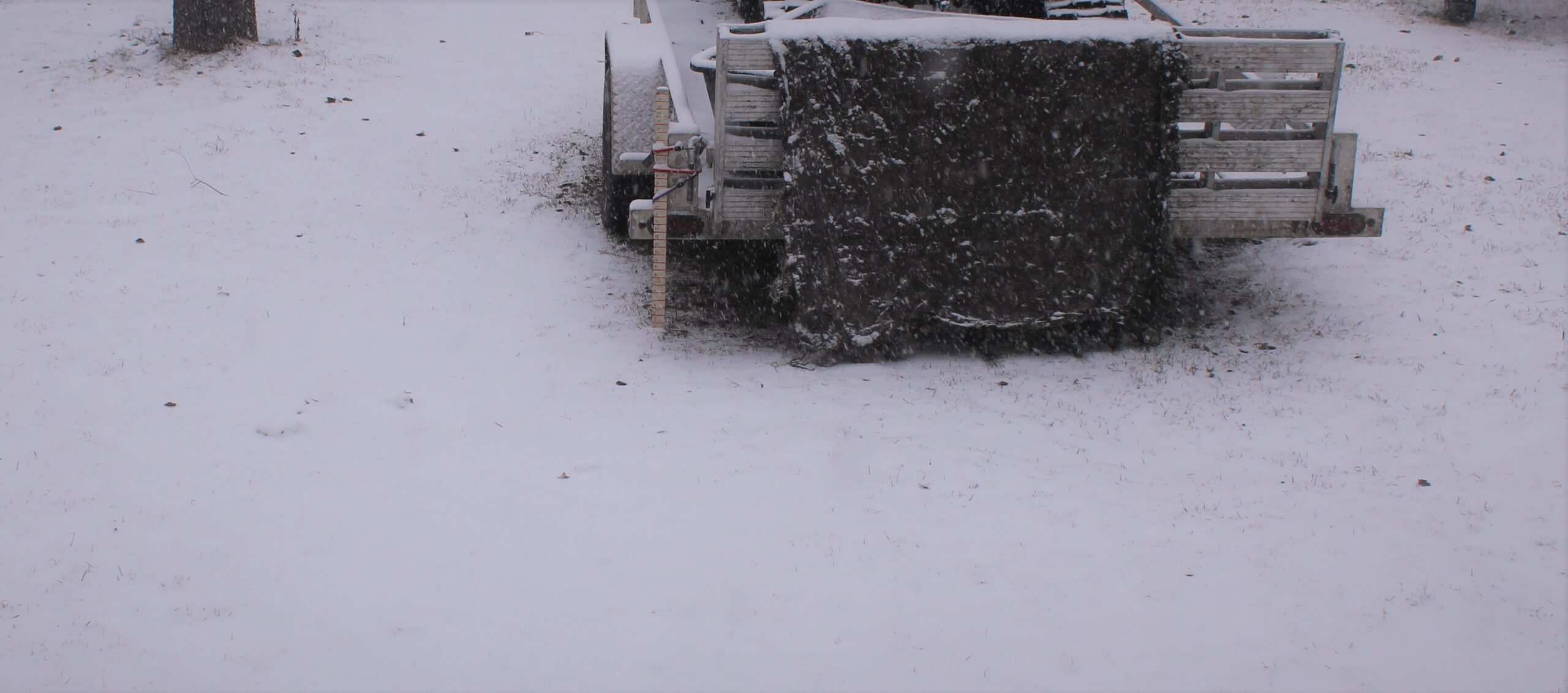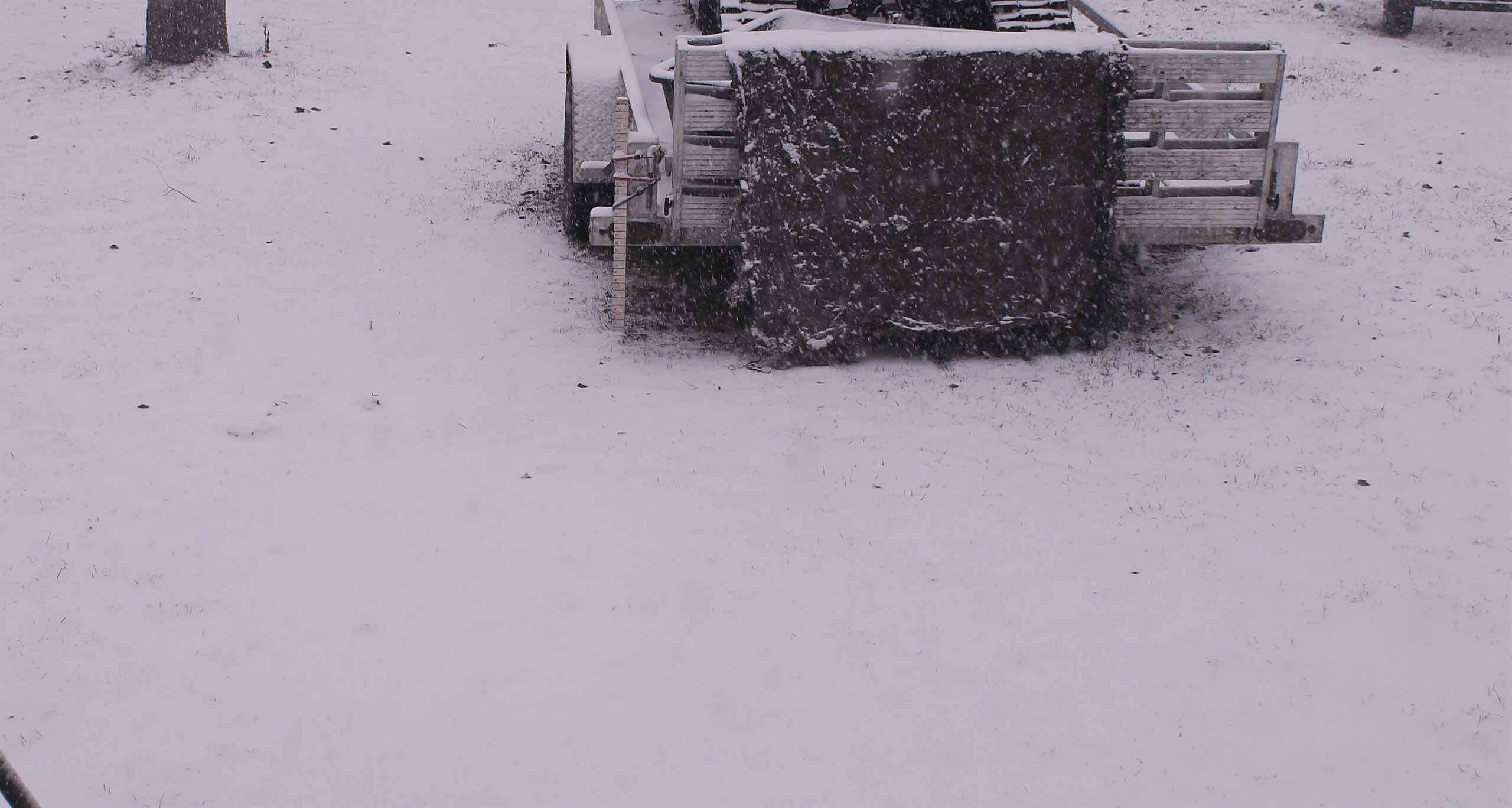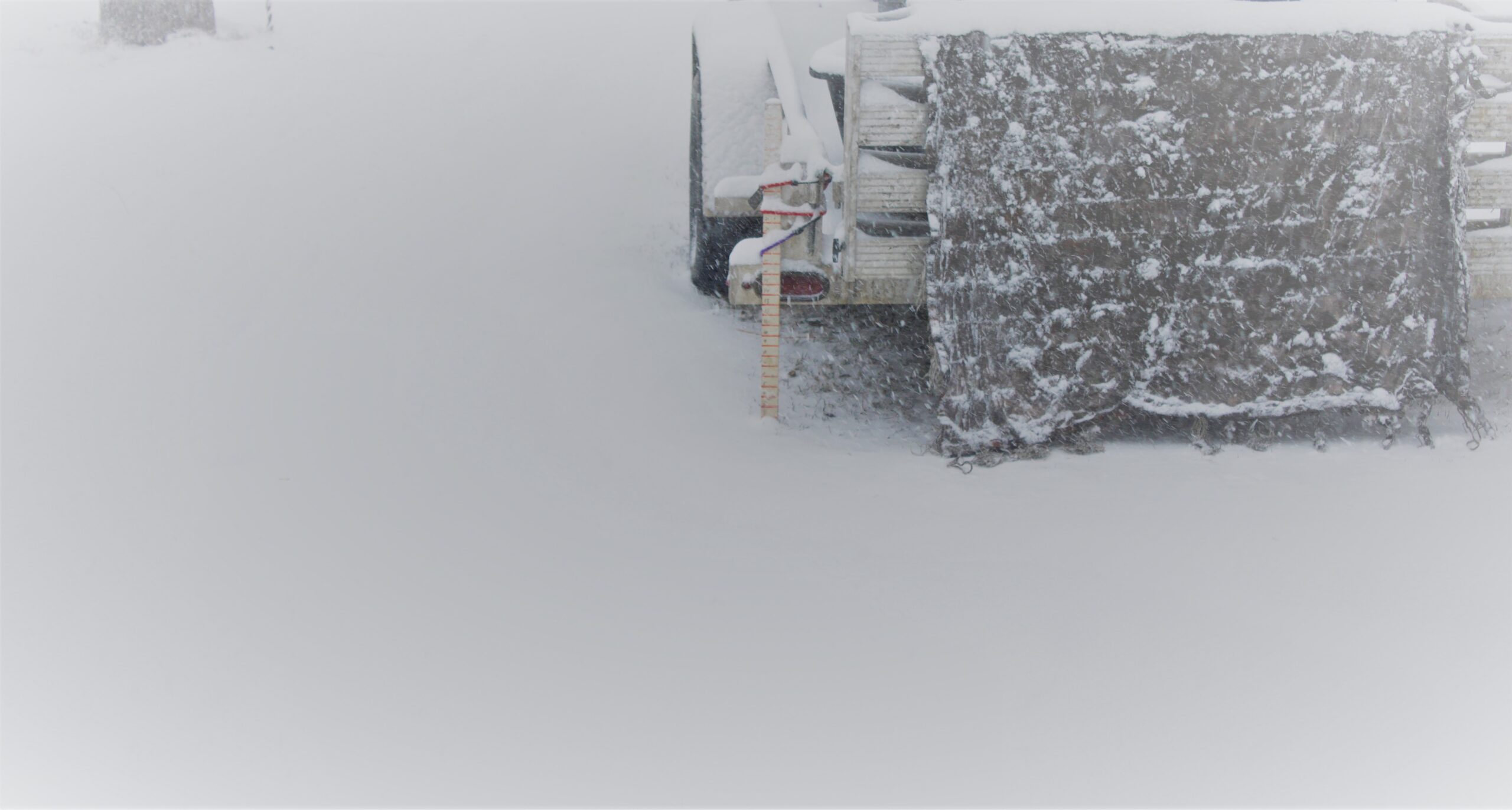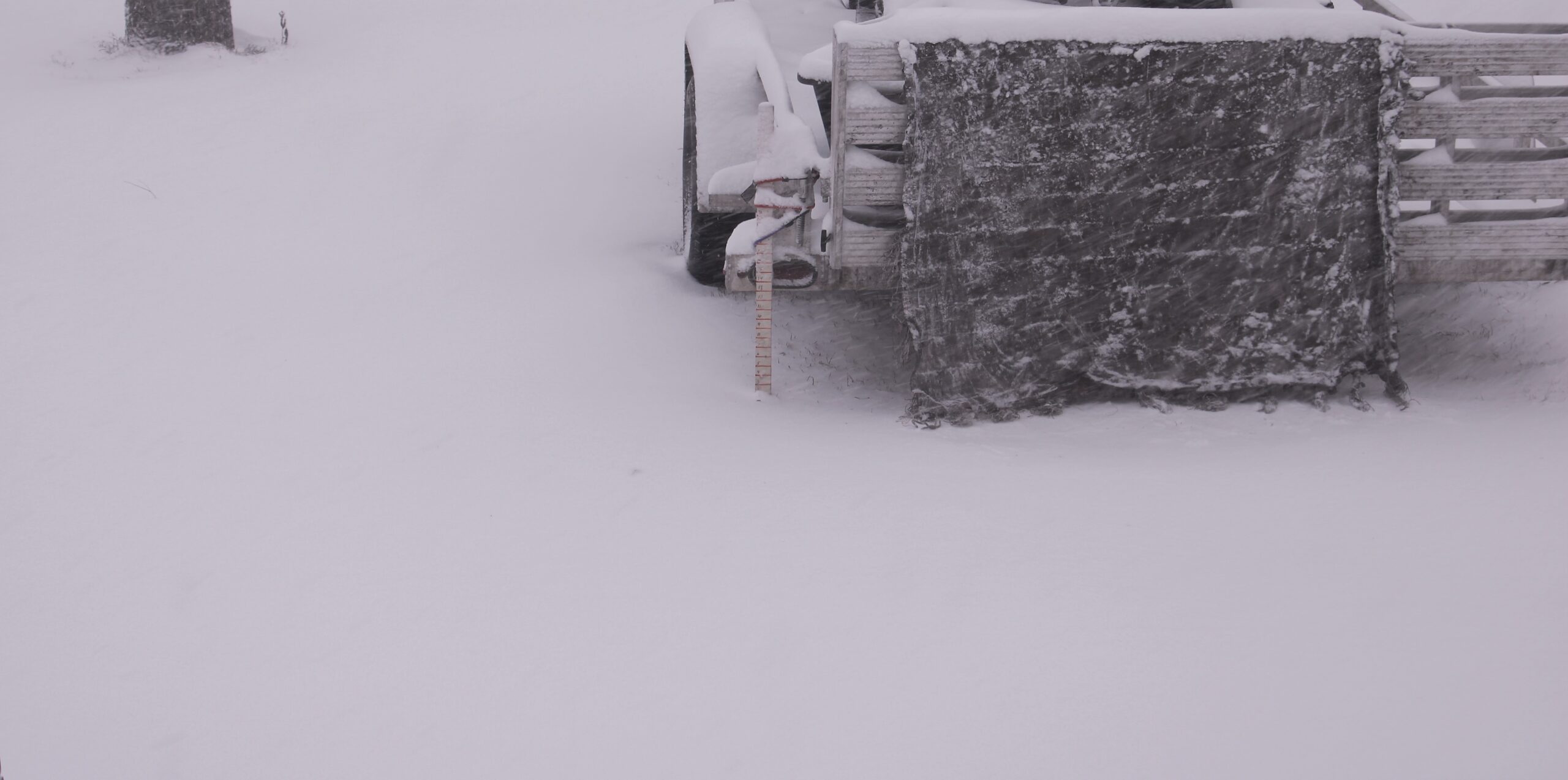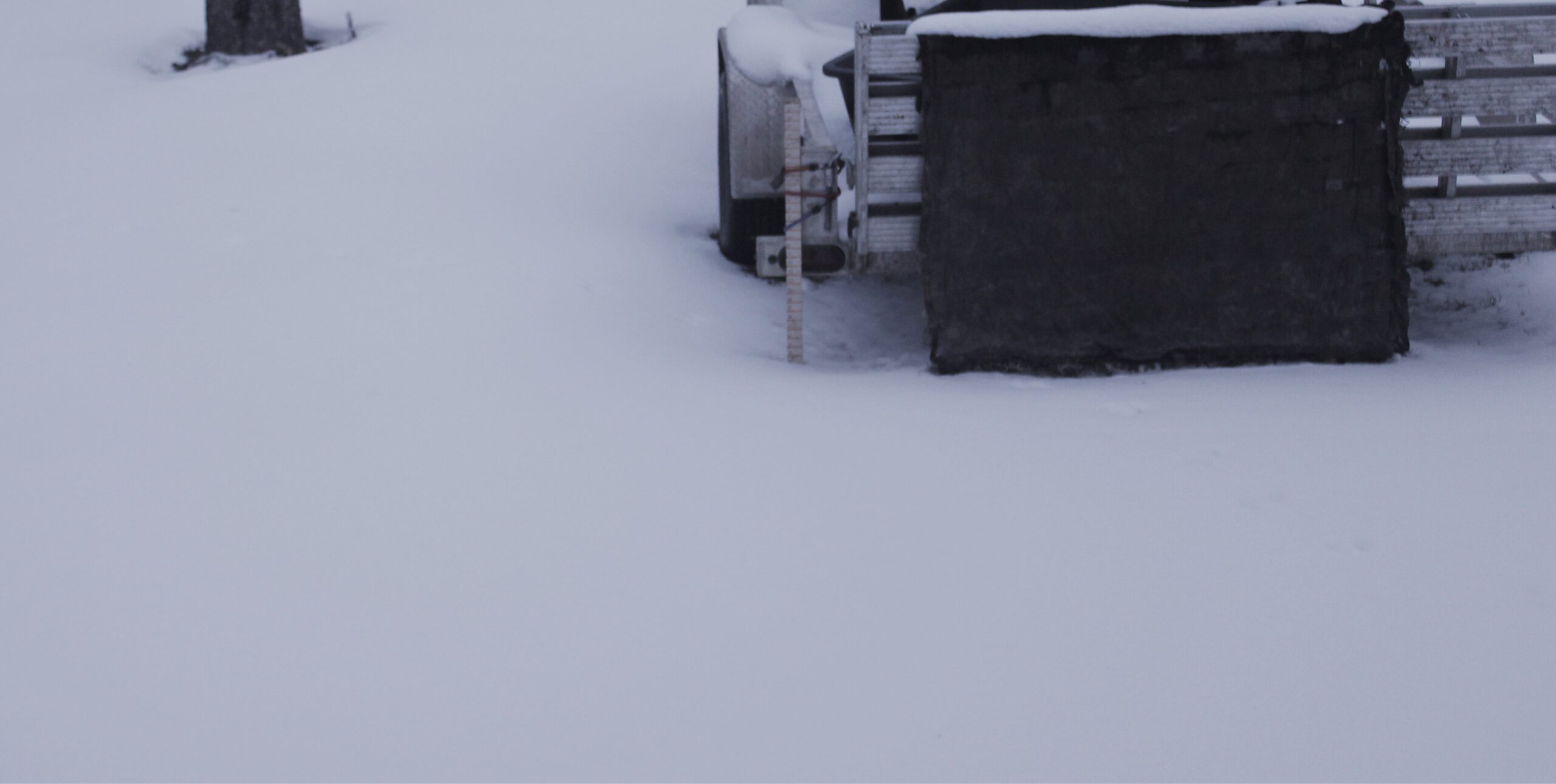 Taken every 2 hours from the onset of the snow.  The snow we got was wet and heavy and there is a lot of it.  This is going to really get that current going and we should have some lake rise when it is all said and done.  Hopefully, the farmers in the area don't get hit too hard and everything comes out on a positive for everyone.  For some, this was much needed moisture to end a pretty nasty drought.
Back to work the next few days and over the Easter Weekend and we hope to unveil some pretty exciting features that are only going to enhance DLFR for all of our users.
In the mean time, if you are looking for a Summer Guided trip or Open Water tag along, we still have open dates; call us at 701-351-6414!!
Good Luck out there!
DevilsLakeFishingReport!
Fishing Into Catching!

Since 2016!