And Probably Our Last Offering As Waterfowl Kicks In!!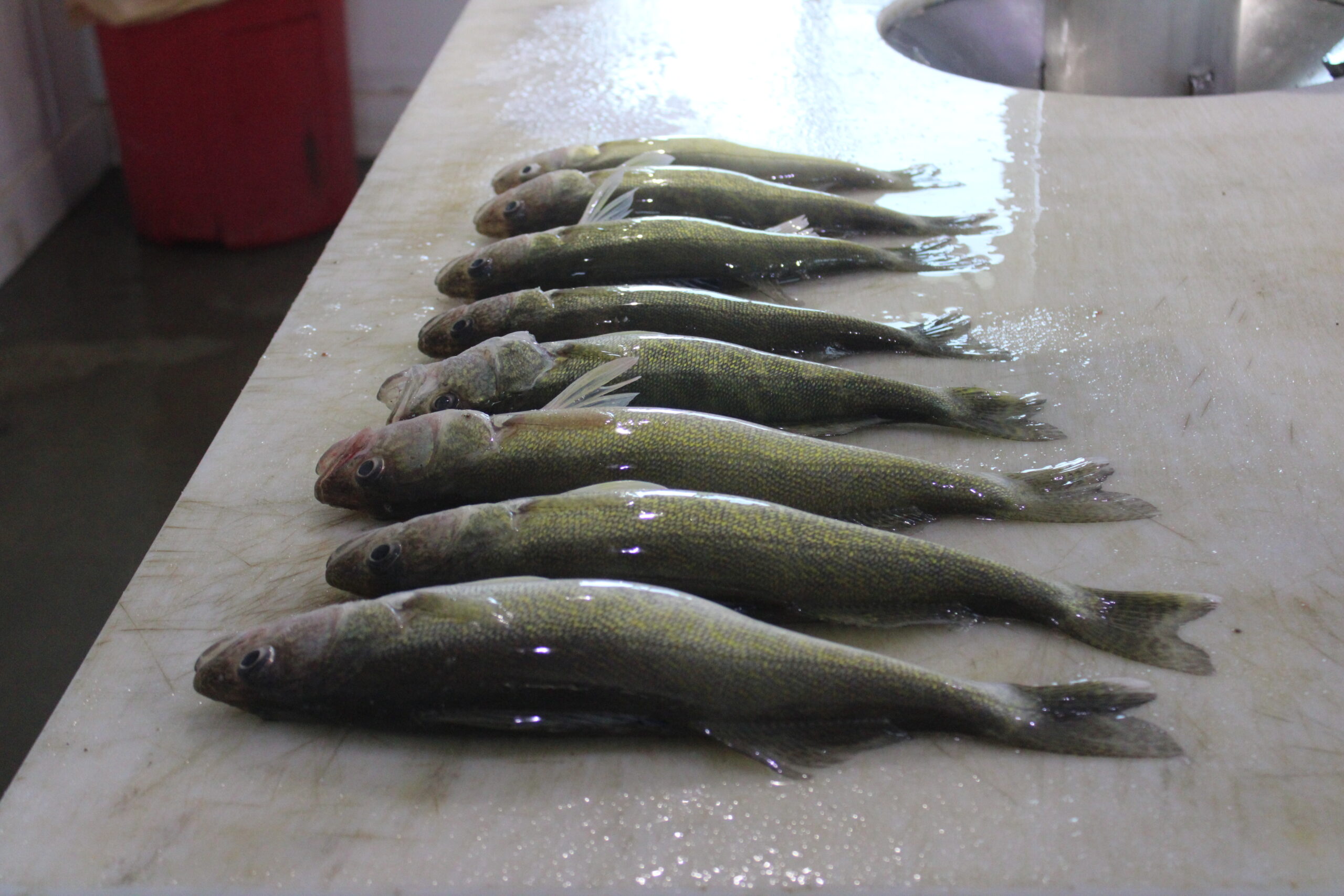 When the woman who brought you into this world calls and asks for a favor, you drop everything you are doing and you do it.  Mine called, asked for a few hours on the lake for her and my 2 aunts!! Was the best trip of the Summer!
Thank You Mom, Lisa, and Denise!!!
It was a blast!
14-22 feet of water, old rip rap and old shoreline with bottom bouncers and worms and Gold Spinners!
As this: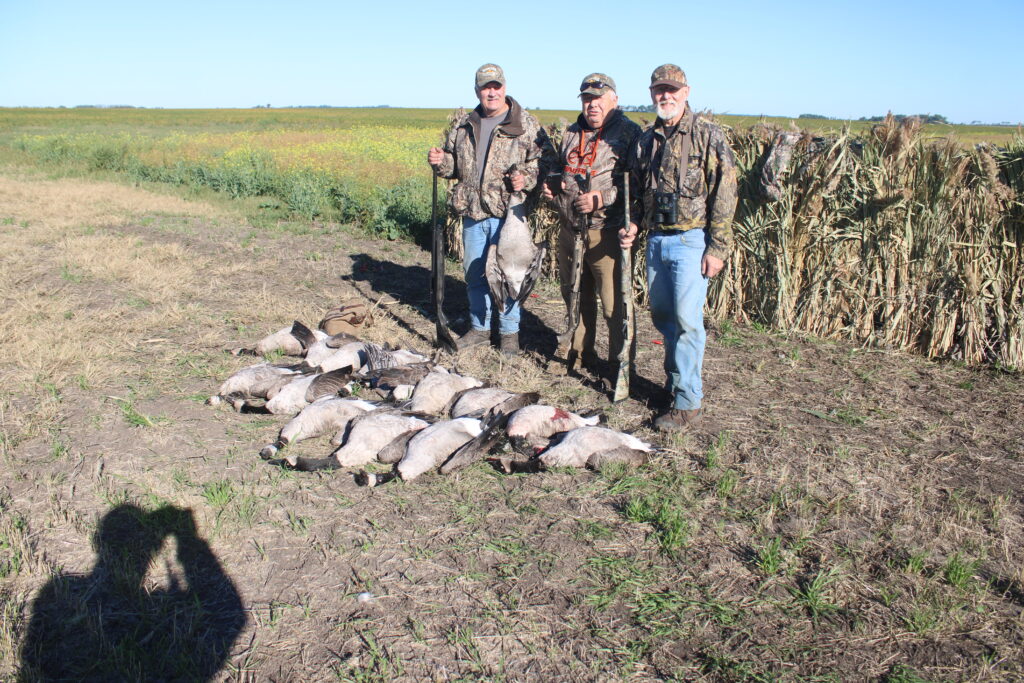 Gets into full swing, our trips on the lake come to an end as there is just not enough hours in the day to get it all in.  We hope that we helped as many of you as possible find success on the big lake this summer.  We will continue to post our Thursday Weather and Solunar Forecasts and any other pertinent information we gather; look for our interview with Todd Caspers on the 'State Of The Lake' coming soon, and maybe a Migration Report here and there.  
Fall marks a time when we take a little step back from the Website to concentrate on Waterfowl Guiding.  Come Mid-November we will be back at it, for the 2021-2022 Ice Fishing Season!!
Good Luck out there!
DevilsLakeFishingReport!
Fishing Into Catching!!

Since 2016!