It's North Dakota/The Wind Blows
The Beauty Of This Lake/Always Somewhere You Can Fish!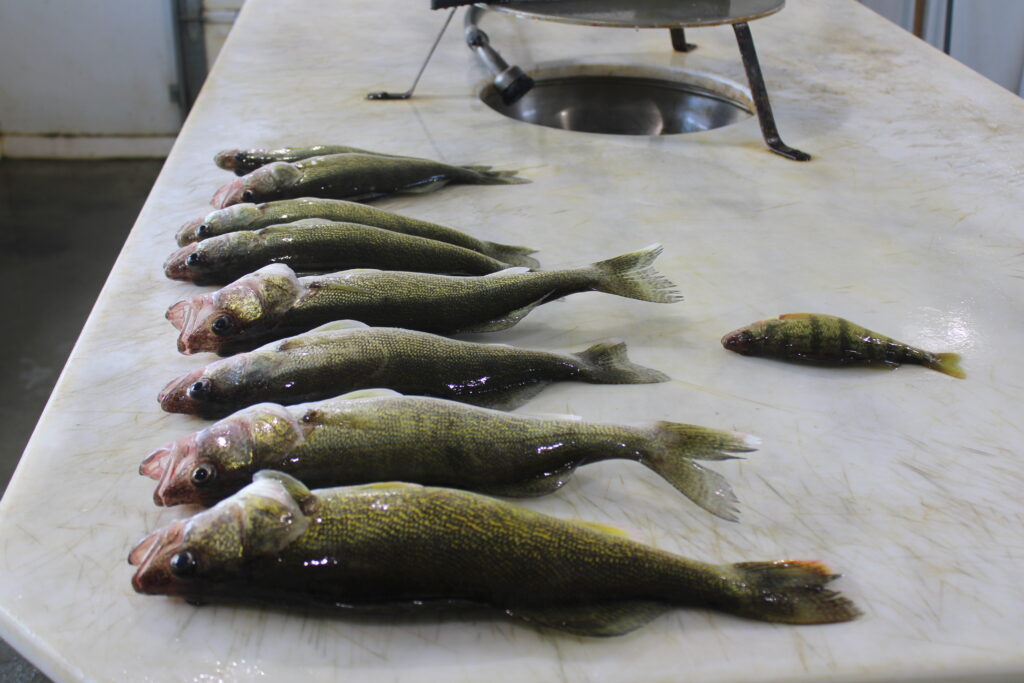 The Walleyes are steadily moving deeper, slipping ledges and today showed that.  We got our fish in 23-29 feet of water after some time searching.  We could only get them on one color and that color was tipped with worms.  The wind was very strong today and we were very limited into the areas that we could fish but we were still able to fill our our clients possession limit with quality fish.
Sometimes/Only One Color Works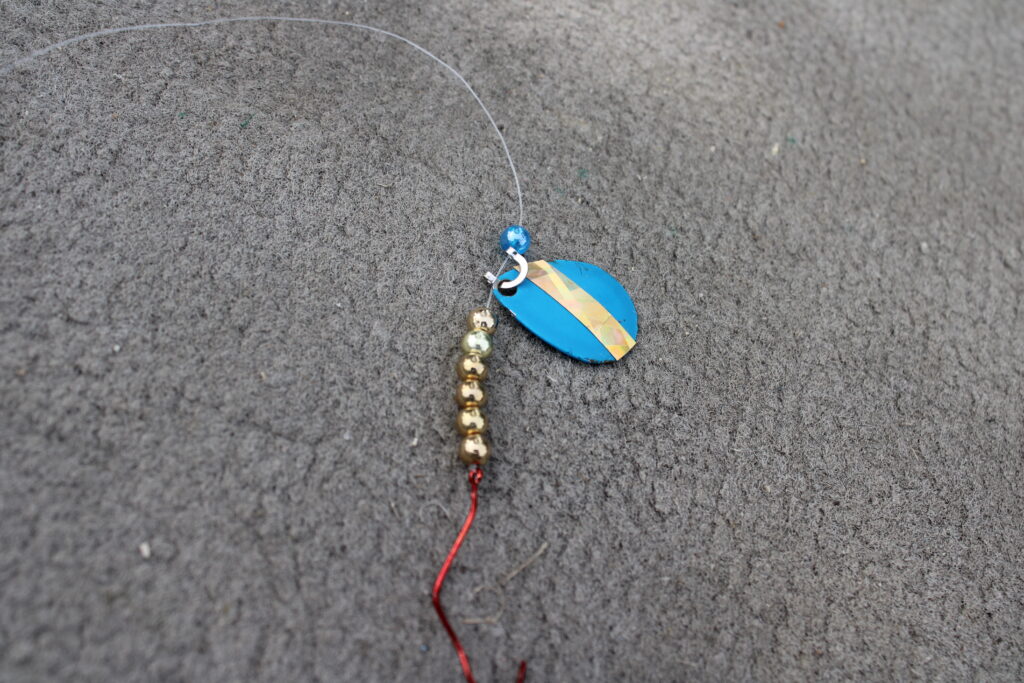 Good Luck out there!
DevilsLakeFishingReport!
Fishing Into Catching!!

Since 2016!