Start With THE Most Important Item First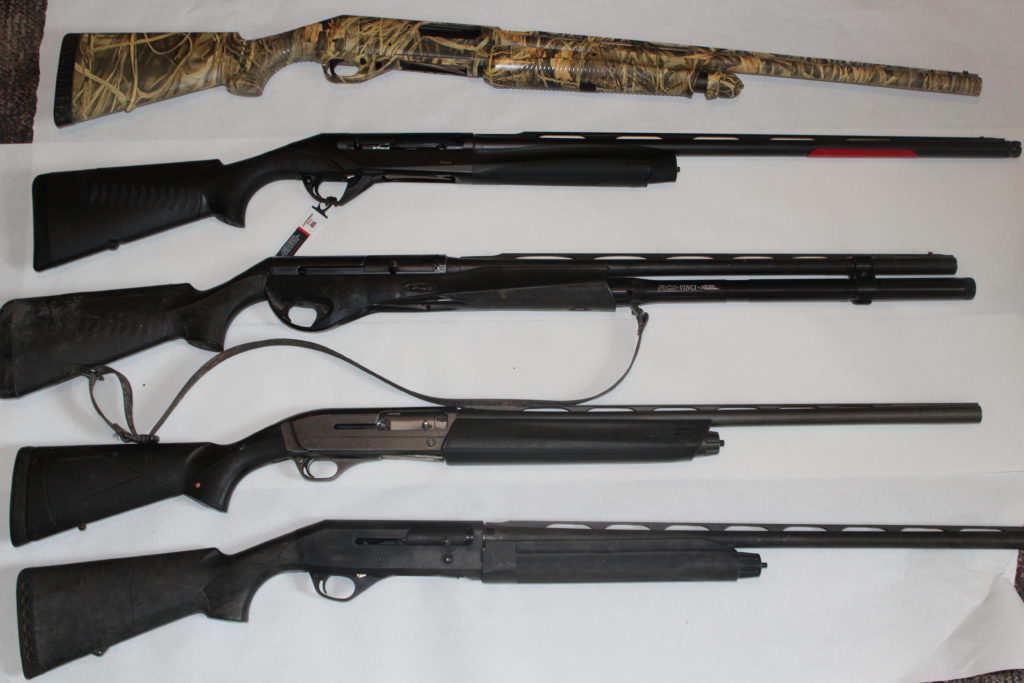 There are things in life that are primary and there are things in life that are secondary.
My kids are primary, my clothes are secondary.
The Vikings beating the Lions is secondary, The Vikings browbeating the Packers into a heap is primary!!
Decoys, shells, calls, blinds: All Secondary!
Primary is our Guns!
Without them there is no harvesting of Ducks, Geese, Doves, and Cranes.
You can't do it.  I have never seen a member of the fowl family subdued into walking into the decoys and laid down on its own in our pile.
Our weapons of choice take precedence over all else.
I can harvest birds without a call, without decoys, without a blind;
I cannot do so without an operating shotgun.
Benelli
I've owned Remingtons, Winchesters, Stoegers, and Benellis.  In our opinion, this conversation starts and stops with Benelli.  I won't waste my time or money on anything else.
I need a gun that goes bang, not click.
I am terrible at being diligent about cleaning my shotguns after every trip.  (That ugly thing called time rears its head again).
Before I became a true believer and a Benelli groupie, I sandwiched a Winchester SuperX3 between a Nova and my Vinci.  I liked that gun.  I didn't love that gun, I like it.  The final straw that sent it to the gun case in the sky and an early retirement was one spring about 5 years ago.  I had put it away without a real good cleaning and took it out to oil it up for a Spring Snow Goose hunt.
In the end, we had to take a vise grip, hammer, and chisel to it to get it apart.  It morphed from a trusty semi-auto into a single shot.
If you have ever been with me and seen me shoot, you know I live and die by the philosophy of throwing lots of darts in order to eventually hit the bullseye.  If I shoot enough shells, eventually I am going to hit something.  A single shot just isn't going to cut it.  That failed cleaning began my love affair with Benellis.
I liked my Nova before, I love my Vinci Semi-Auto now.  I cannot wait to break the cherry on the SBE3 I received for my birthday in May.
I haven't shot it yet.  That first round is going out at a B52 on August 15th.
I know, I know, what if it doesn't work and I miss the opportunity to harvest that bird.
No Worries, It's A Benelli, They Go Boom, Not Click!!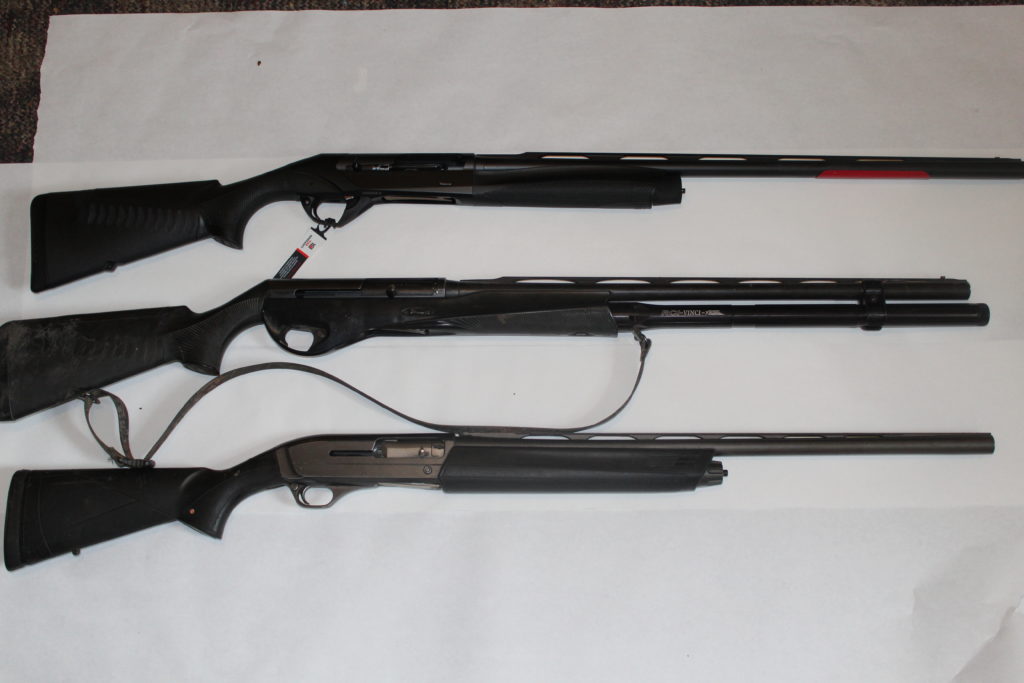 Clean It -and-Plug It!!
The last time we really had our shotguns out was Spring Snows and that is a special conservation season with extremely liberal guidelines.  One being, not the necessity for a plug restricting our shotguns to 3 shells only.  Make sure you remember to put your plugs back in.
Spring snows is also LEGENDARY for being messy, real messy!  Pigpen muddy mess.
We don't always put our guns away in pristine condition as evidenced by the above story.  Break out the guns well ahead of the first hunt and break it down, clean, then oil, and reassemble.  Shoot it, and repeat!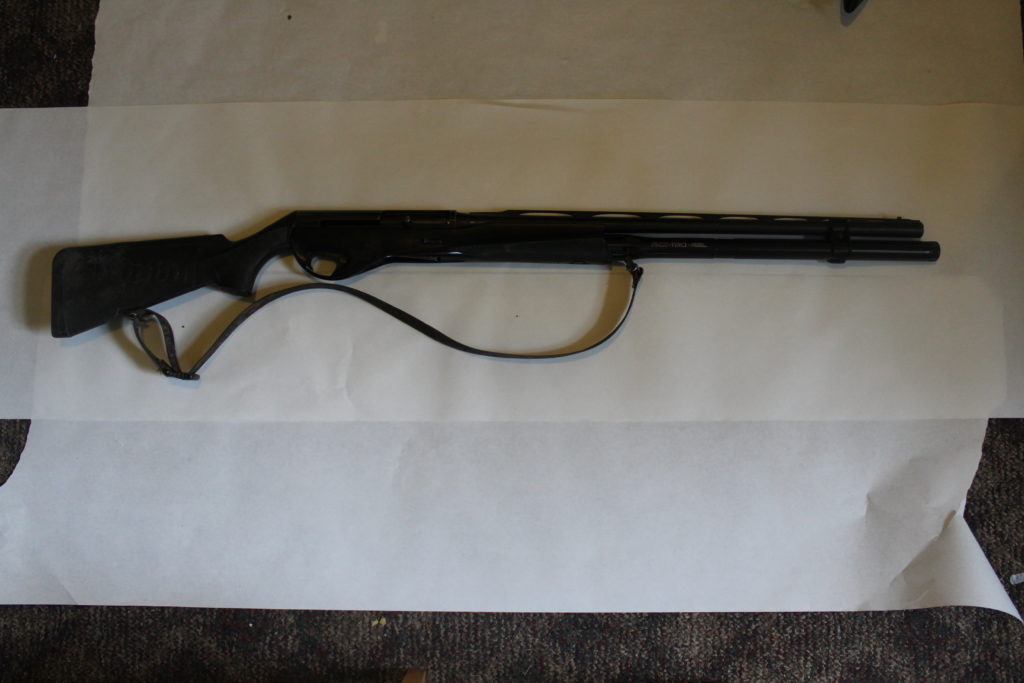 I love this gun, one of the best purchases I have ever made!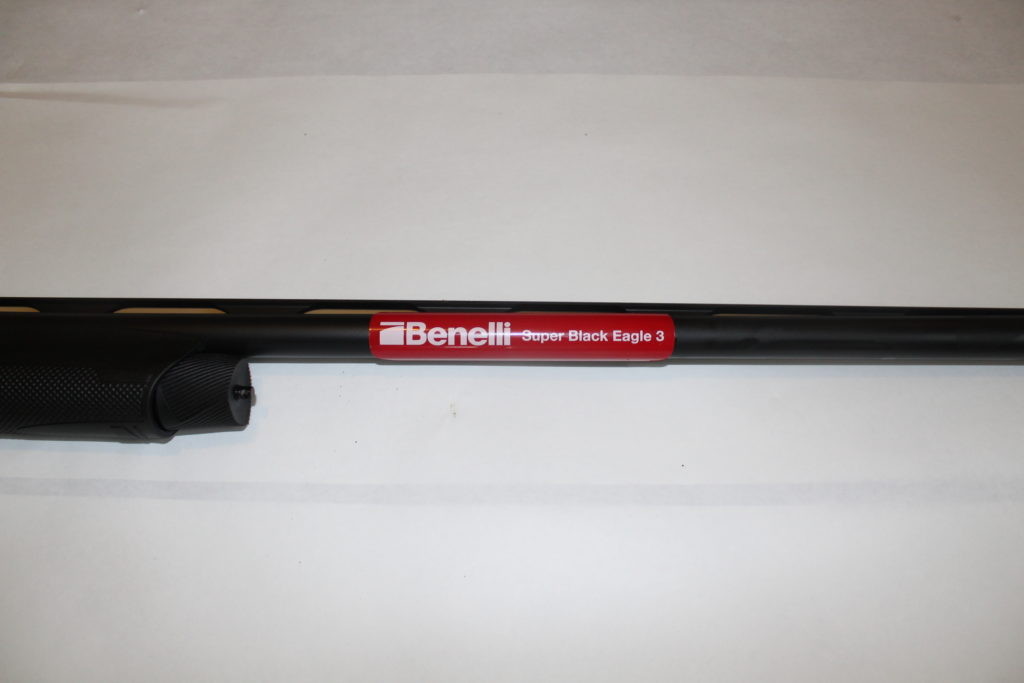 Turn Hunting Into Harvesting
With…
DevilsLakeFishingReport!!