1 More Week Before 'Double Duty' Begins!!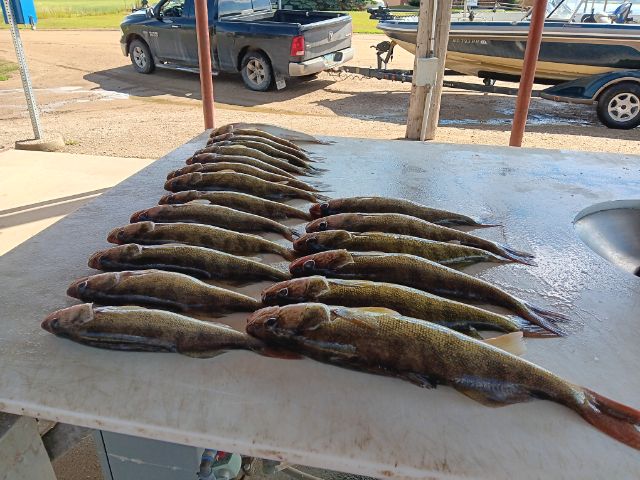 Today we were in 15-25 feet of water in both spots, and we caught just a ton of fish. There were 10's, 13's, and a whole lot of 14'5's, but we managed to get 20 that were keepers, bigger than 15, a few were really good, all the way up to 19 inches.
There are just a lot of fish biting right now and even with ZERO wind, we were still able to be done by 12, it's a pretty awesome time to be in Devils Lake, fishing right now!
The Spinner with crawler bite is still the way to go, and all of our fish we are getting are with that tactic. 
Our Time On The Water Is Getting To The End!
It is just about that time, time we trade the rod in for the Benelli! We will continue to post updates as we will still be fishing a little bit, but we will be focusing on Early Honker season very shortly.
Recent Locations!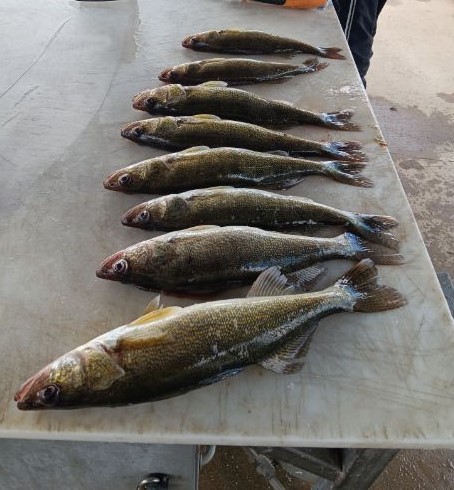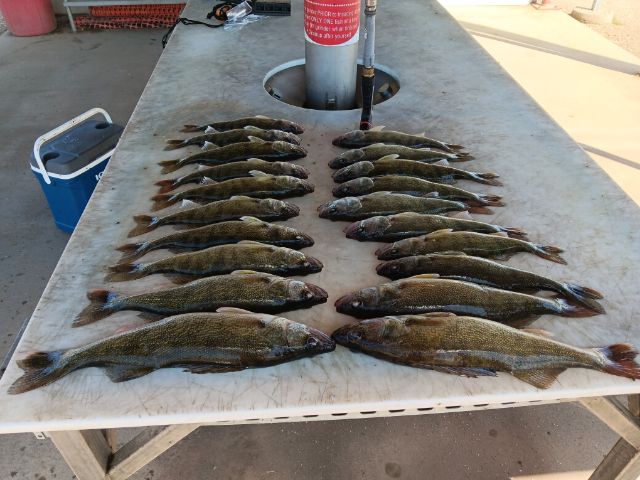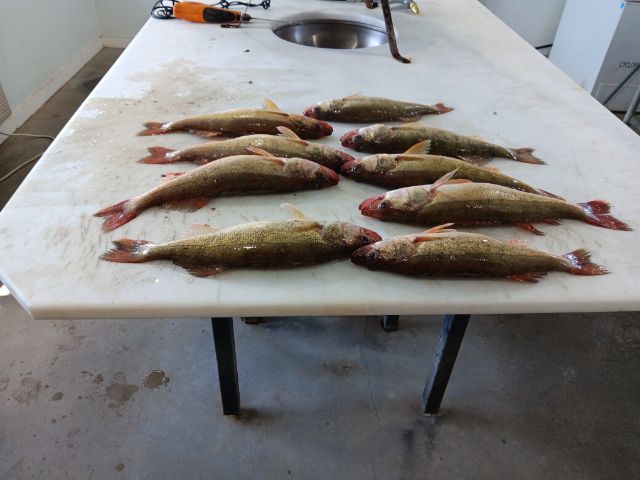 Good Luck out there!
DevilsLakeFishingReport!
Fishing Into Catching!

Since 2016!