To The Frustration Of Today!!
That's Fishing On Devils Lake!!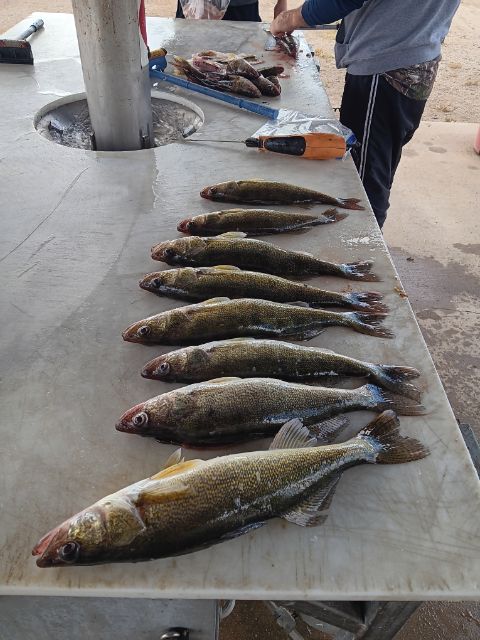 We love the days like yesterday, fish after fish after fish. It is humbling to have days like we had today, complete with frustration and question marks, what should we have done, should we have waited 'em out!
The good thing is we get to do it again tomorrow and hope that they are super active like they were yesterday, and not lethargic like they were today!
Good Luck out there!
DevilsLakeFishingReport!
Fishing Into Catching!

Since 2016!