-22 Below Might Be The Culprit!
At Least I Hope So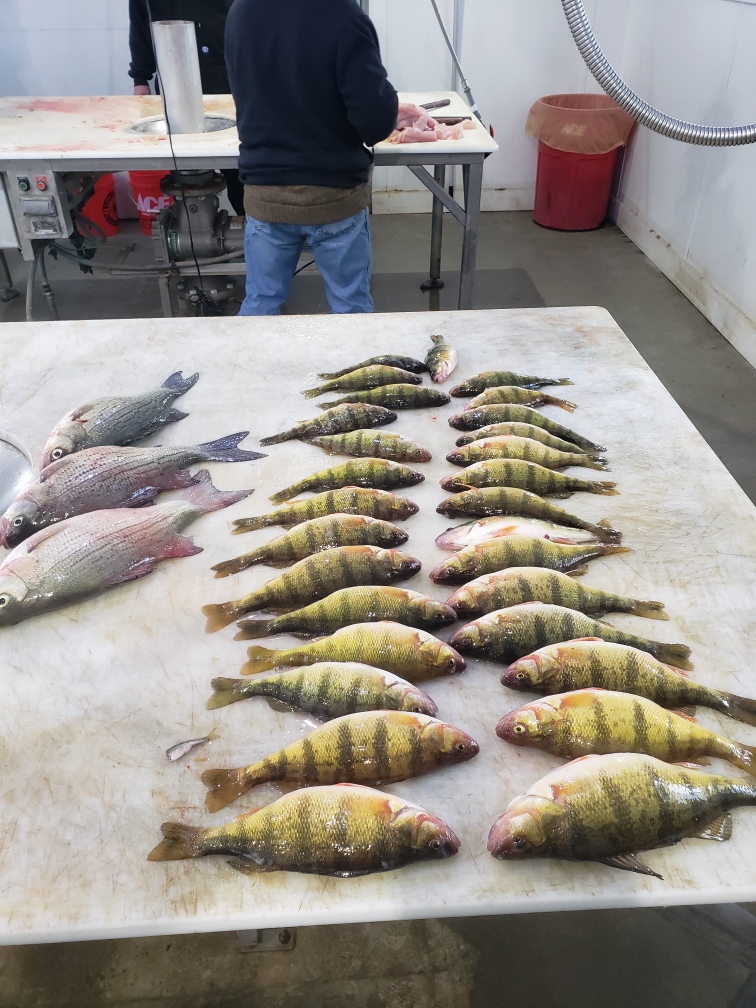 We saw it a little yesterday, fish that were starting to turn negative a little bit but would still bite on small stuff i.e Tungstens with spikes.  This morning we were able to get on a couple pretty good flurries but as the day went on and the cold front took hold, the fish really went flat.
Still there, hovering on the bottom and occasionally erupting up to our lures but not willing to bite anymore.  As this front moves through, I would think AND hope that they fire back up again.
Good Luck out there!
DevilsLakeFishingReport!
Fishing Into Catching!!

Since 2016!