Mid-August Means Time Is A Luxury We Don't Have!!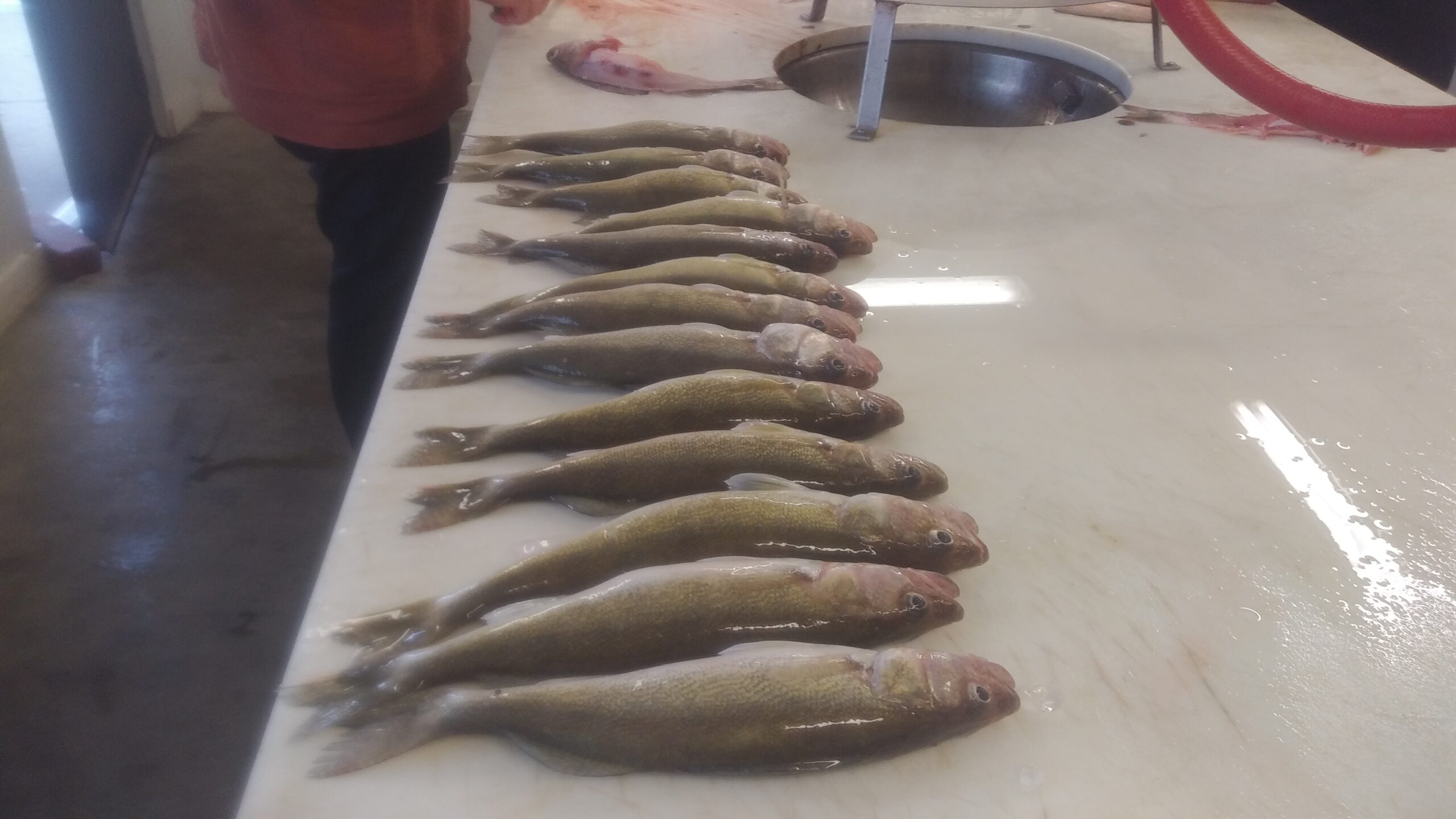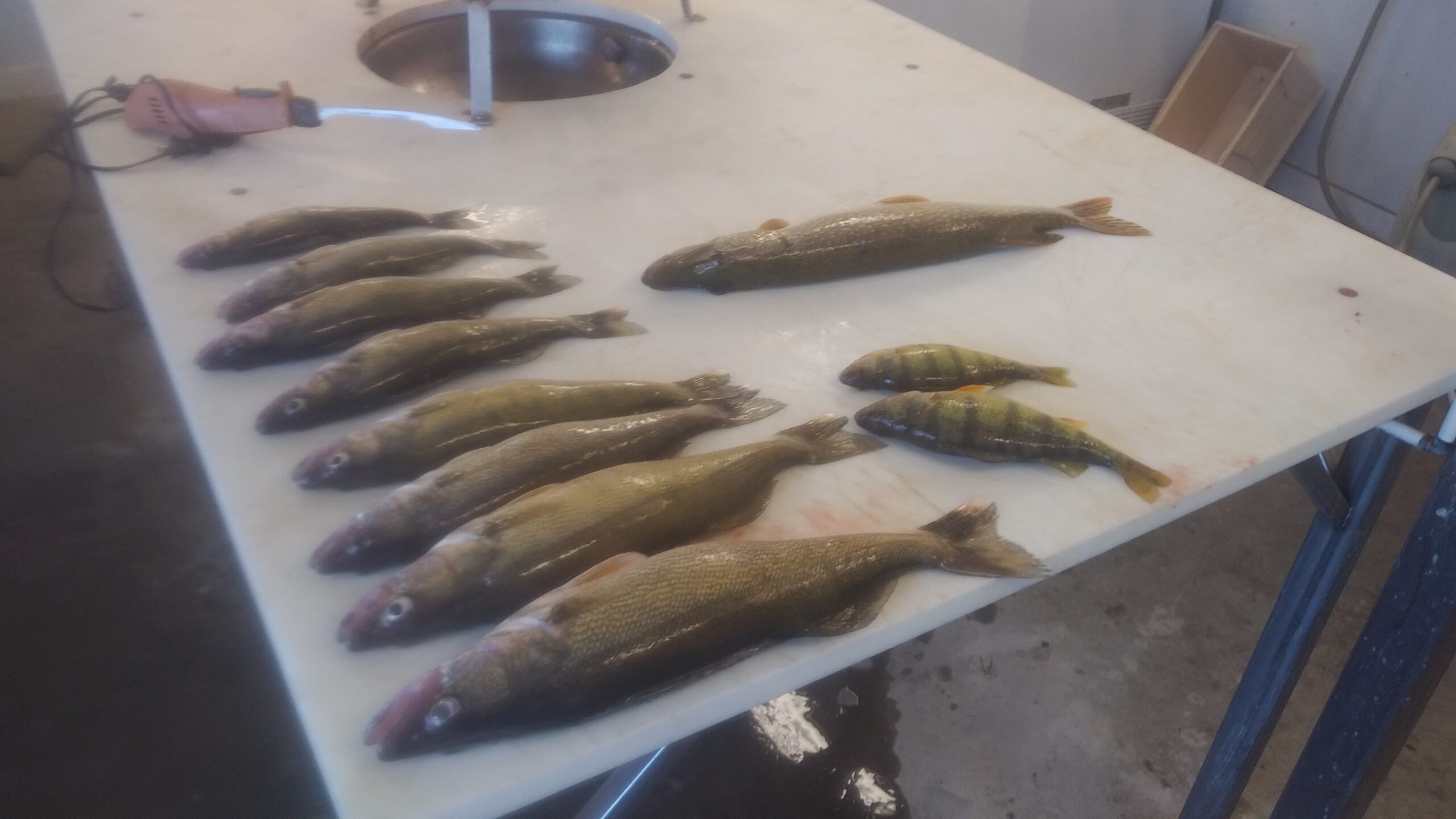 When the 15th of August hits, we basically go into double duty and try to juggle fishing, hunting, and still make time for Mack, Mia, and Nikki!  It is not always easy and sometimes getting these up takes a back seat.  Yesterday was rainy but we got some quantity, today was windy and we got some quality (those 1st two are just over 20 and just over 19)!
Yesterday was a worm and Chartreuse spinner day in 23-26 feet of water.  Today was much shallower, 9-13 feet, and Hammered Gold was the ticket.
Good Luck out there!
DevilsLakeFishingReport!
Fishing Into Catching!

Since 2016!