Some Days- A Target Depth Is Vital!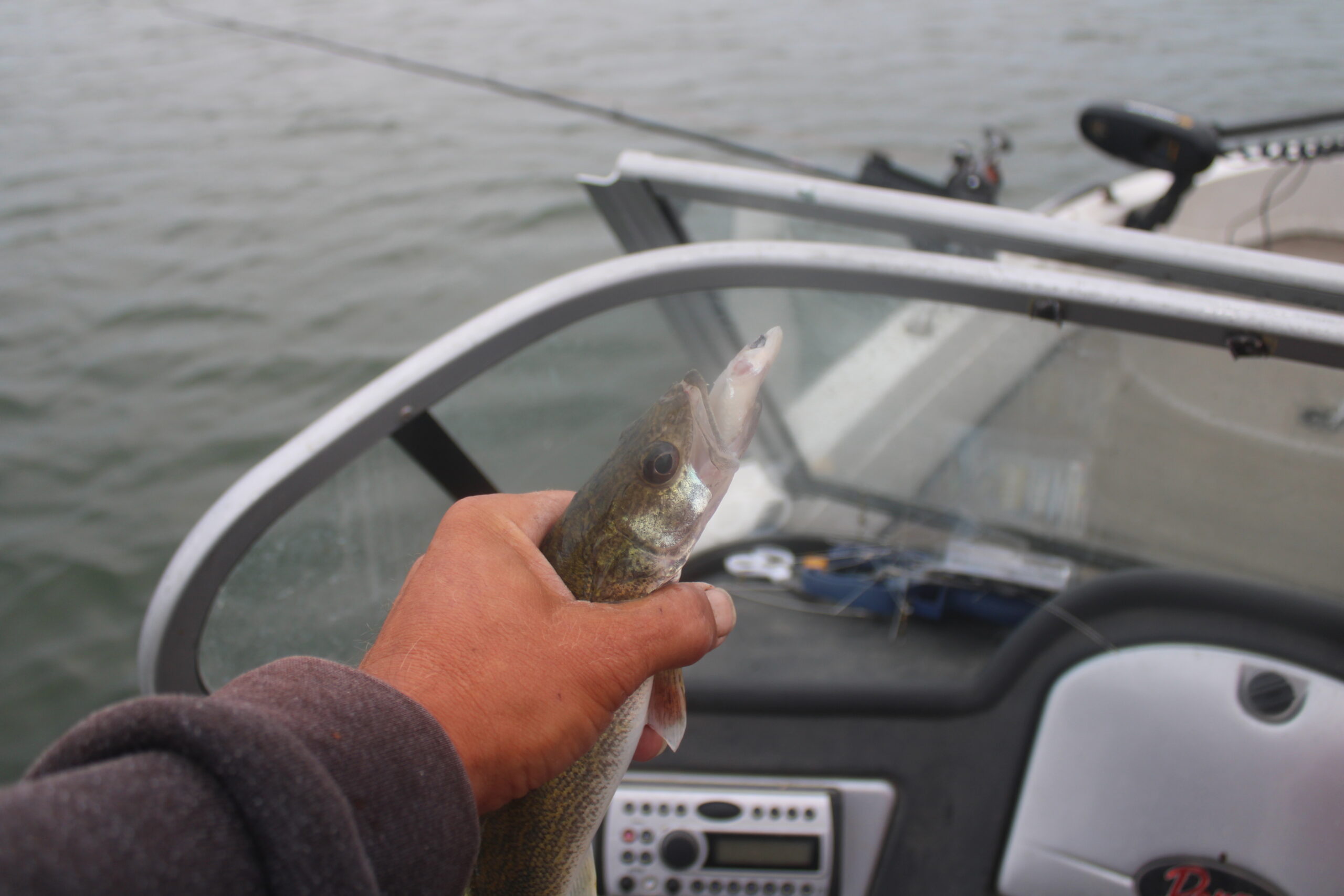 If we dabbled into 18-21 feet of water, we caught dinks.  Wander out into the edge of the abyss in 30-33 feet and it was a pretty desolate desert.  Hit the button in 23-26 feet of water and…
BINGO!!!!!
This ledge and break (or as we like to call it 'the cut') was absolutely PASTED with arcs.  Fish after fish after fish on the bottom.  We found 'em and got the first few with lead core; we really put the smack down on 'em with Gold Spinners and worms.
When pulling lead, we were cruising at 2.0-2.3 miles per hour and running 4 colors (120 feet), with the Spinners it was .8-1.1 miles per hour with 1.5, 2, and 3 ounce Bottom Bouncers!
Good Luck out there!
DevilsLakeFishingReport!
Fishing Into Catching!

Since 2016!