Full Day In The A.M.
1/2 Day In The P.M.
Similar Results!!
We were in 17-20 feet of water in the morning and worms on Chartreuse based spinners were the ticket.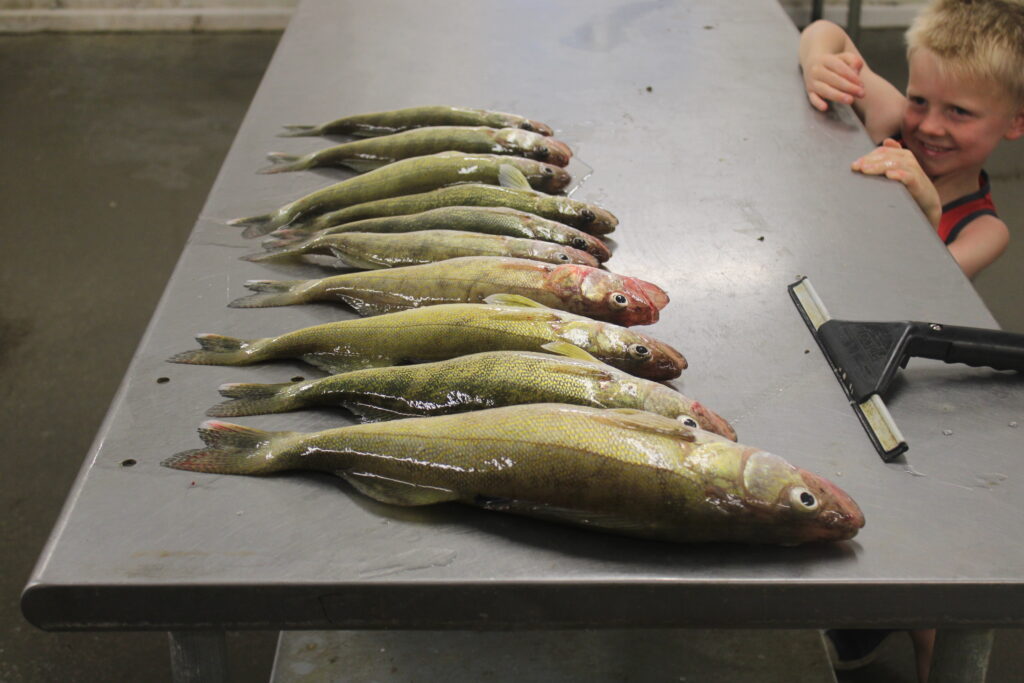 We were in 3 locations but only one of them really produced.  We were in 22ish feet of water and again, worms on Pink/White spinners and any with Chartreuse.
Good Luck out there!
DevilsLakeFishingReport!
Fishing Into Catching!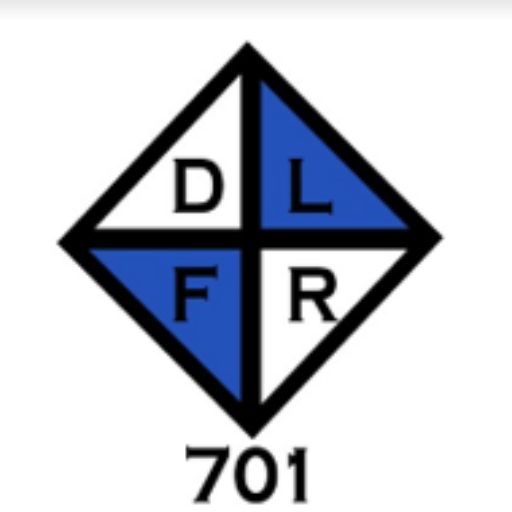 Since 2016!