August Warm!
That is what we are seeing for waters out there.  Temperatures and green like the middle of August, not the middle of July.  Starting the mornings in the 74-76 degree water ranges and on calm days the 'pea soup' condition is showing up in areas.
The recession of the lake is strikingly evident when you drive by Creel Bay in the Northwest corner off of Highway 19, it seems liek everyday, more and more dirt is showing in that corner.
Yes, the pumps are still on and water levels are going to continue to fall.
The good news is RIGHT NOW and probably for the near future (i.e. next couple years) fishing is going to be very good to excellent.  Past that is anyone's guess.  The year classes of fish that we are seeing are very spread out with a lot of fish ranging from 10-19 inches.  That is great for the immediate future.  We need a good run-off year though next spring.
We were off of the water today due to my kids' activities but will return to the water tomorrow!
Stay tuned!
Good Luck out there!
DevilsLakeFishingReport!
Fishing Into Catching!!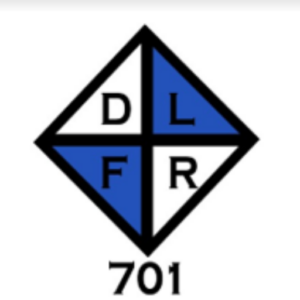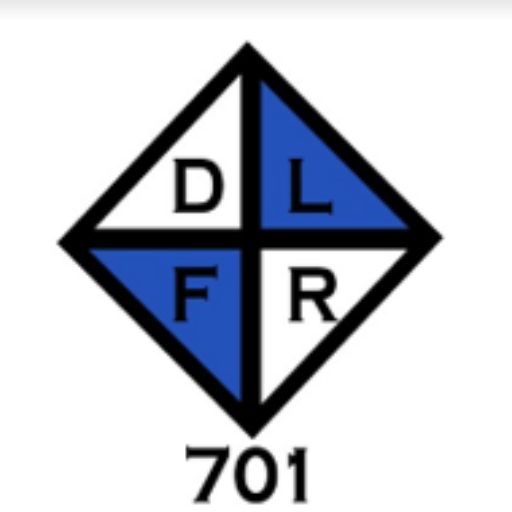 Since 2016!