Still Recovering Past Posts!
But Up To 100% Going Forward!!
The beautiful thing for you that are here now, all of these locations are fresh and pretty fresh.  None of these have been sold yet as we haven't been able to do business as usual, until now!!
Get em while they are hot!!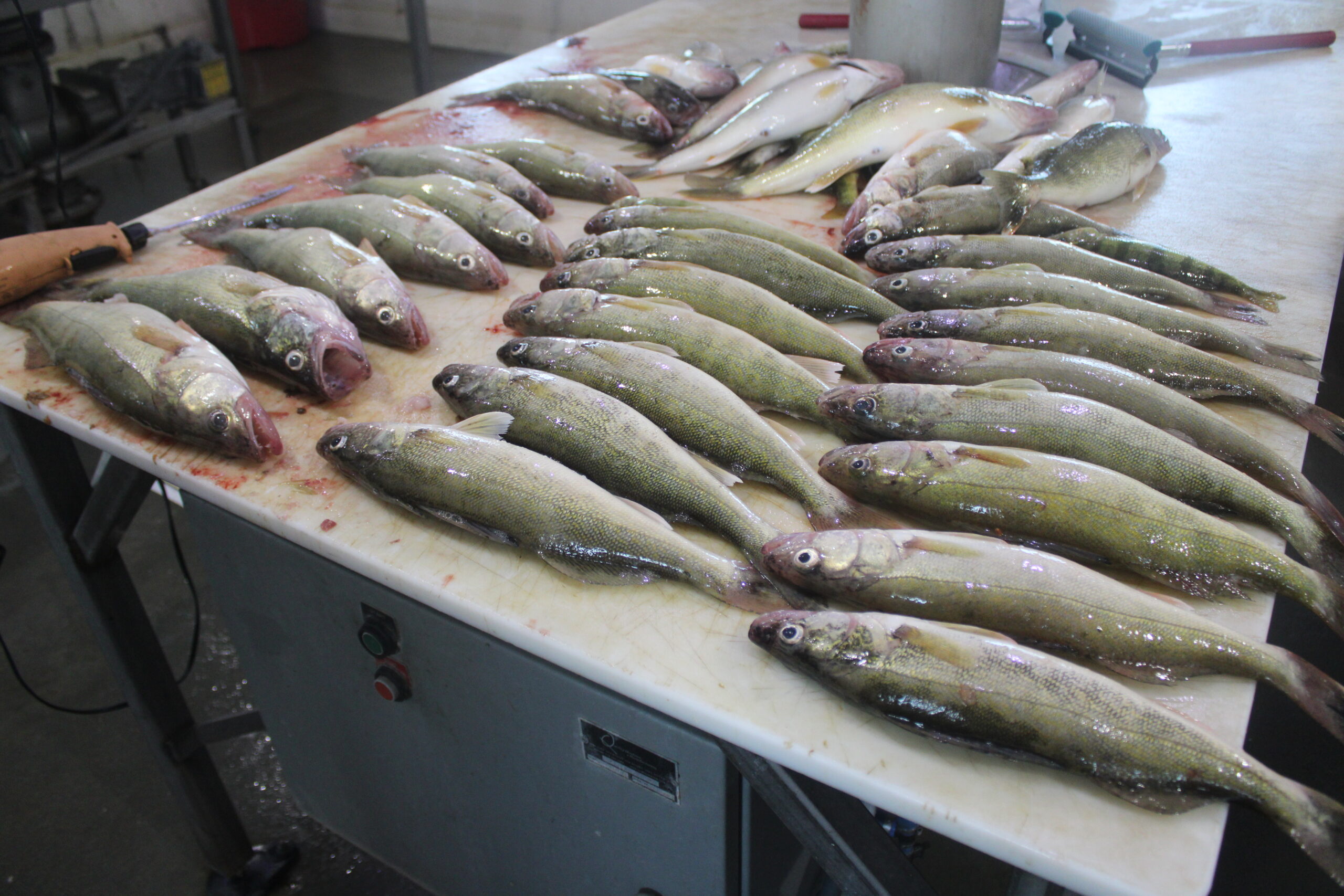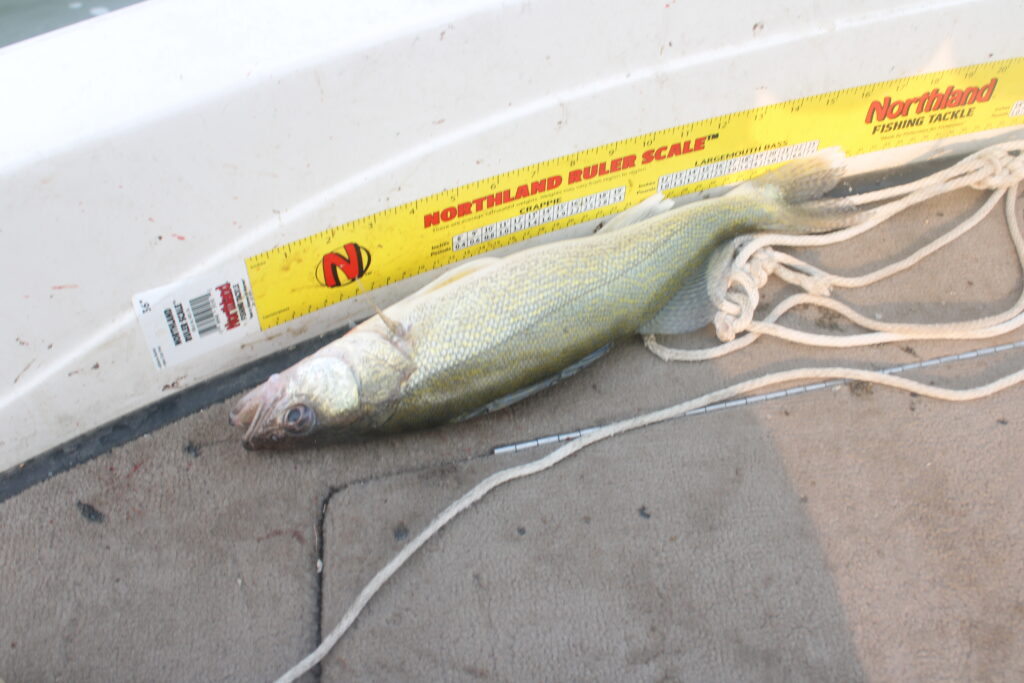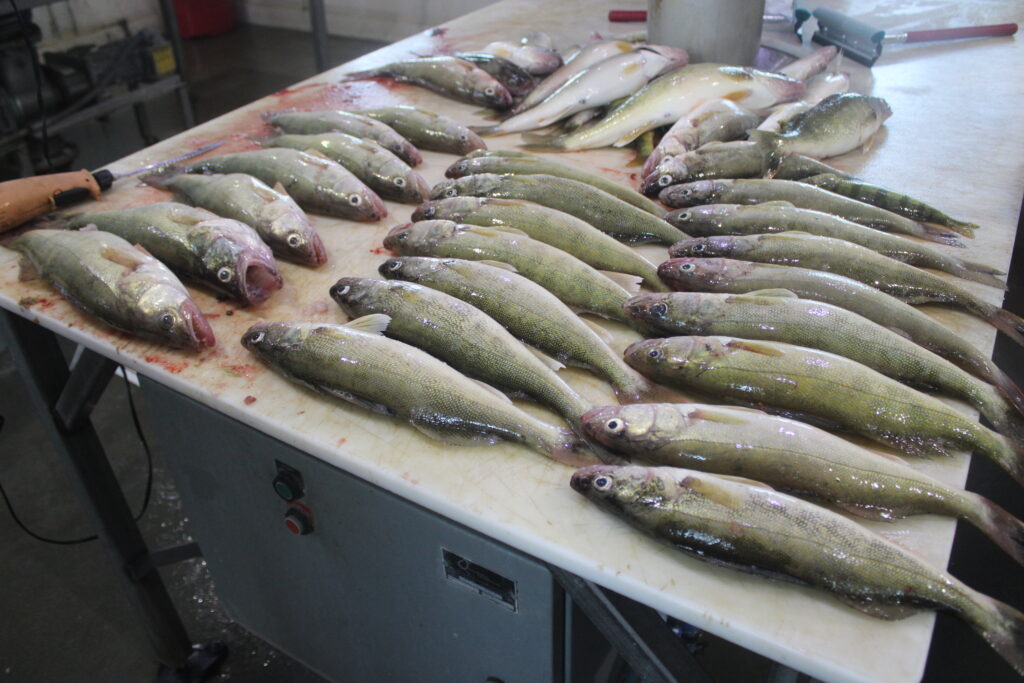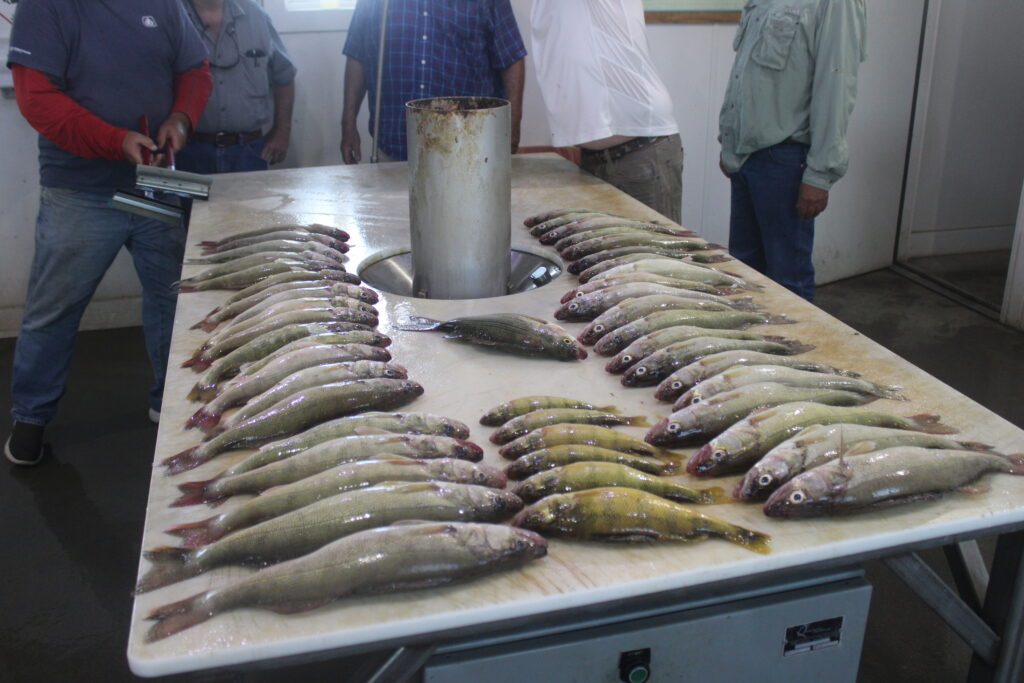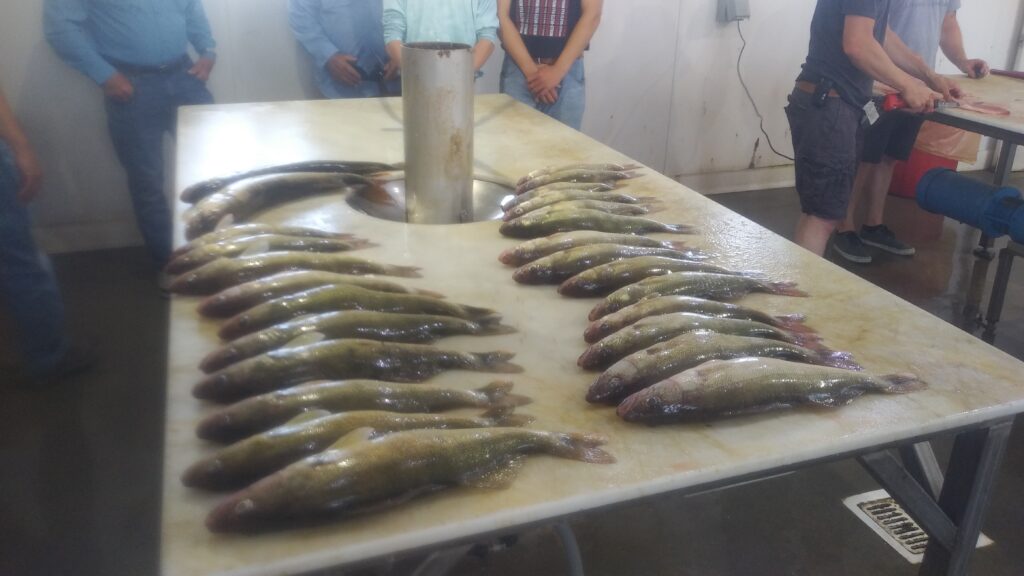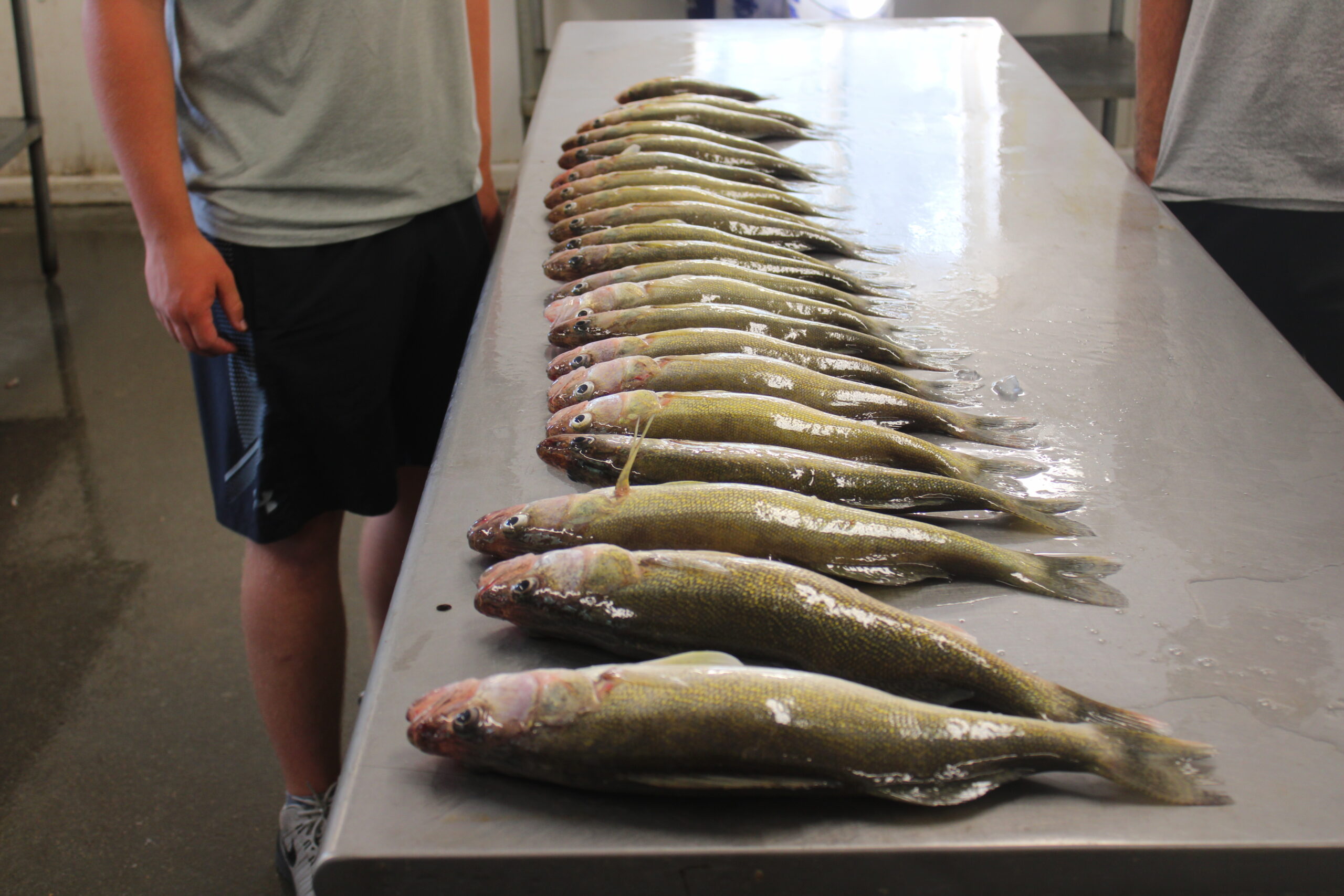 All locations are bottom bouncer and spinner troll lines in 8-23 feet of water and all fish that we kept are between 14/15 to 21 inches.  There was only one day since the 13th that we put 14 inchers in the box as the rest of the days it was Fat 15's and bigger!!
We are happy to be back serving you!
Good Luck out there!
DevilsLakeFishingReport!
Fishing Into Catching!!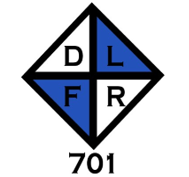 Since 2016!