Locked In Ice And Snow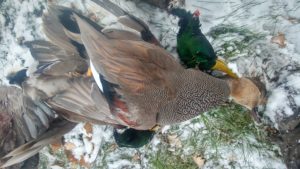 A year ago yesterday temperatures were hovering just below the 70 degree mark and we were waiting for new ducks.
Oh, what a difference this year!
Temperatures here are topping out in the teens and low 20's and our overnight lows are single digits.  The storm that dumped 3-8 inches of snow on us here on the Northern Tier of North Dakota has our flocks of Snows, most Ducks, and a good portion of our Canadas bound for the lower latitudes and South.  The Northern Feeder lakes and all smaller ponds and sloughs are iced over.  The main lake is still open but many of its smaller bays have a skim and the North End of Pelican Lake is locked up.
Almost all of the Bean stubble and worked Bean fields are covered in a white blanket.  Most corn is snowed in and drifted, making access to food for our fowl feathered friends difficult to impossible, hastening their need to punch their tickets south.
Many highlights and good days of hunting to look back on, but, we turn our attention to the Hard Water now.
We have our first 'Jesus Impression' day scheduled for Wednesday morning.  Walking on 2 inches of clear ice always gets the blood flowing, for several reasons.
Good Luck to those of you in South Dakota, Nebraska, Missouri, and all the other southern states in the Central Flyway, there is a pretty good crop of fowl headed in your direction if some haven't pulled in already.
Stay Tuned, Wednesday will be our first edition of our:
"Wednesday Weekly Ice Report"
Thursday we will tell you about:
Milton!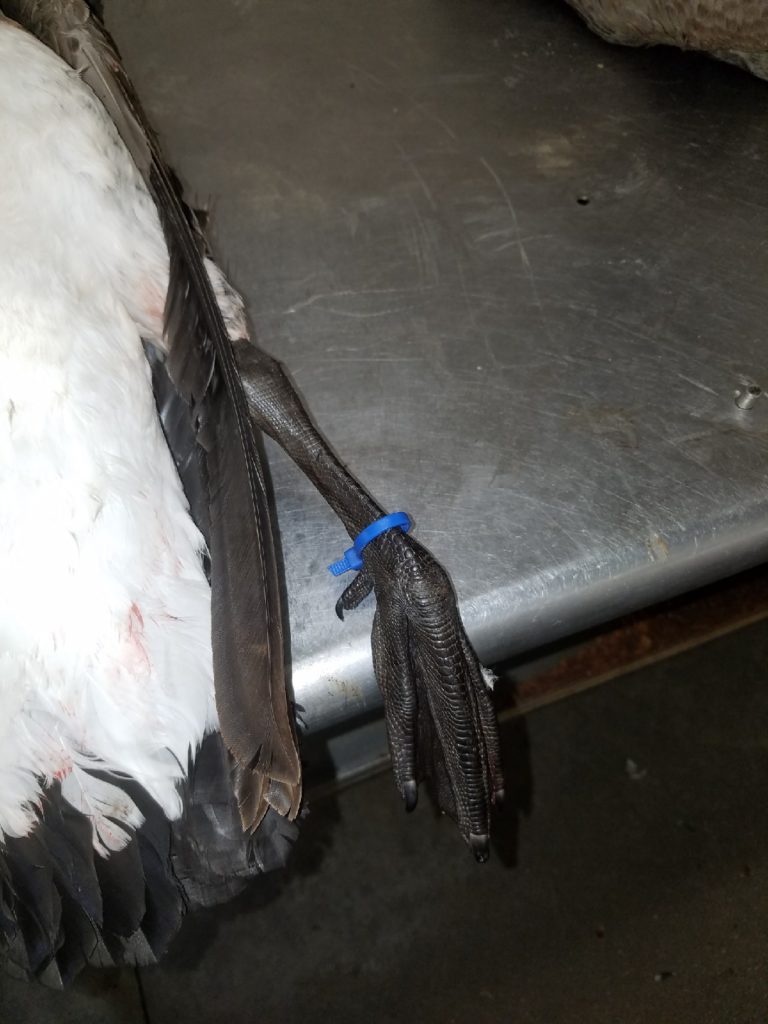 Good Luck Out There!
Turn Hunting Into Harvesting
With…
DevilsLakeFishingReport!!