AN OFF-SEASON IS A TIME TO REFLECT ON WHAT WAS DONE RIGHT, WHAT WAS DONE WRONG, AND WHAT NEEDS TO BE DONE TO GET BETTER.
In sports, as in every walk of life, there is a busy time and a not so busy time.
There is the 'off-season', a time when everything is kind of slow, not much to do but wait, chill out.  Reflect and self-evaluate.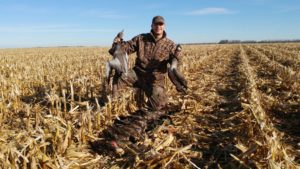 Such is not the case for us at Devils Lake Fishing Report and the outdoors on the Northern Tier of North Dakota.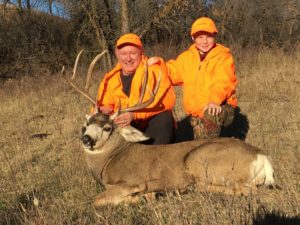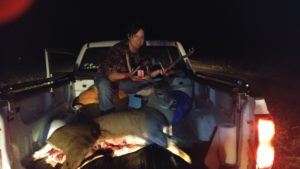 We really have…..
"NO OFF-SEASON".
There is no dead time, seasons overlap and meld right in to each other.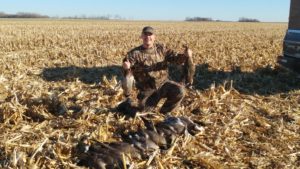 If you need a break, tough, you'll miss something, and for us, missing something is not an option.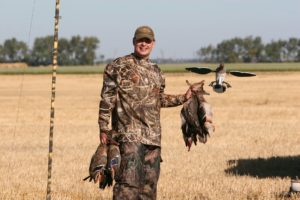 In fact, there are some things that we would like to pick up and do more often, but we just can't manufacture the time.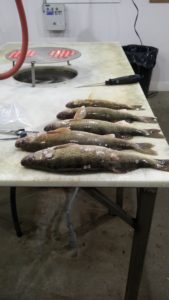 We are hardcore Waterfowlers and Ice Fishermen.  We attack those two seasons and those two aspects of the North Dakota outdoors with feverish abandon that, at times, leaves us spent and drained.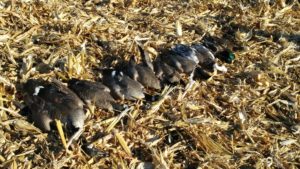 We wouldn't have it any other way.
Our secondary love, and not far behind the other two is Open Water Fishing, and we usually attack that with similar gusto.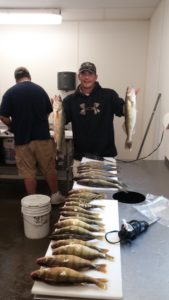 We would love to pursue some other avenues that North Dakota and the Northern Tier have to offer:
We have always tried to venture into Bow Hunting for Whitetail and Pheasant Hunting!
I have always been fascinated by guys who run a trap line!
I've always wanted to venture out into the moonlight and call in a coyote or six!
I have had illusions of grandeur that I was going to manufacture my own minnow traps and not have to buy ANY minnows for ice fishing cause I would trap my own!
The Hun and Sharpie populations are healthy round here, should go out and walk for some of those!
I was going to teach myself Taxidermy so I could mount my own kills!
Those are just things in the Fall and Winter that can be pursued, there just isn't enough time.
To be a Jack-of-all-trades but Master's-of-None is an attractive enterprise, BUT……
We love our…..

FINS AND

FOWL!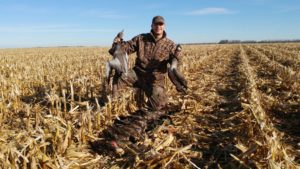 I think we will stick, for the most part, to what we know and do well.
We promise you this though, Devils Lake Fishing Report will bring you all of our exploits, successful or not.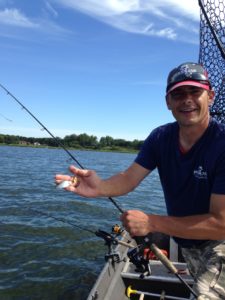 If we do decide to dabble in one of the above mentioned areas, you'll read about it, you'll see it.
Besides, everyone needs a little comic relief once in a while, right!
New Feature comes to Devils Lake Fishing Report:
PRODUCT REVIEW: HEATWORKS AIR-ACTIVATED HAND WARMERS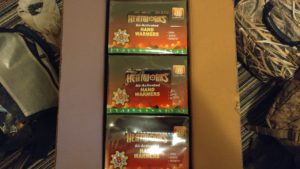 What is it:  The product name pretty much speaks for itself, hand warmer pouches that are activated by exposure to the air once the package is opened and the chemical reaction is exothermic, giving off heat.
Positives:  The package says 8 hours and I would definitely say it is an accurate statement.  They are small and fit nicely in my Ice Armor gloves pouch, which I don't wear the entire time I am fishing, only when I need a quick warm up.  I also put them in my boots.  They are small enough and flat enough to fit under my arch without being an irritant and for their size they do the job.  I won't leave home without them.
Negatives:  Sometimes you will get a pack that is a dud, if you don't move them around a little bit every once in a while you lose some heat but a quick jostle will re-activate the process.  You need to plan ahead a little as the reaction and maximum heat take some time, about 15-20 minutes.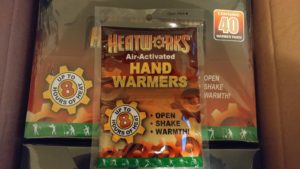 Perch Points: 4/5, overall a wonderful product, I won't leave home with out one for each hand and one for each foot and a back-up.  Cold hands and cold feet make fishing miserable, warm hands and warm feet allow us to be active even in bitter temps when others have quit for the day.
Related Products: HotHands (have used these also, their foot sole idea seemed legit at first but they don't get hot and were actually quite disappointing). The hand pouches are similar to the HEATWORKS, maybe just don't last as long.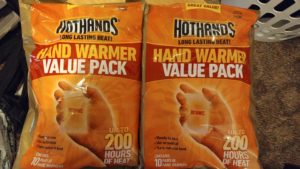 DEVILS LAKE FISHING REPORT: We Have No Off-Season!!