They Just Keep Biting!!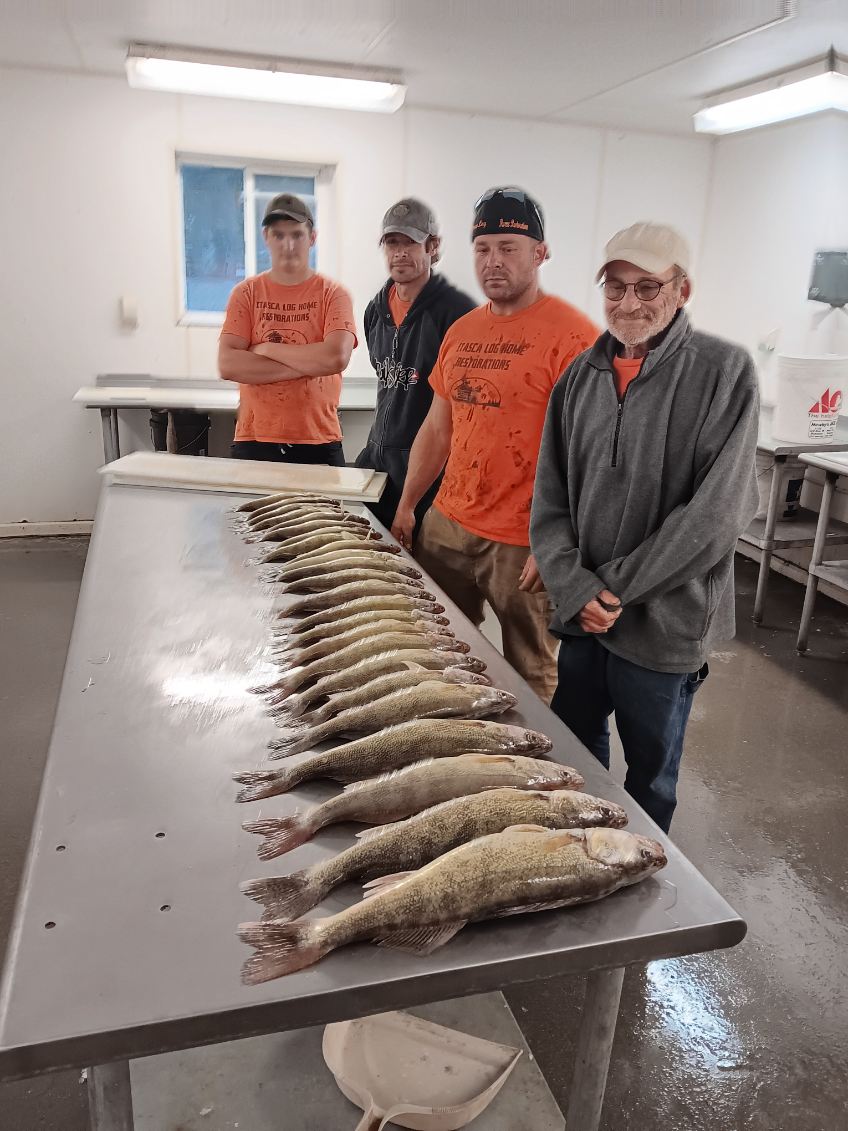 Had an afternoon trip today and was a little worried. It took about 2 minutes for my worries to go away cause they were on the feed right away.
A LOT of 14-15's and a few 16's, 4 studs in the 18-19.5!! I love it when they bite like they did this evening!
Back to hunting tomorrow through Wednesday and then back on the water Thursday, have at em boys!!
Good Luck out there!
DevilsLakeFishingReport!
Fishing Into Catching!

Since 2016!