Maybe One Or Two More!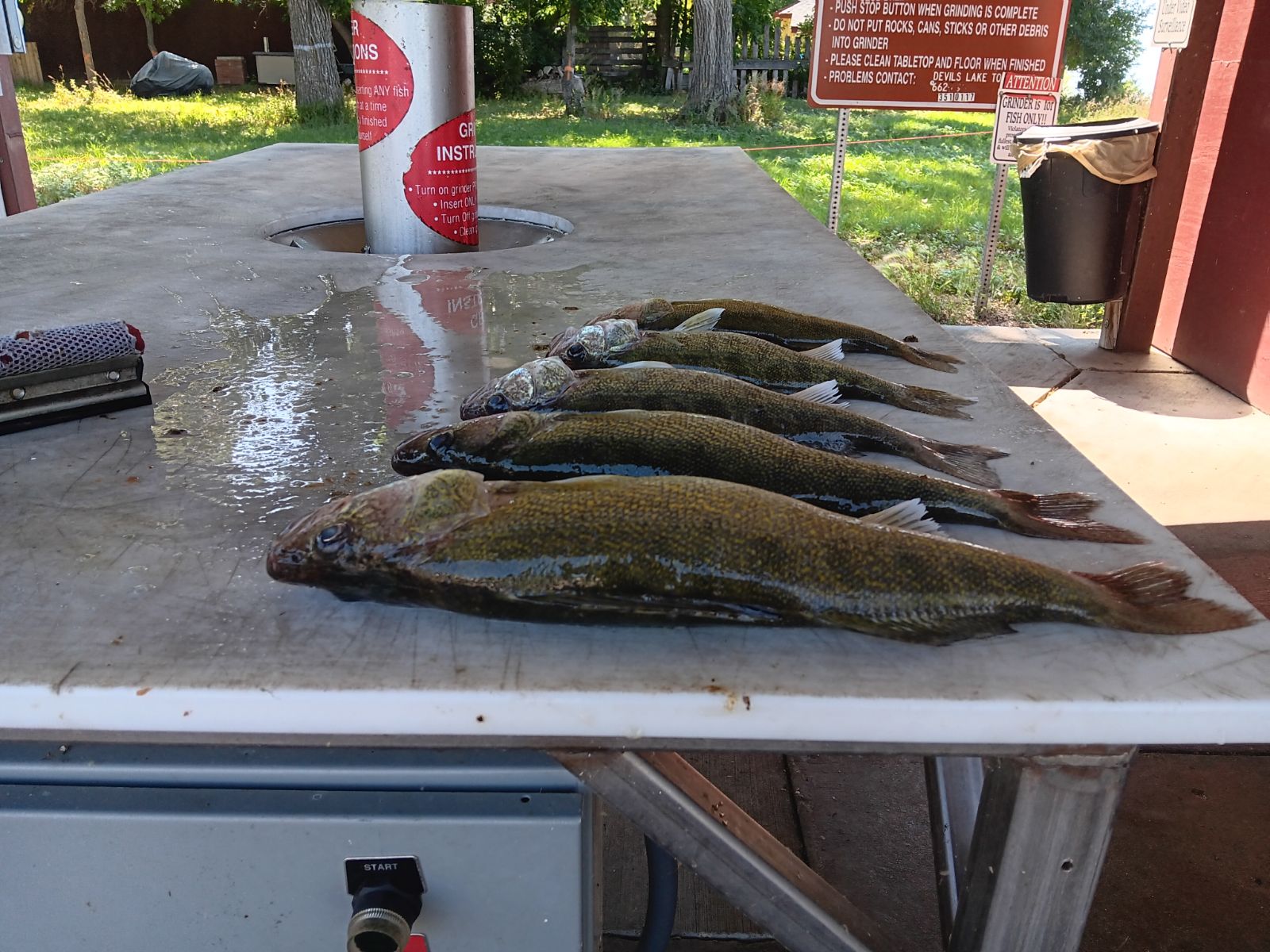 After a day of doing this: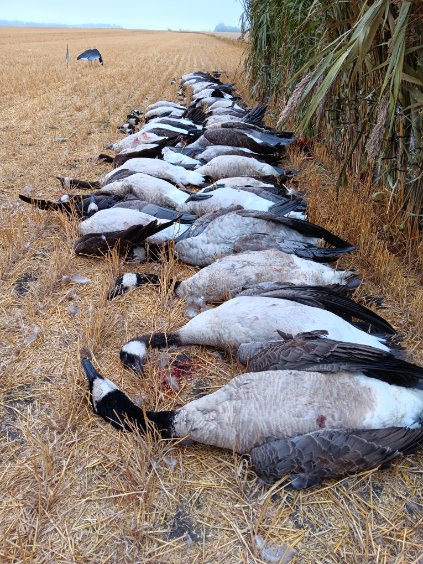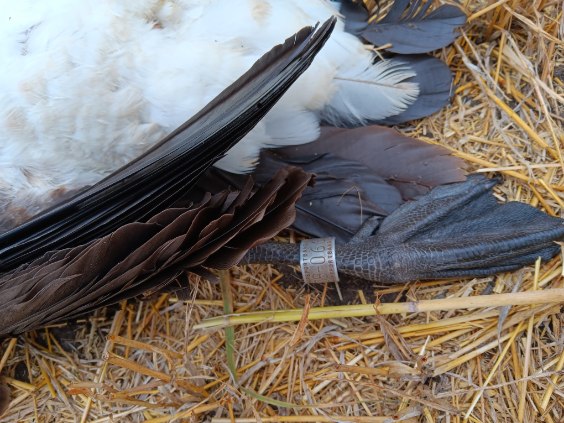 We got back to fishing, it wasn't fast and furious, but we got the 5 we needed.
We were in 20-30 feet of water around the main bay, we probably caught over 40 fish this morning to get out 5 so the bite is still quite strong. 
Other areas of interest:
Good Luck out there!
DevilsLakeFishingReport!
Fishing Into Catching!

Since 2016!