And The Hits Just Keep On Coming!!
That's The Noise Baby!!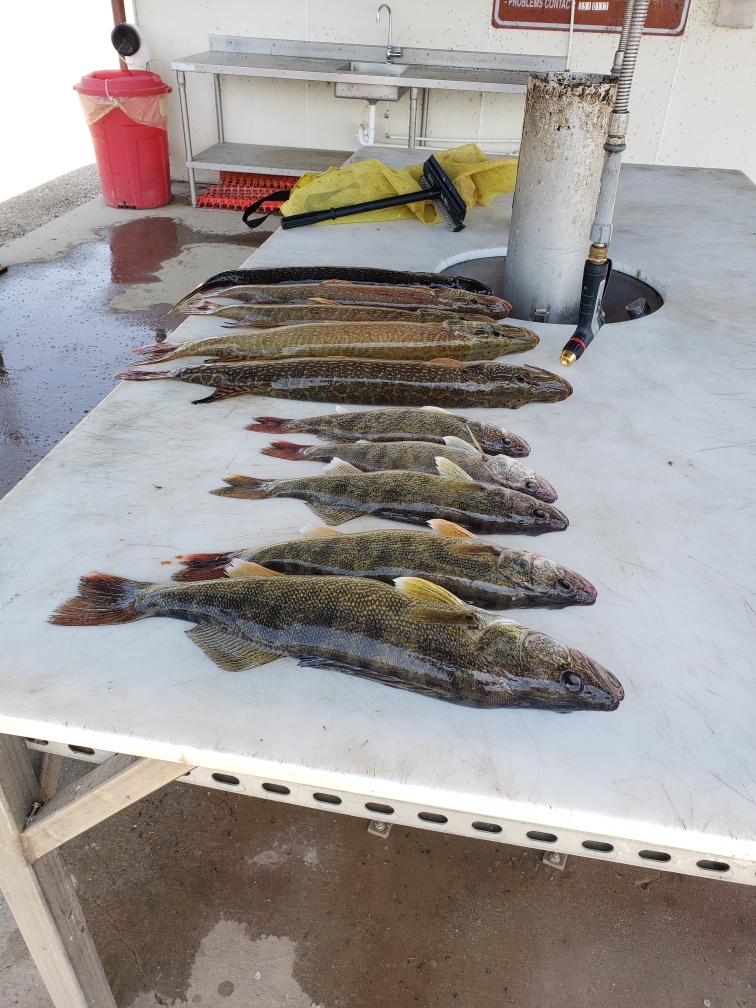 Like the temperature, this lake is hot right now and about to get hotter. I don't think all of the Walleyes are even back in their main lake areas from spawning yet and fishing has been nothing short of spectacular!
It is obviously still a shallow water game still and will be for some time. Major bug hatches and freshwater shrimp everywhere; and these fish are still pretty much going off in every part of the lake.
Might be time to start going east a little early!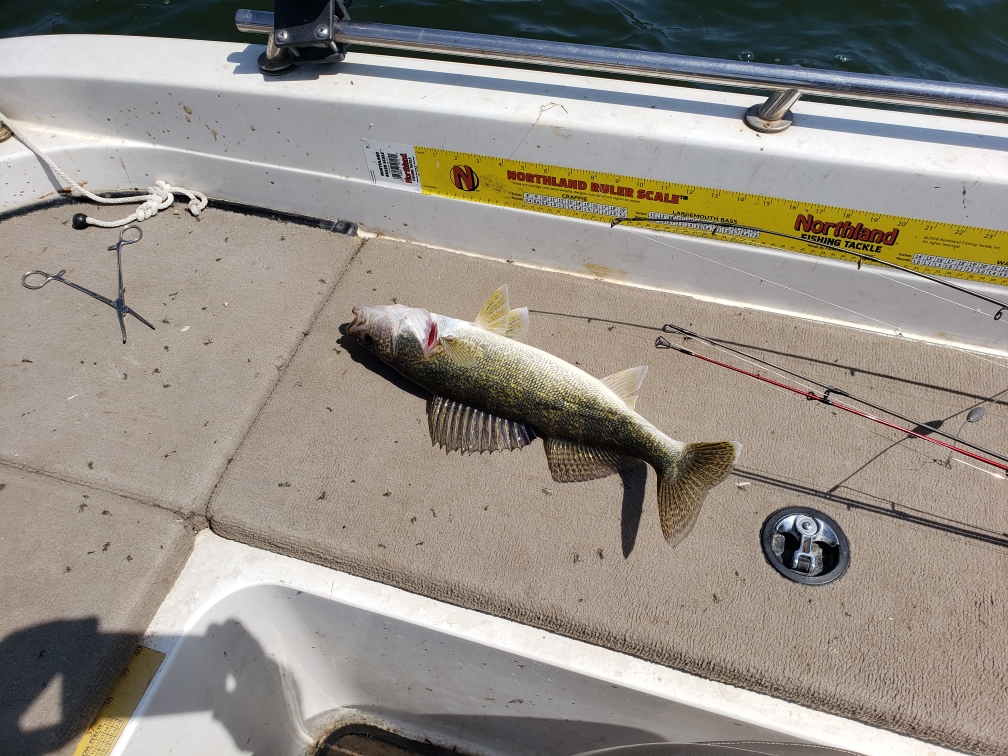 Today, #5 and #6 SR's were what we got them on and in the two bays that we fished it was nothing short of unbelievable!!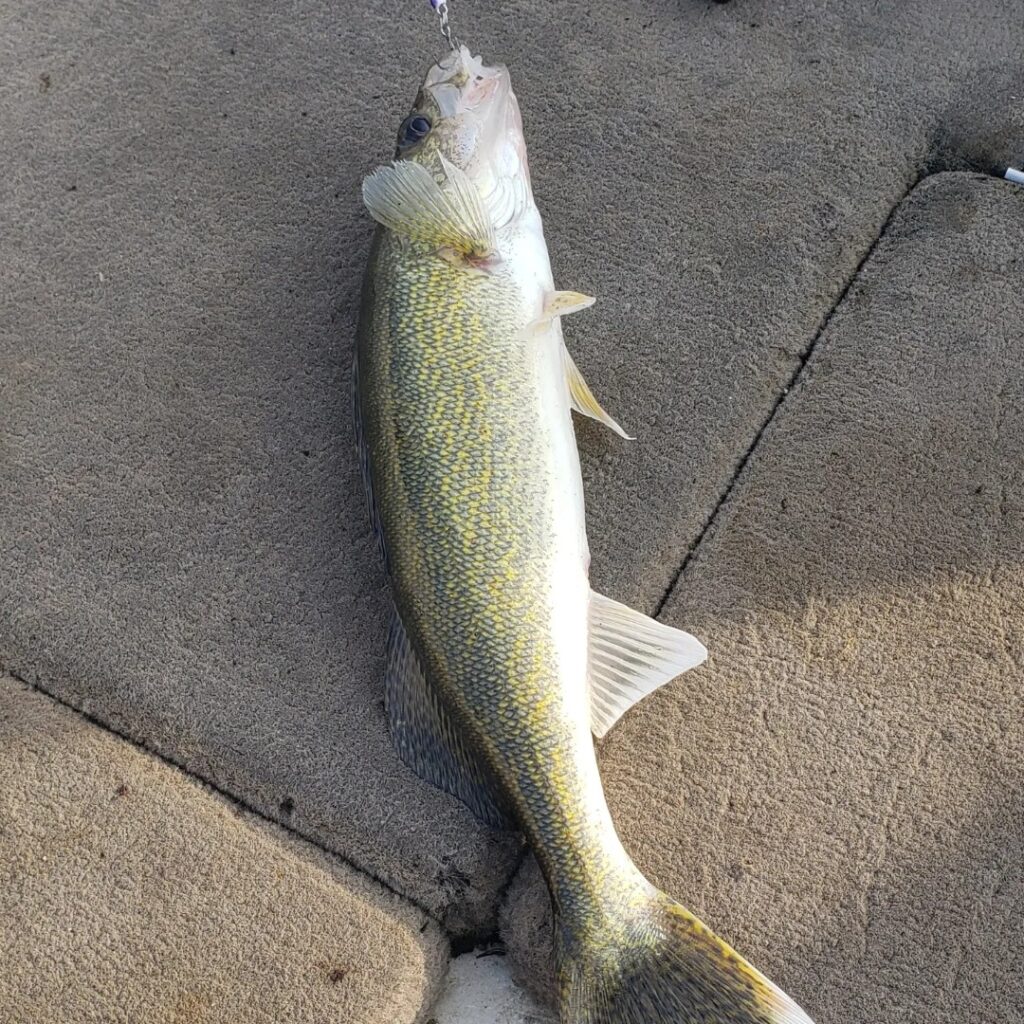 Just a little curious about what Subscription gets you? Try it out for a Month, we make it easy for you!!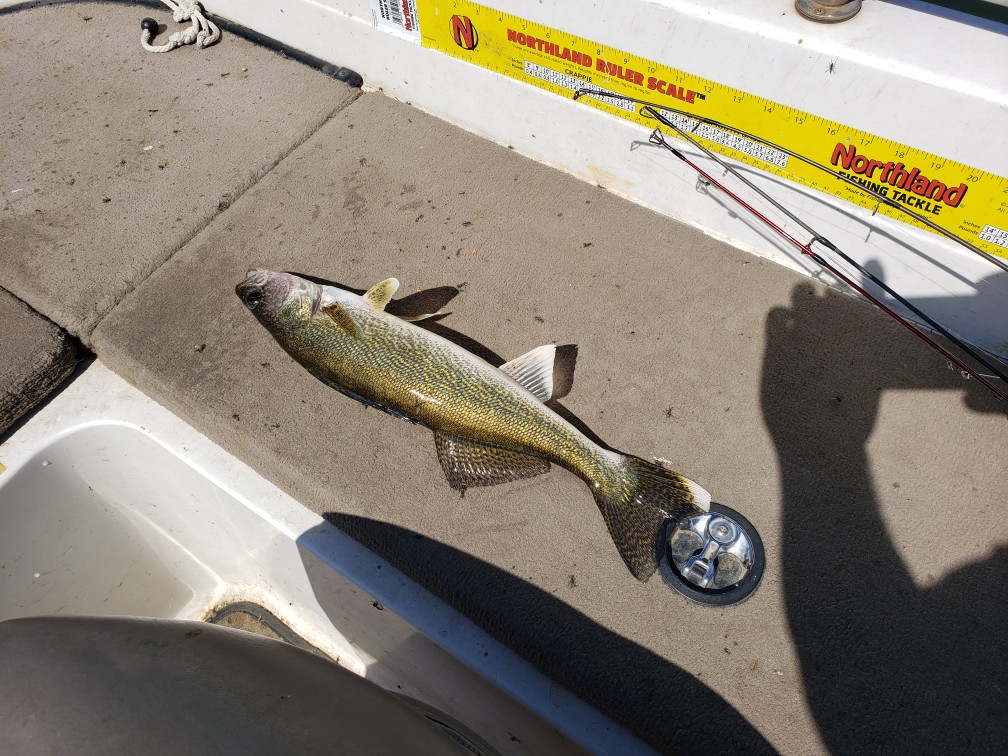 Other Recent Locations!!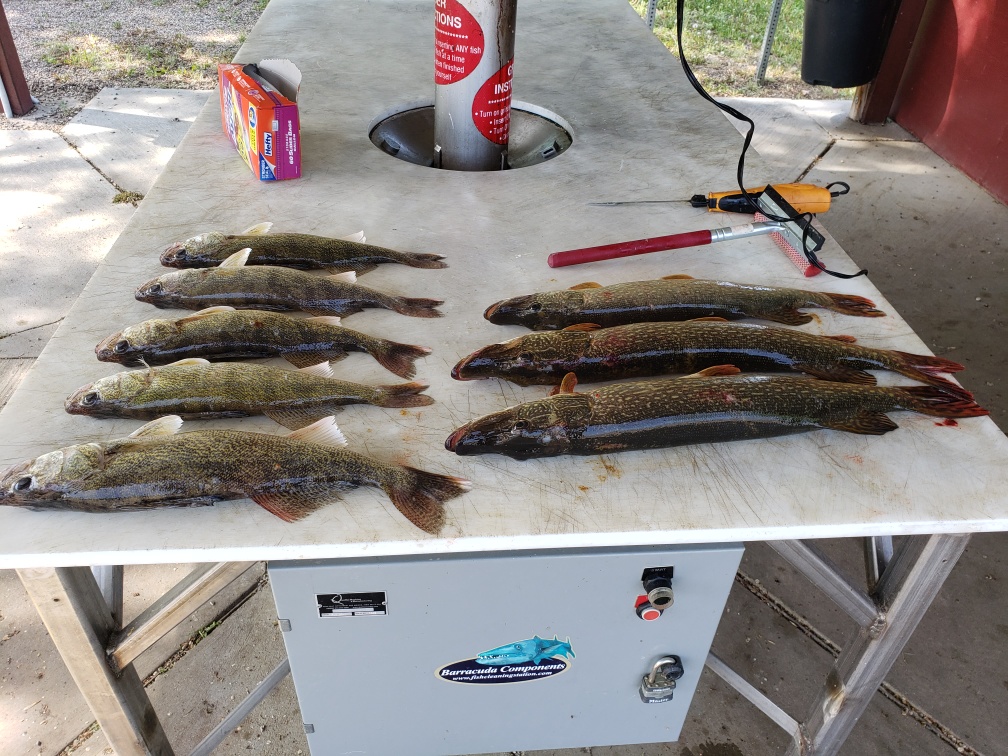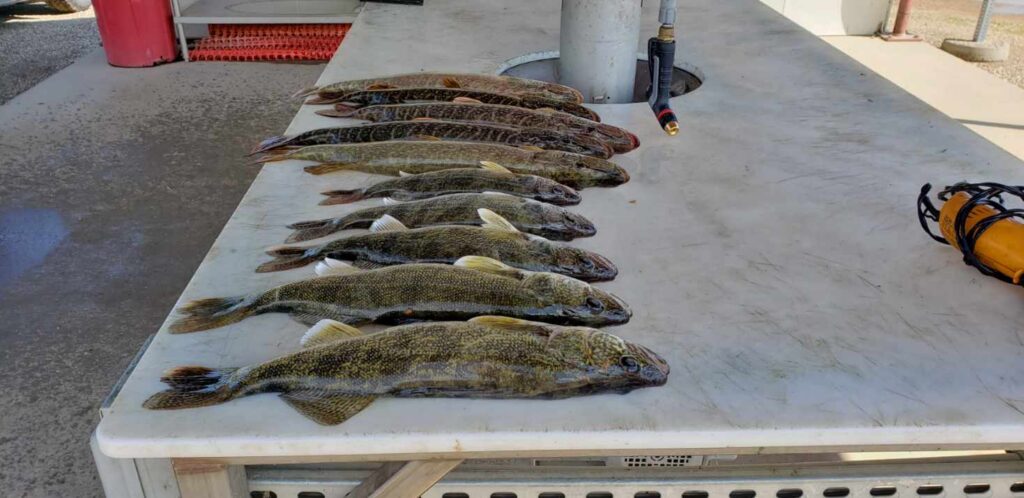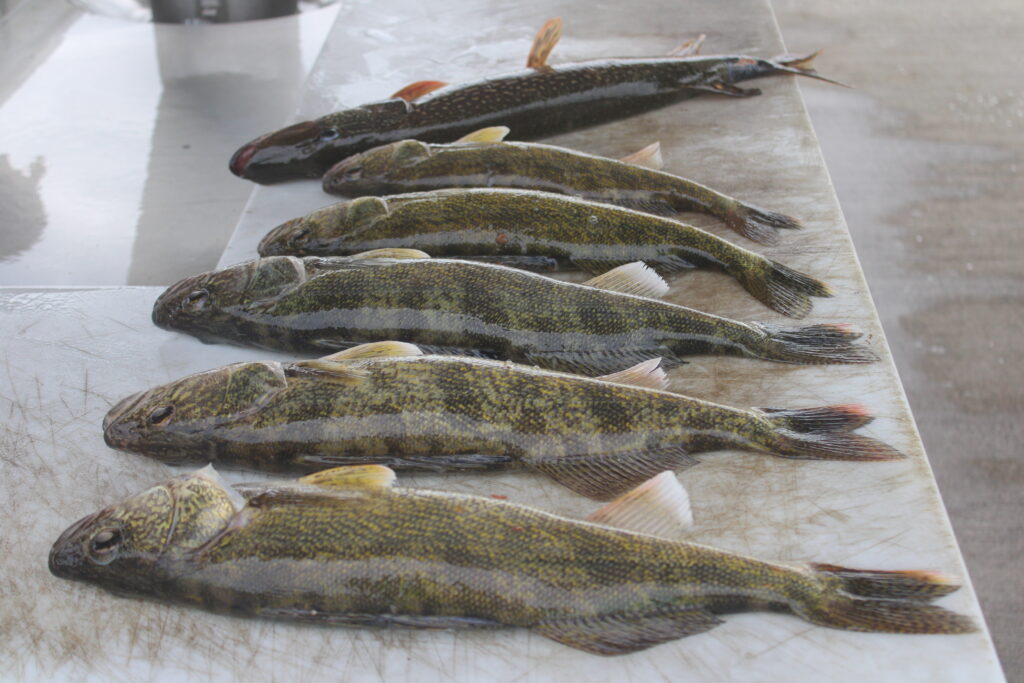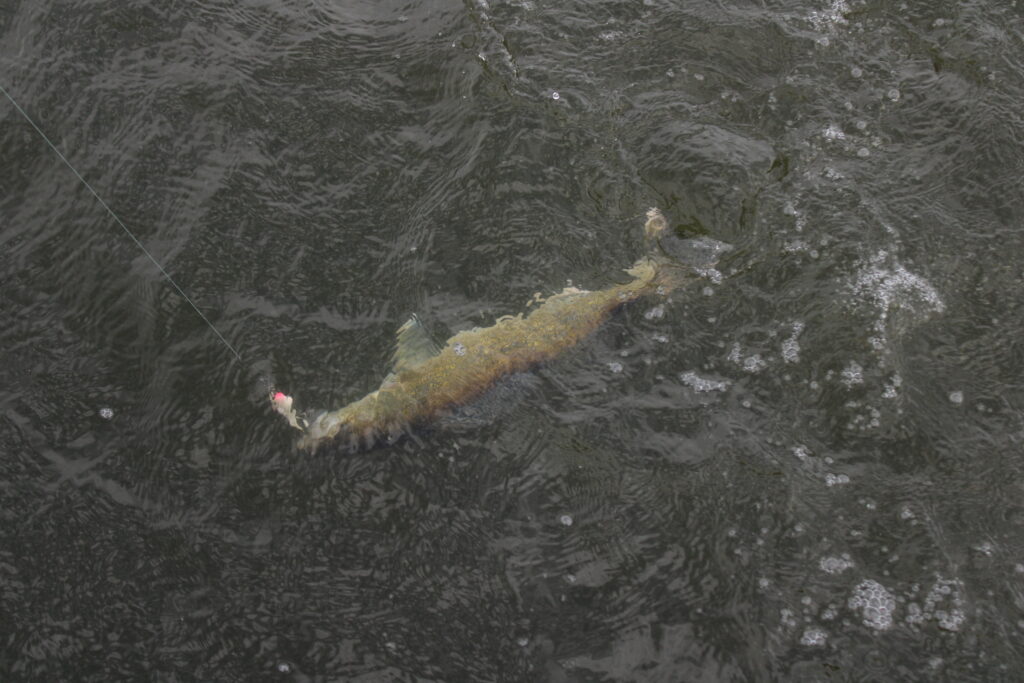 Good Luck out there!
DevilsLakeFishingReport!
Fishing Into Catching!!

Since 2016!