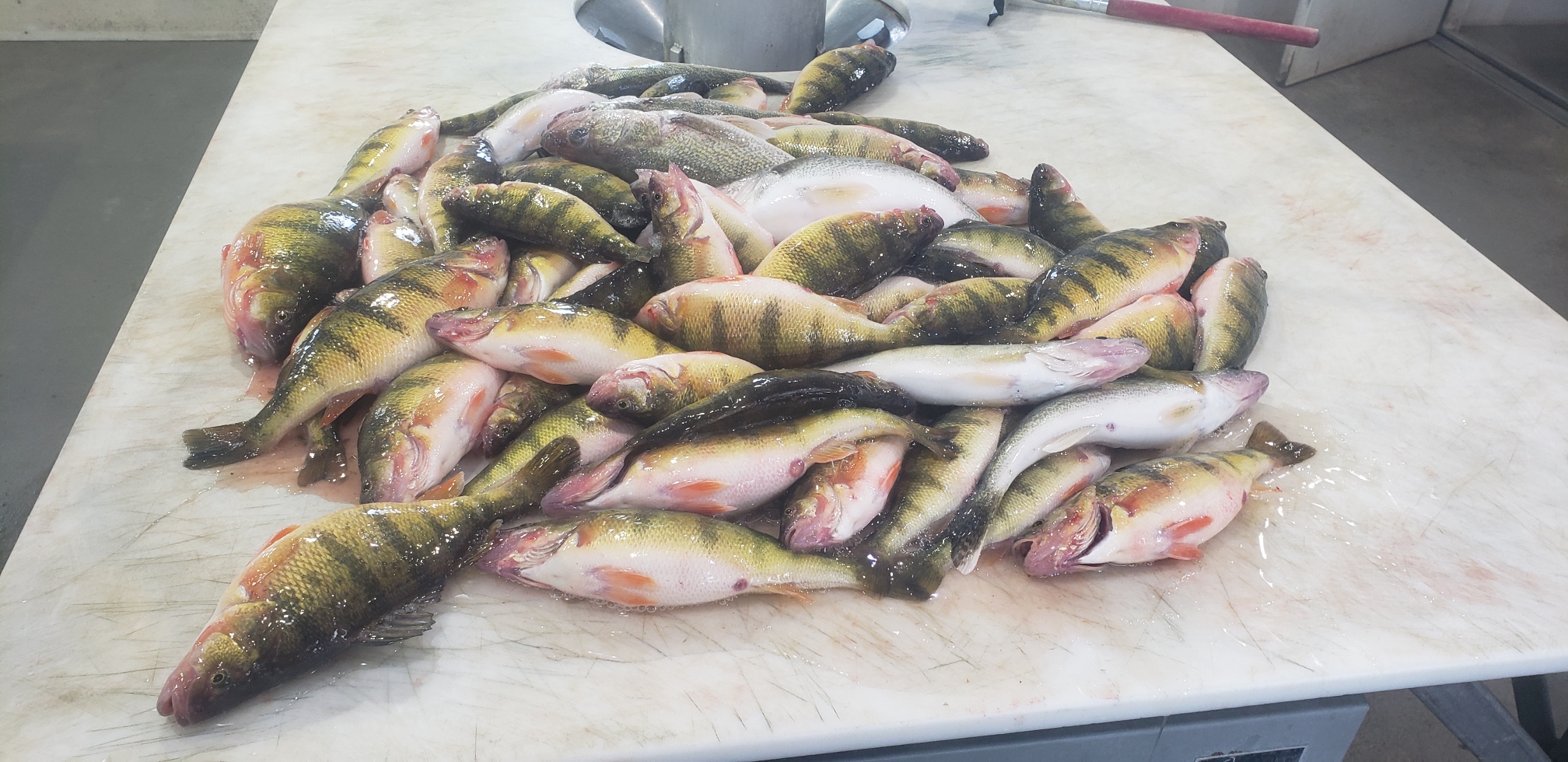 Today Was A Good Day!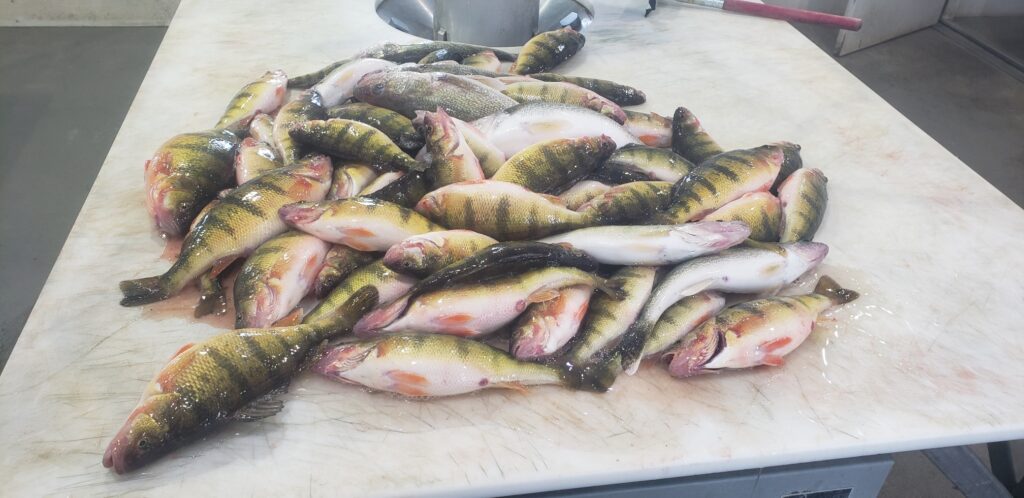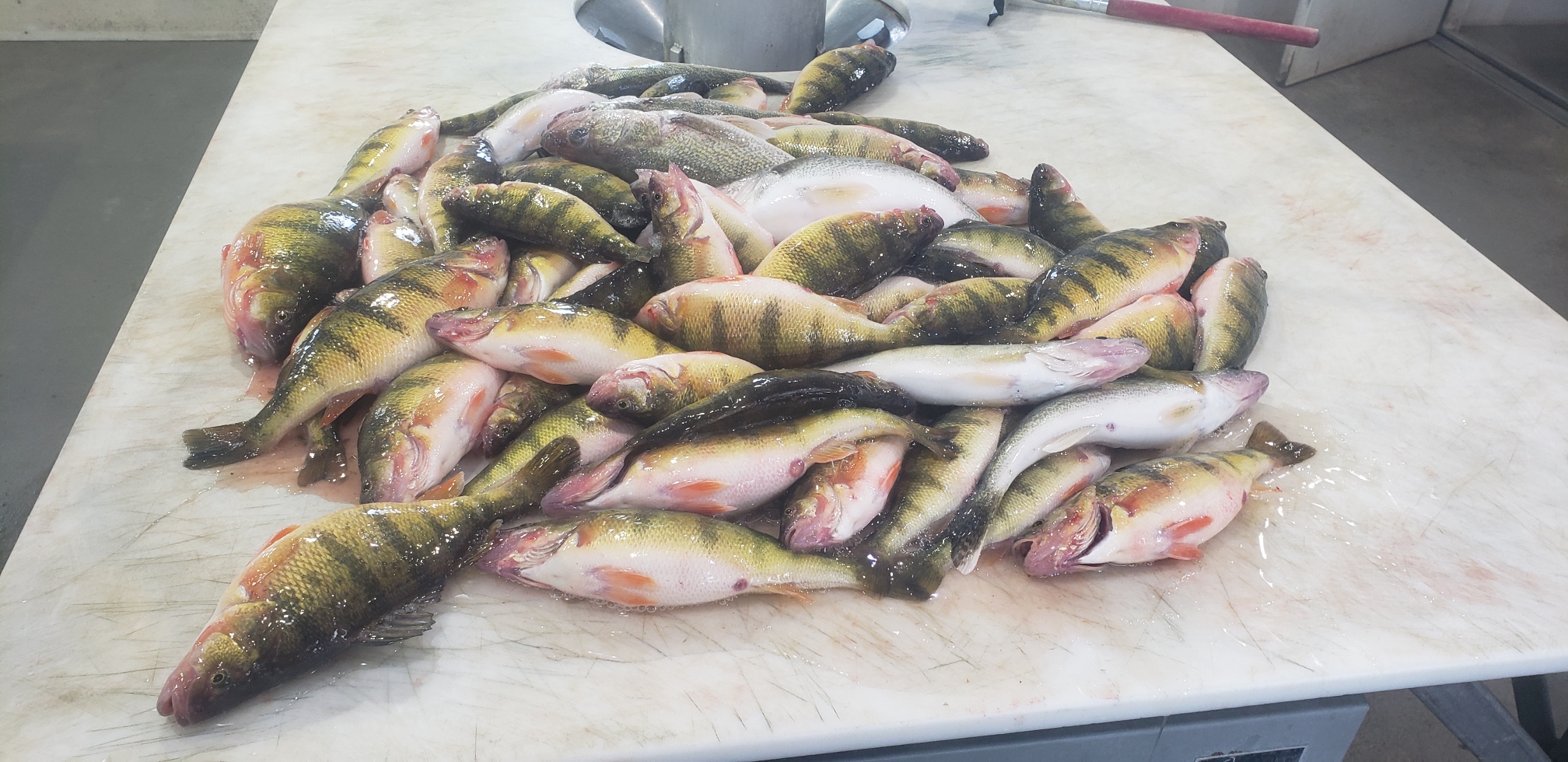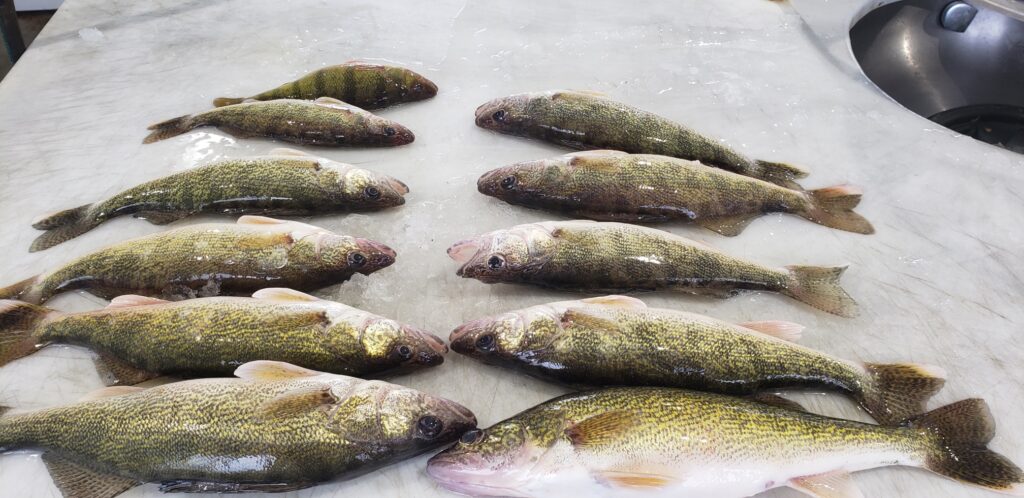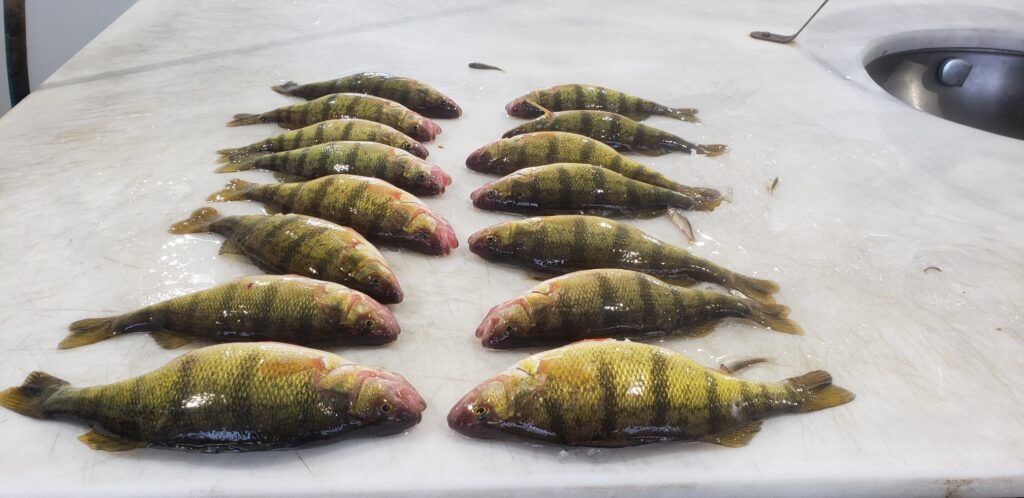 Good Luck out there!
DevilsLakeFishingReport!
Fishing Into Catching!

Since 2016!
Related Posts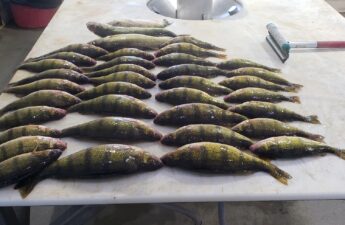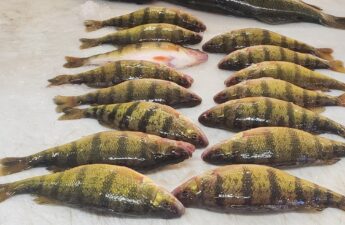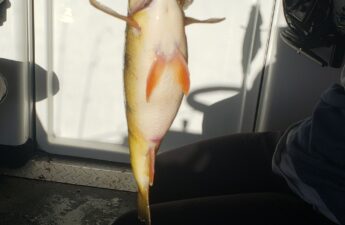 About Travis E
Just a Devils Lake outdoor junkie. This is my blog. Follow me for fishing reports, waypoints, and other information that can help make your day on the lake a success! Connect via Facebook, Instagram, or email. Read on for the latest fishing reports. I also offer limited guided day trips and up-to-date waypoints where I've recently caught fish. See you on the lake or in the field!
View all posts by Travis E →