Two Pods Of Fish!
Took Longer To Locate The Pods
Catching The Limit Was Elementary!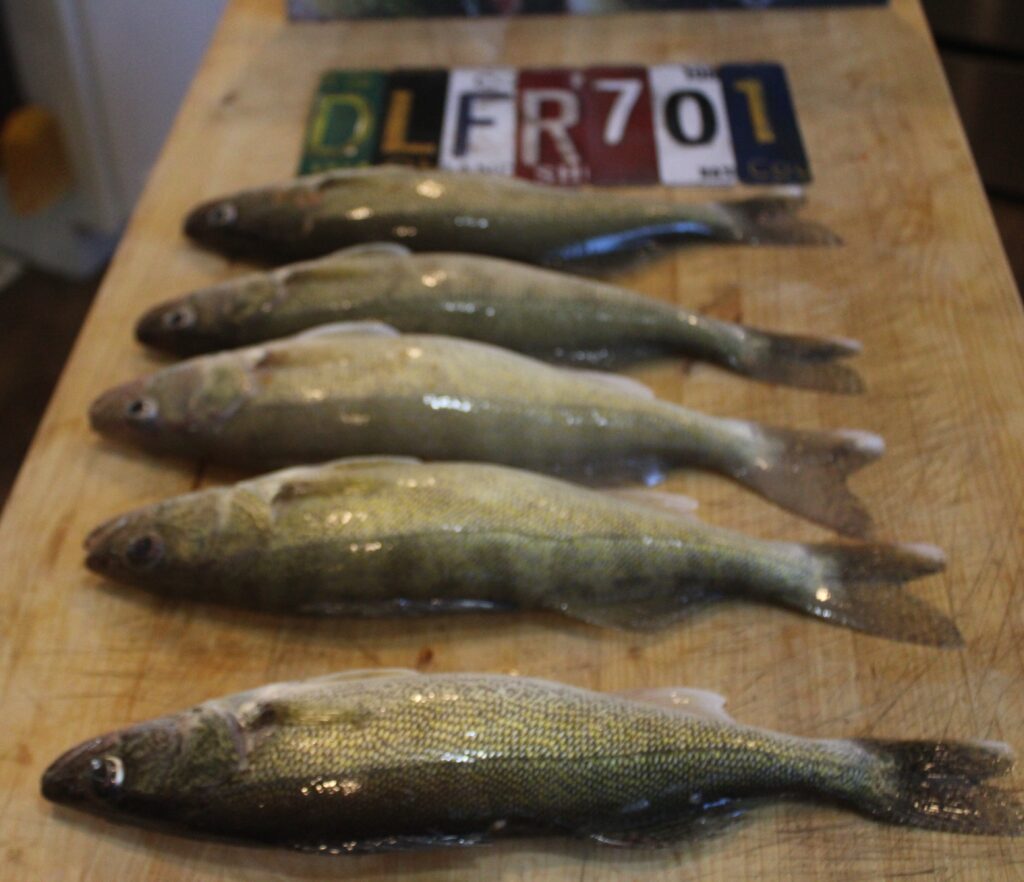 A lot of time, when we enter a new area or go to a spot for the first time for the year (especially when the water level has changed so much this year); it will take us a little time to re-locate what the prime depth is.  Such an episode took place today. It took us a little bit of time to dial in this spot, once we did is was academic as there were two spots that were absolutely stacked with fish and a couple of trips over it gave us our limit.
The honey spot ended up being 18-23 feet of water and two spinners tipped with worms got us there;
Hammered Silver w/Chartreuse Stripe
Chartreuse 
You Think There Is Some Forage Out There??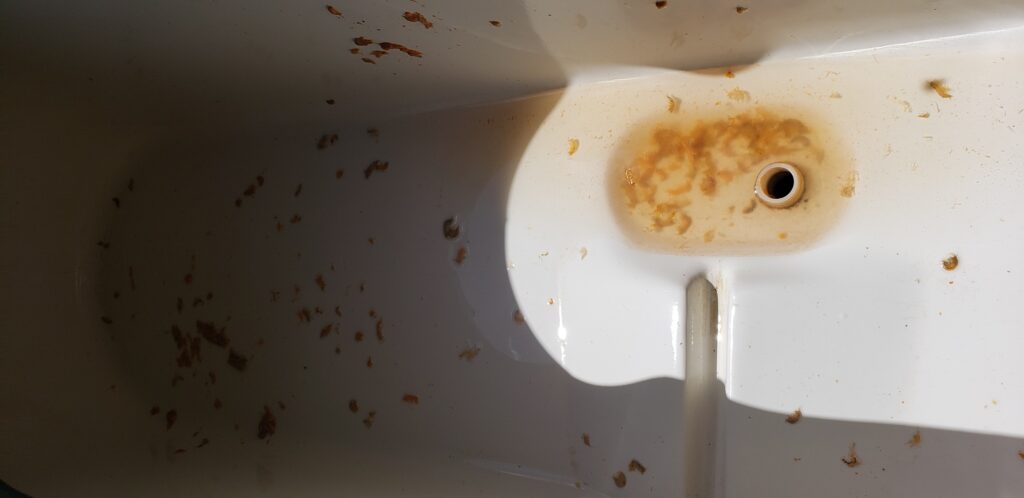 The shrimp population is at an explosion level right now and the number of shrimp left in our live well was ridiculous.  These fish were fat and well fed, the lake is at an extremely healthy state right now.  There seem to be so many 'locals' who every year spout the doom and gloom of this lake because of a number of reasons:
Too much pressure
Water levels
Blah, blah, blah
I don't think I have ever seen this lake producing so many quality fish and fishing tournament bags are as good as they have ever been.  Can we please put to rest the commentary that 'the sky is falling, the sky is falling' and just enjoy the incredible bounty that Devils Lake produces for its fishermen!!
Waypoint Bundle Packages
We know some of you out there like the individuality of finding fish.  The accomplishment of getting on active fish on your own.  We know this because that is what drives us.  That is what keeps us getting up at 5 a.m. and being jacked up for the day. Buying a waypoint package from someone who just caught fish in a location just doesn't seem gratifying.
But, BUT using historical information and traditional 'fishy' spots still allows us to feel that 'WE GOT EM' elation. That is where some of our DLFR Waypoint Bundles come in.  The fish may not be exactly on those locations, but we know they are in the area, cause they are year after year after year. 
Our historical record keeping and attention to detail when it comes to where we have fished, what time of year we fish there, and what we are doing has made us able to stay afloat as THE most detailed and up-to-date fishing report for Devils Lake!! We forget that we ahve new viewers and that some of you would have to dig a long ways back to discover these Waypoint packages, so we repost them from time to time!!
Depressions
This is one that can be good in open water AND on the hard water.  It just seems that fish are ALWAYS relating to these and pulling spinners through them and around the edge of them can be extremely productive.
Stock Ponds
The flooding of the Devils Lake Basin has made fishing these possible.  These are some of my favorite structures to fish because when they were above water, they were usually out in the middle of a big flat.  A lot of the time they are the only structures out on a barren wasteland and there are always going to be fish relating to that structure.  They might not always be right on top of them, but they most definitely be in the area.
And our Newest two:
-AND-
Both filled with historical and up-to-date locations for you to explore on your own.
A rather BIG moment for us coming up shortly, a milestone -or- goal if you will, that will hopefully 'unlock' a whole new level of information for some of you.  Just waiting on logistics, we hope to be able to announce this development in the next couple days, stay tuned!!
Good Luck out there!
DevilsLakeFishingReport!
Fishing Into Catching!

Since 2016!