Over 41 Troll Lines
Each Location Includes 20+ Waypoints To Lay Down Your Line!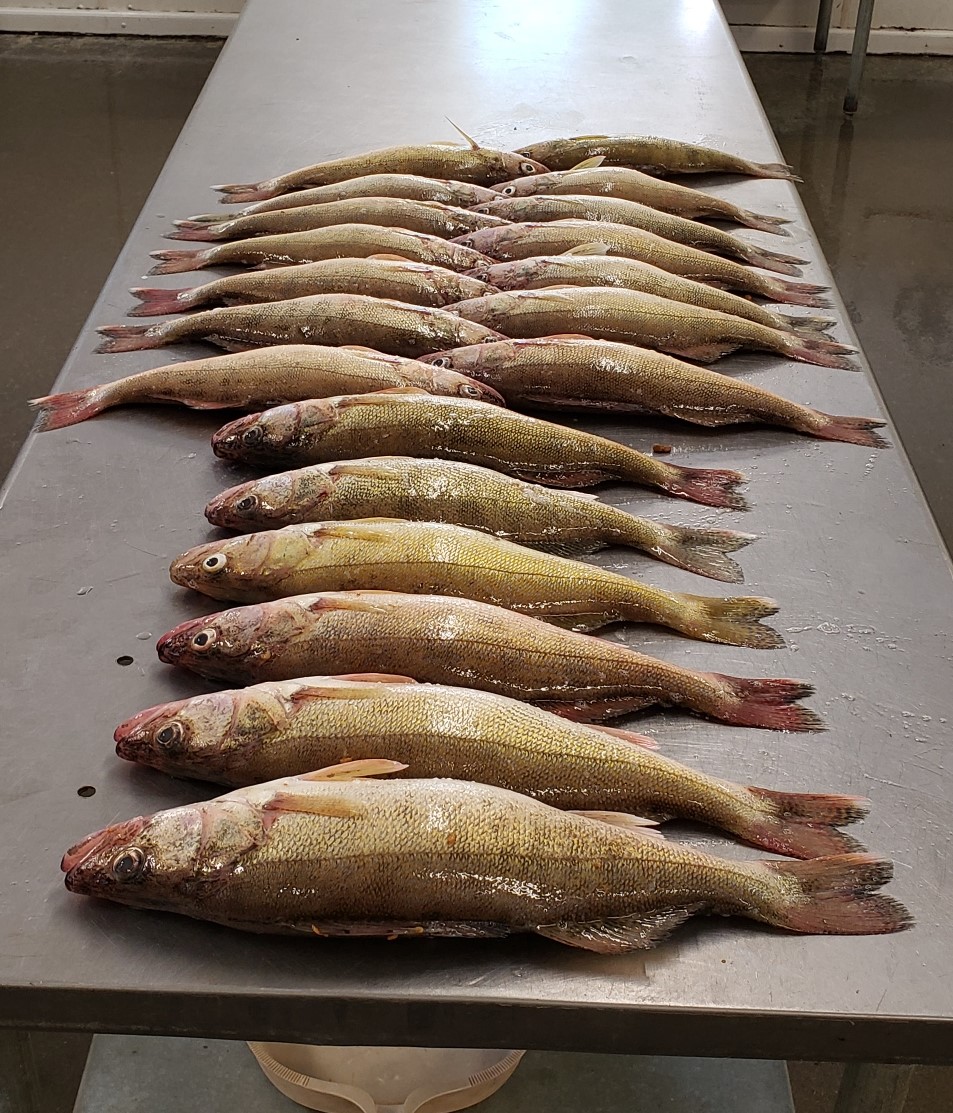 If you know us or have read us long enough, you know, we don't hold anything back.  You give you 110% ALL THE TIME!  This Spring we brought you DLFR 'No-Secrets': Cranking and it was a resounding success.
We were actually able to talk to and fish next to a number of buyers, proving that yes, we really do use our own packages.  
I am all about the search.  I don't usually go back to the same areas very often unless absolutely necessary for clients.  Having some time away from guiding this last week and next week to work on DLFR, it has rejuvenated us and has given us time to put together the next phase of 'No-Secrets'.
DLFR 'No-Secrets': Bounce And Spin!
It will debut Monday for $59.95, a paltry amount when you figure in that it is less than $1.50 per troll line.  I spend more on Spinners and Bait every 2 days.
Just like 'No Secrets': Cranking, we will be offering a limited time/limited number of advance sales of this package.
The 1st 50 advance sales of this package for only $39.95
With the troll bite as hot as it is, these won't last long and these are the exact troll lines that we use whether we go on our Western Circuit, or Main Bay circuit, or our East Bay Circuit (East is on fire with very quality fish right now).
I'm taking these troll lines and digits from our GPS on the boat and from our records of the past and offering the most comprehensive guide to trolling spinners on Devils Lake right to your email.
DLFR No-Secrets: Bounce and Spin!!
Good Luck out there!
DevilsLakeFishingReport!
Fishing Into Catching!

Since 2016!