When I Say 'Still'…
…I Mean 'STILL'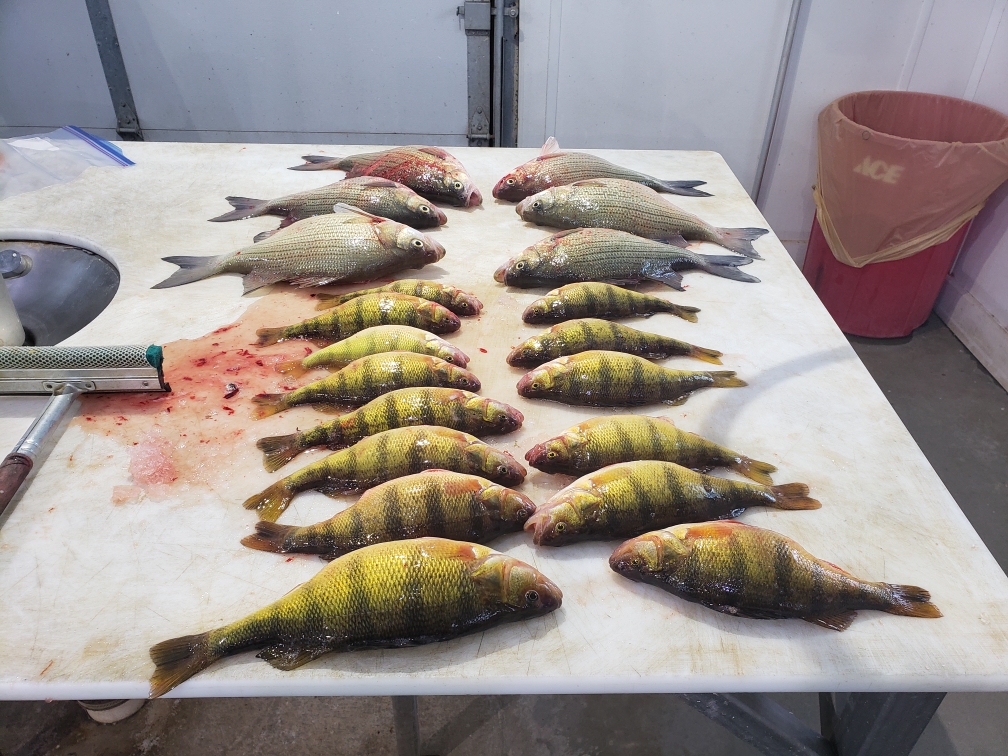 Any movement out of the lure and they went racing away.  For most of the day, raise or drop it; they would fly away!  Not yo-yoing, would just ONLY come up and bite if the Firetiger Tungsten with spikes was absolutely still, just hanging there 4-6 inches off of the bottom.  
Along with these, if you are looking for more than one spot to hit up this weekend, these are still areas that have fish, some willing to bite, some not.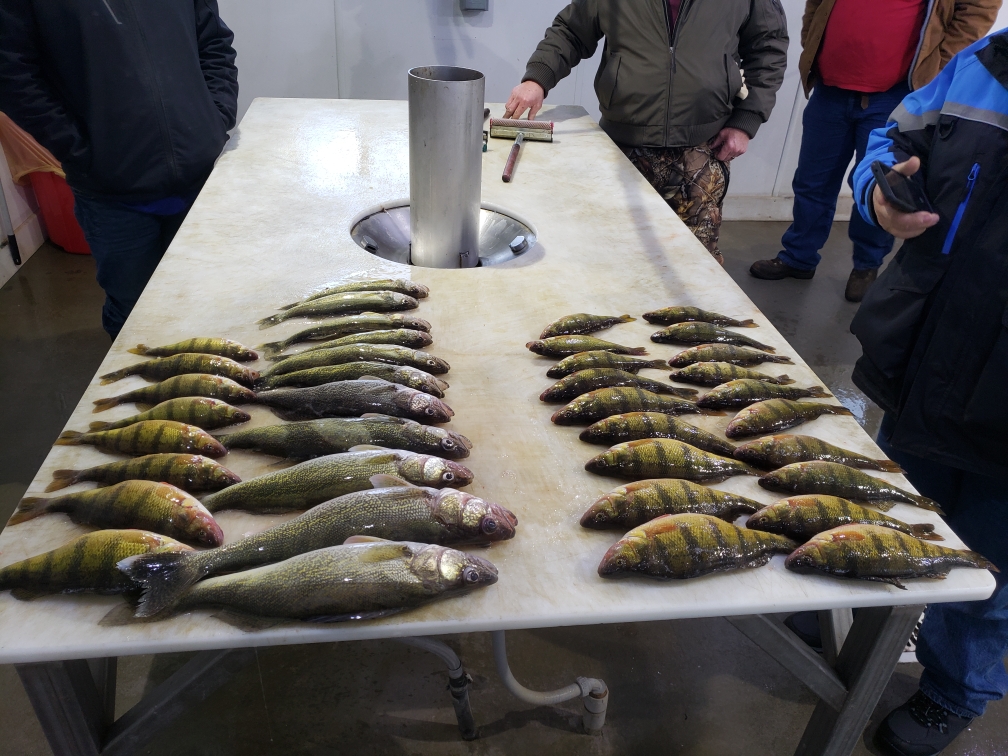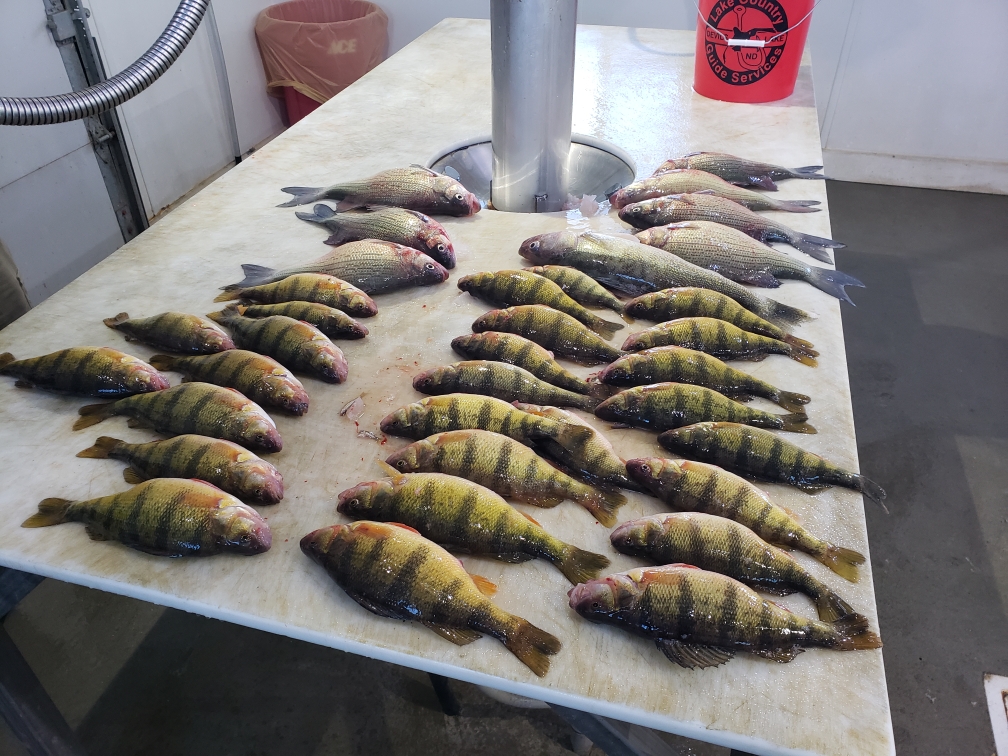 It really seems as though the majority of the Perch in the lake have gone a little negative and we might be seeing some of the 'winter doldrum' Perch that we have become all too familiar with.  
Small, subtle presentations spikes and really small minnow heads usually are the most effective when our Perch go negative like they have.
Good Luck out there!
DevilsLakeFishingReport!
Fishing Into Catching!!

Since 2016!