Hot Sunday!
Still Biting/Weeding Through The Smalls!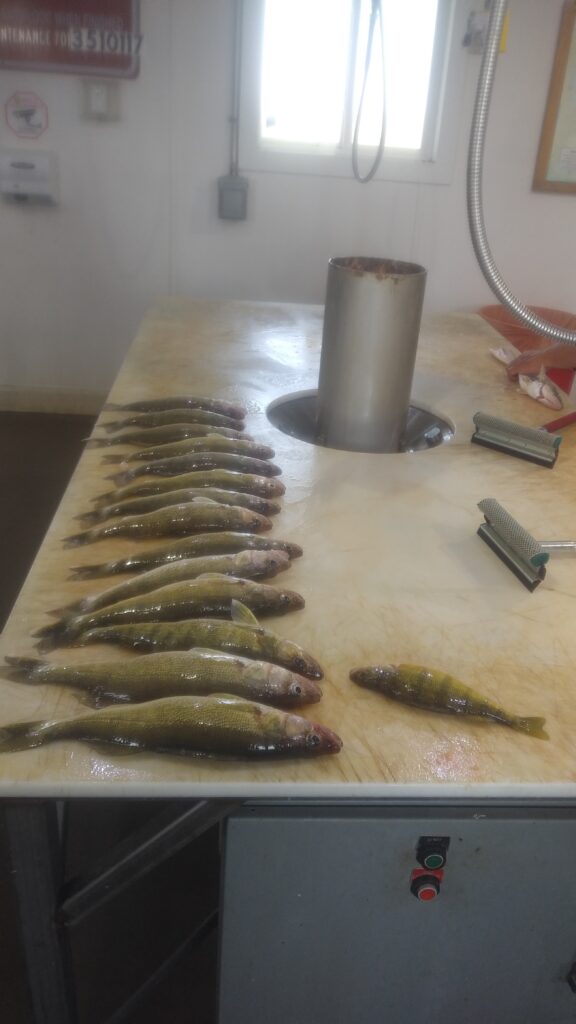 The deeper transition continues, not super deep, but definitely on the deeper edge of areas that we had been hitting initially.  Nineteen feet was good today but we started to get more fish in 21-24 feet of water by the end of our trip today.  Whereas a week ago we would have been concentrating specifically on the tops of the humps, points, and breaks; now we are seeing more fish towards the deeper edges of the break or cut.
Color?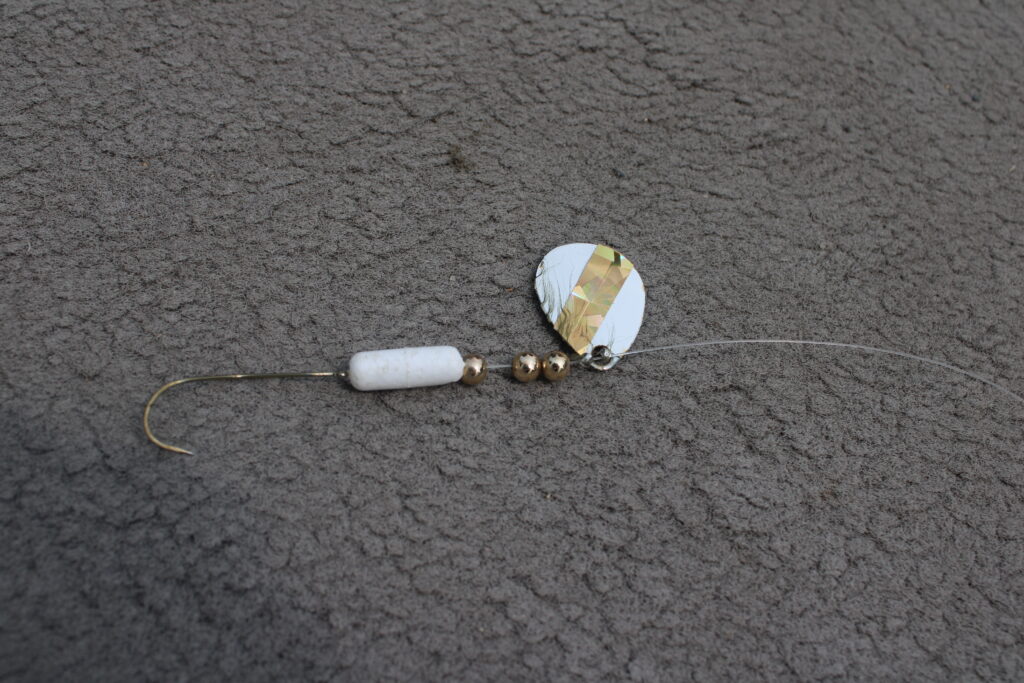 This one was very effective today, as we were going over absolute clouds of fish today.  Tip it with a worm and find that pod of fish and you will get some hits.  
Good Luck out there!
DevilsLakeFishingReport!
Fishing Into Catching!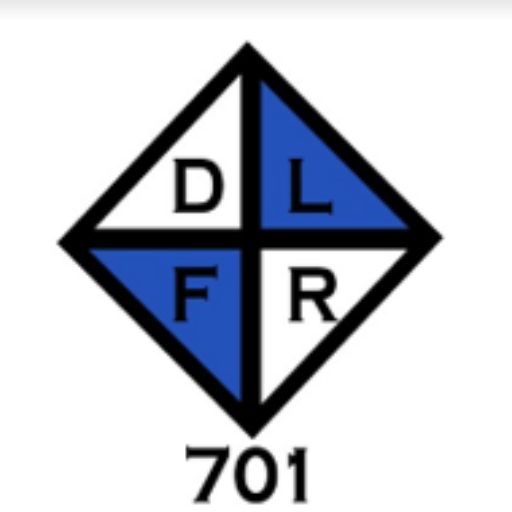 Since 2016!