She Was Another Windy One
But We Got Them…Before The Wind Got Us!!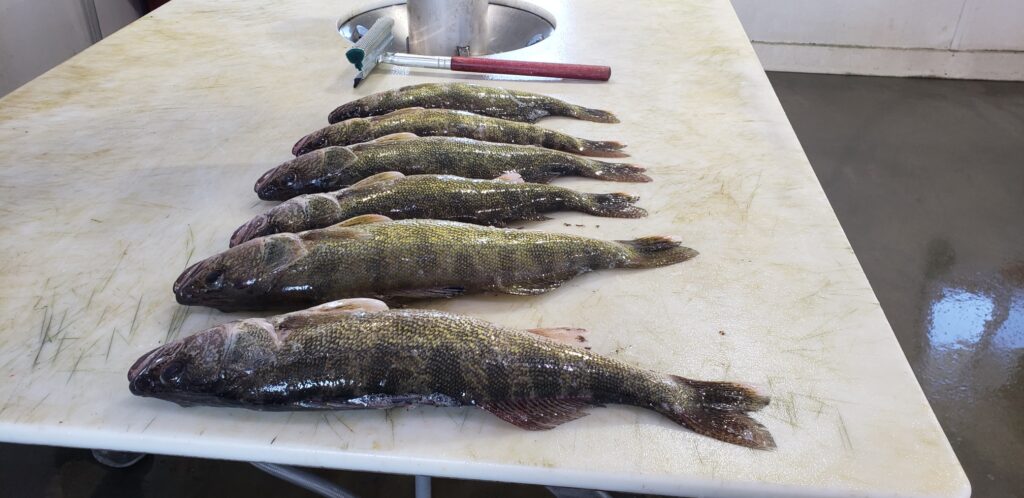 Still under 10 feet of water and still a little sluggish right away in the morning. We were a little further East today, so water temps started out at a chilly 56 degrees but warmed to 58 by the time we got blown off.
We were pitching a little deeper off of the shoreline today and the fish strikes were a little off as well. 
Want the colors? Want exact depths?
Go Subscription!!
Good Luck Out There!
DevilsLakeFishingReport!
Fishing Into Catching!

Since 2016!