I Thought It Would Warm Up Quicker!
But A Warm Up Is On The Way!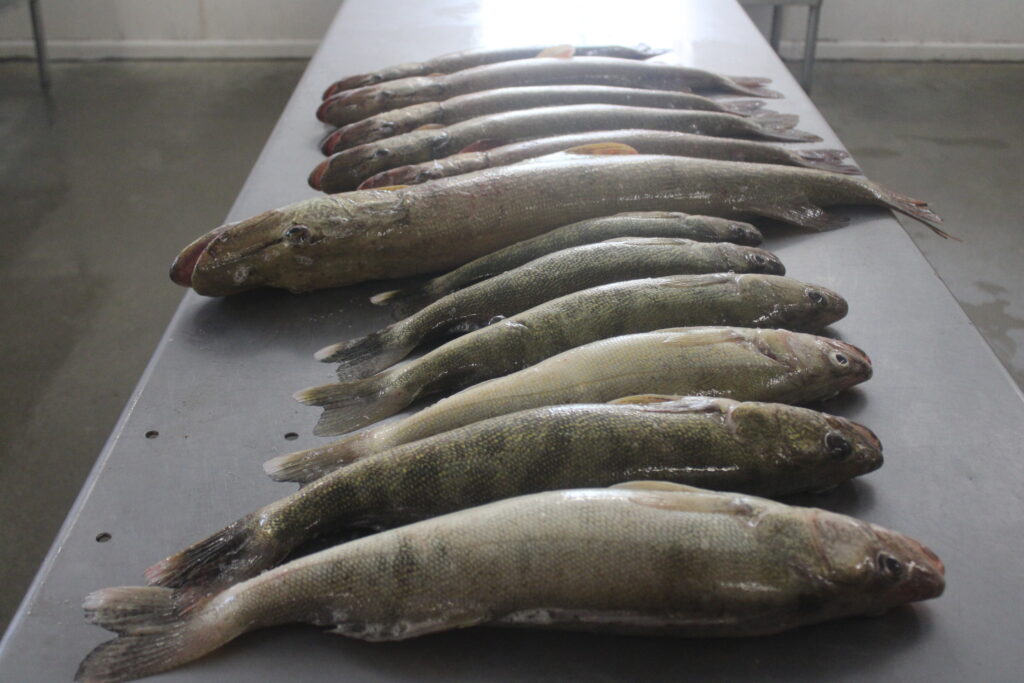 This last cold front still has lasting effects. Water lingering in the Low 50's for almost all of the day today and we saw varied success. The bobber guys are doing pretty well out there but us pitching guys are still feeling the sting of cold water. 
Help is on the way though, with temperatures into the 80's by next week, we expect an explosion. In the meant time, we keep pitching away, sprinkling in some bobbers when our arms get tired!
For the complete report, subscribe now!!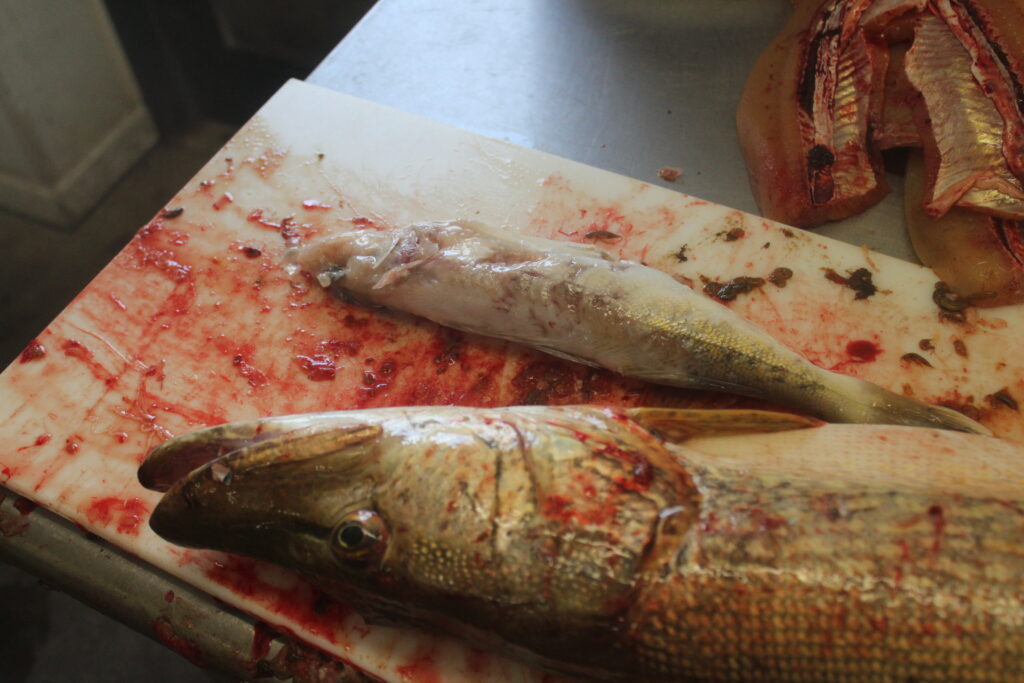 Good Luck out there!
DevilsLakeFishingReport!
Fishing Into Catching!

Since 2016!