I Guess 'Perch' Was On Their Menu!!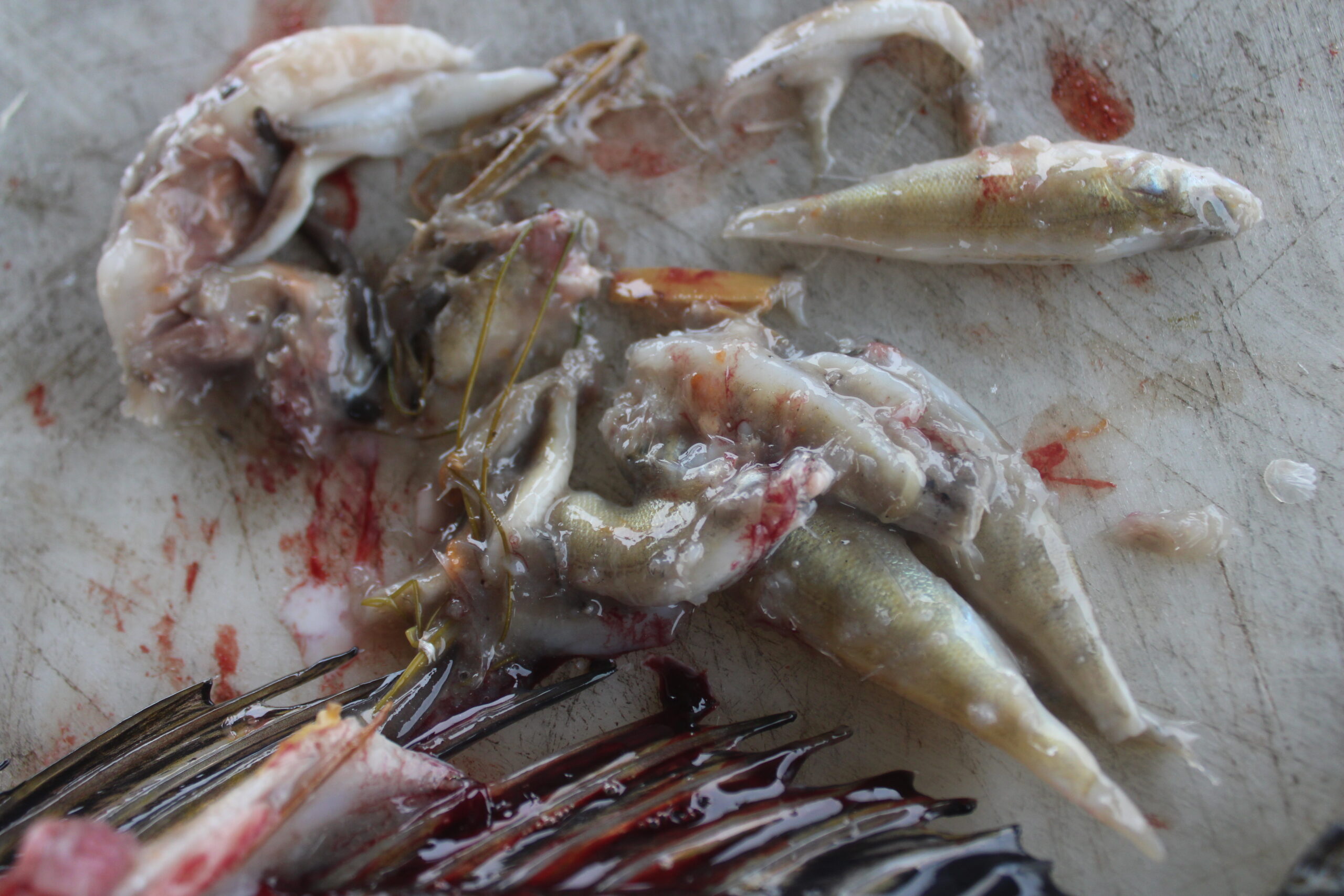 This one was full of them. We ventured onto the Main Bay today and had some success but not as good as the two back bays that we had been in. Everything we caught was under 8 feet of water. Water temperatures were wide ranging, from 52 to 59 degrees. Not as warm as yesterday but comparable to Monday.
A little cold front tonight and tomorrow might stall things a little but back into the 70's and 80's by the weekend should get things back in the bite zone.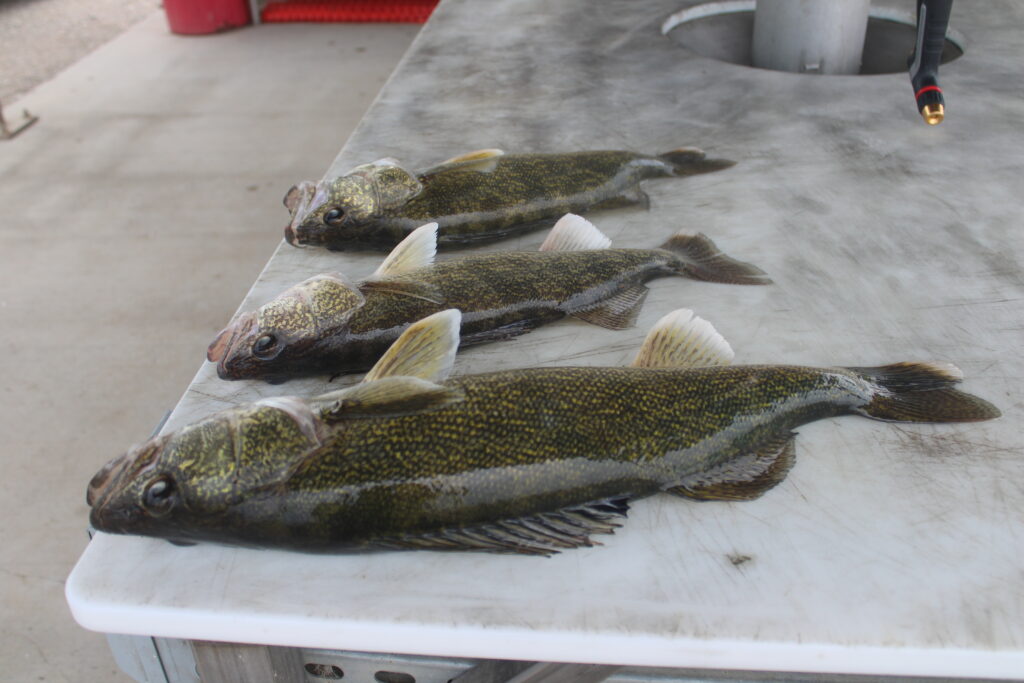 Been using a lot of scatter raps. I really like the action of Scatter raps and they have been effective. Probably should pich more plastics and bobbers but when actively searching, these lures really do the trick.
Want more in-depth information with exact depths and exactly which bys we have been in, go with DLFR Subscription and unlock the bite on Devils Lake!!
Good Luck out there!
DevilsLakeFishingReport!
Fishing Into Catching!

Since 2016!