Knew The Spots Were Good!
No Idea They Would Be This Good!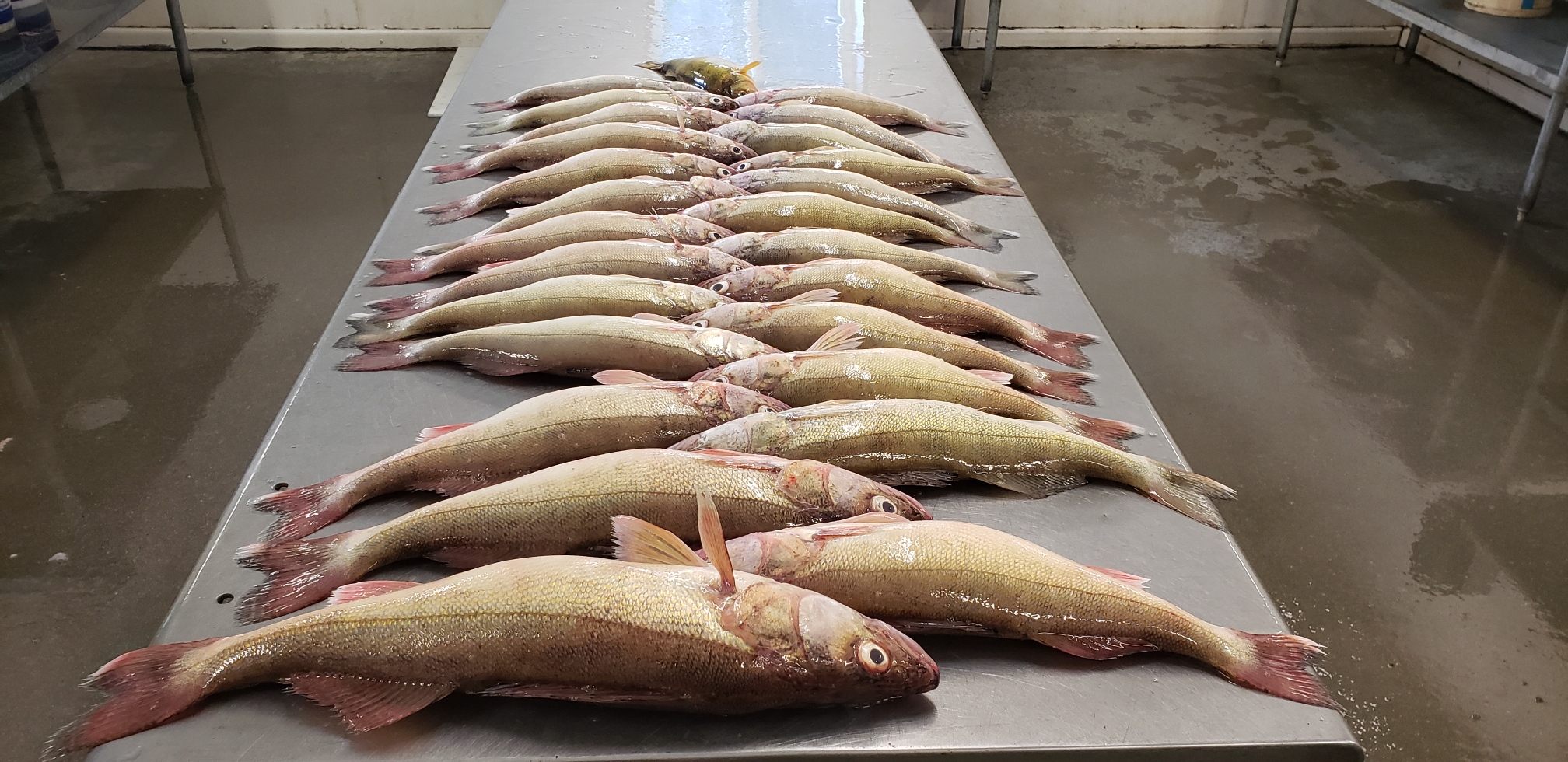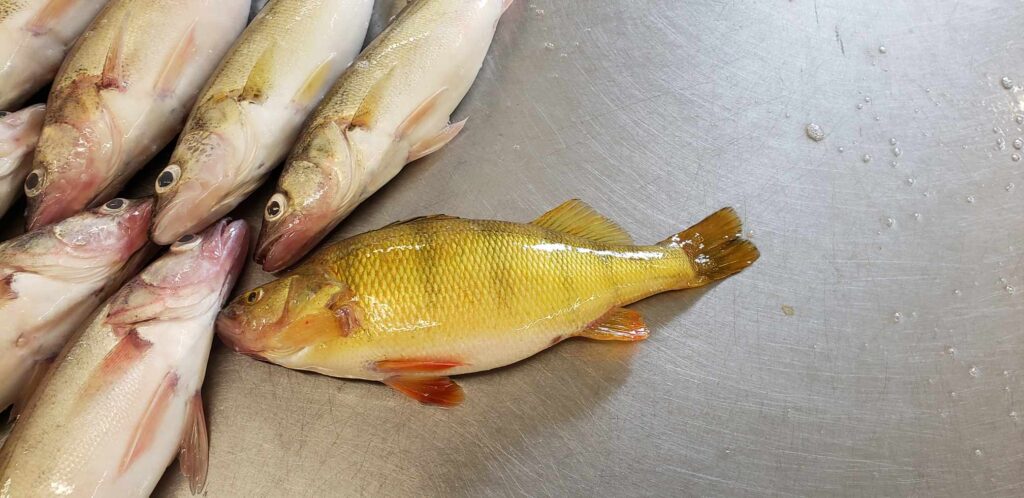 Embarking with clients in tow, we knew we needed at least 20 Walleyes, we knew at least 2 spots we were going to hit and figured we would have to hit at least 2 or three more spots to get to that magic number.
Ended up, Spot 1 would have been enough to boat the client limit and mine as well, but we left it for a little scenery and something different. Two spots for 25 15–22-inch Walleyes and 1 Monster Jumbo Perch, doesn't get much better than that.
We were in 20-26 feet of water and spinners and worms were the ticket.
Something with chartreuse was particularly good today, these were out best:
Good Luck out there!
DevilsLakeFishingReport!
Fishing Into Catching!

Since 2016!