Open Basin Perch!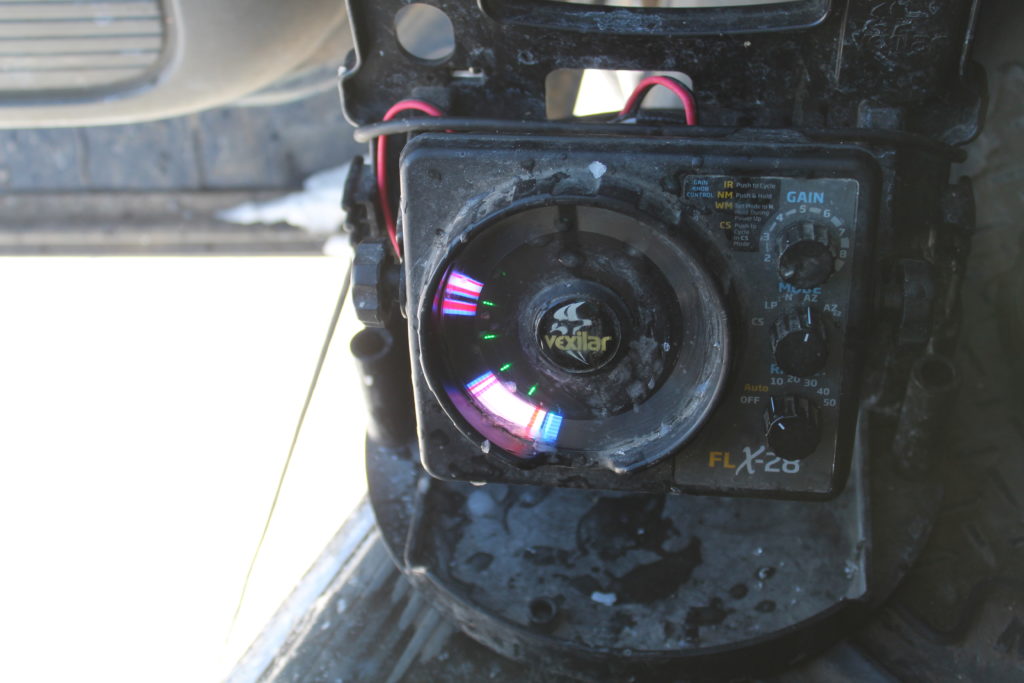 Drill…Drill…Drill…FLURRY…Repeat!!
36-38 feet of water has been the key the last few days and drilling a lot of holes to find each flurry of nice perch has been the ticket for us.
Minnow head on Gold Varmints and Gold Buckshots AND Gold Buckshots with a Perch Eye and a Minnow Head were how we enticed these Golden Nuggets to bite.
No contour lines on the GPS, just roaming schools.  The flurries were intense when they erupted and many 11-12 inchers were coming through the.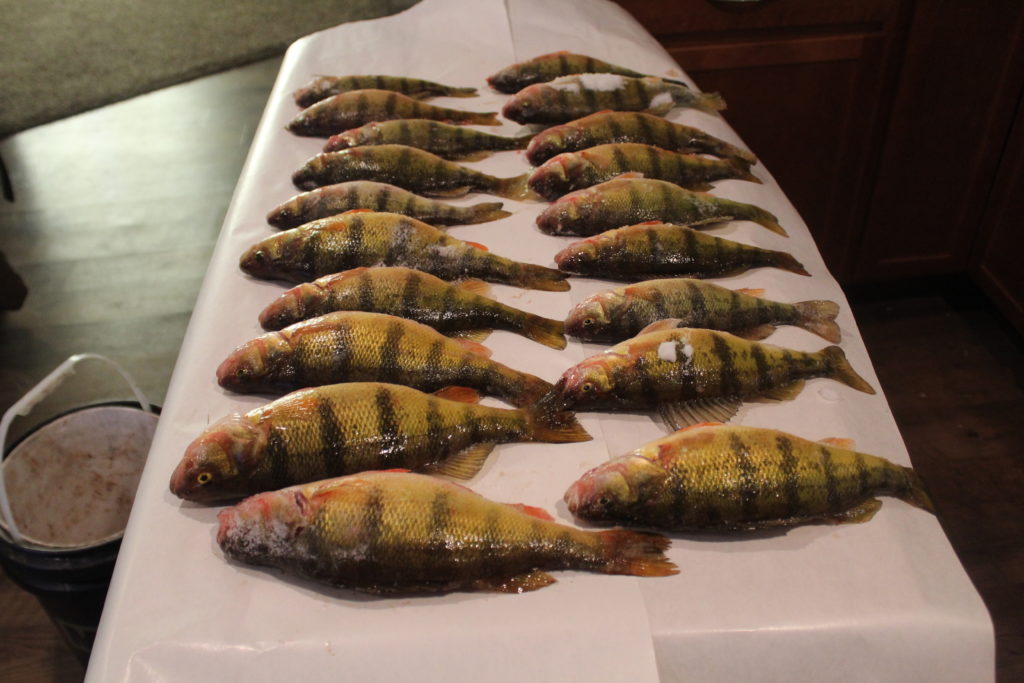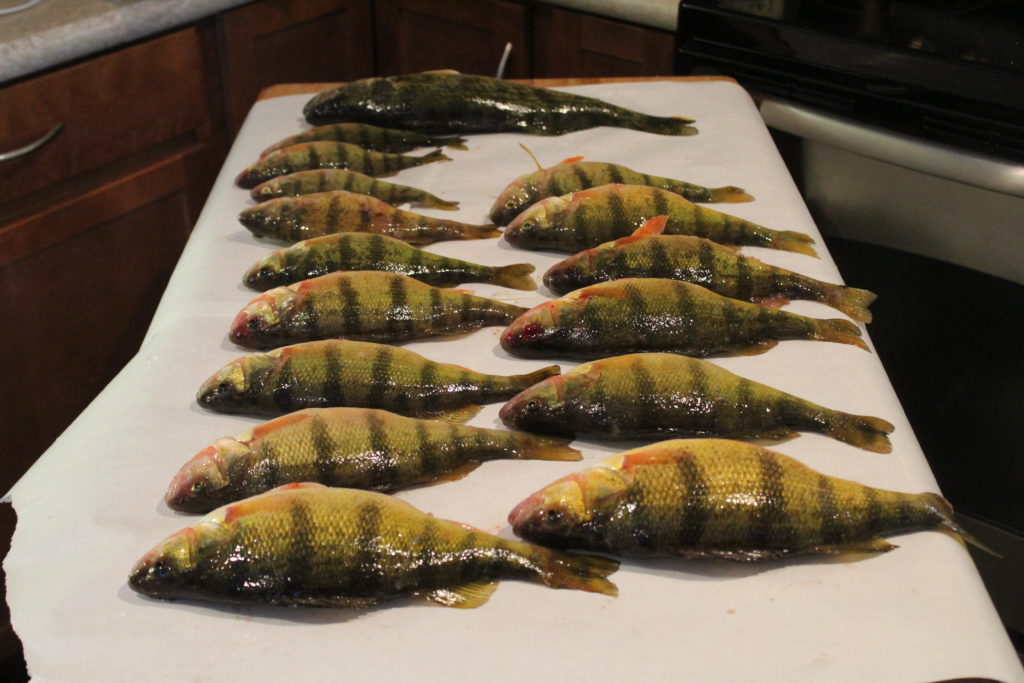 Good Luck out there!
Hold On To Your Rod!!
And…
Find Your Tree
With…
DevilsLakeFishingReport!!